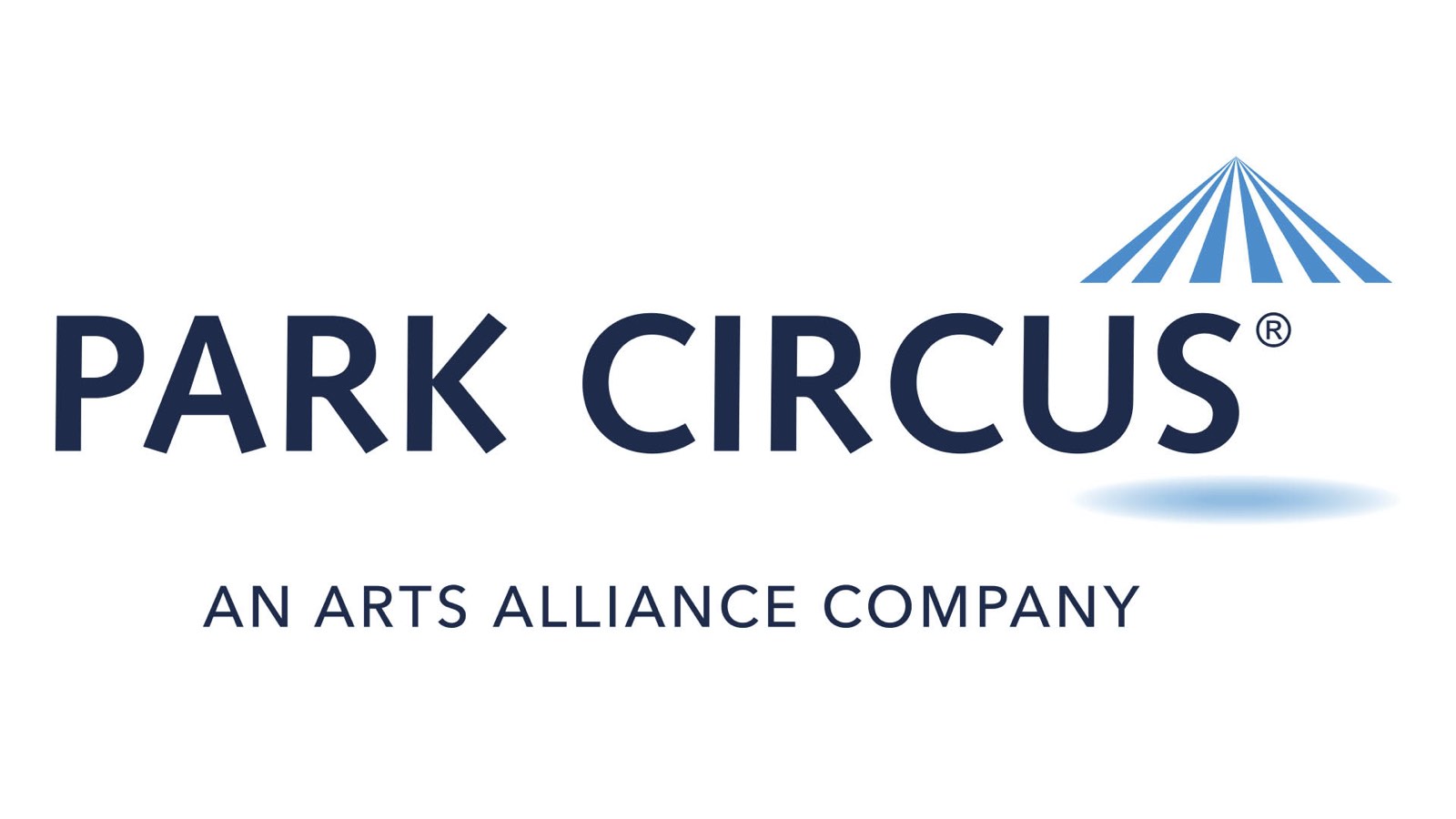 We wanted to take a moment here at Park Circus to educate ourselves and plan proper action before making a commitment in the light of the atrocious killing of George Floyd.
As a global organisation, we stand in solidarity with #BlackLivesMatter worldwide and utterly condemn racism, injustice, discrimination and prejudice of any type.
Firstly, we want to say that we could do better at being an inclusive organisation. Whilst we have an intellectual appreciation of inclusivity and diversity and try very hard to bring different stories to the fore and be collaborative and supportive partners to those who have the lived experience that we do not, we have realised we are not living the values of inclusivity and diversity as an organisation. And we want to change that.
So what is our plan?
By end of October 2020, all Park Circus staff will have undertaken unconscious bias training.

Immediately, we will be removing names and personal details from job applications before they are put forward to decision makers, striving for a level playing field as we recruit new staff.

We will convene by end of July 2020 the first meeting of the Park Circus Inclusivity Working Group with a range of staff, to meet monthly and assess our progress in becoming a more inclusive and welcoming organisation.    This Group will ask BIPOC experts, with the lived experience we do not have, who will be compensated for their time, to come in and advise on key issues that will help us be more inclusive long-term.

We will work with an appropriate grassroots organisation to create an annual Park Circus paid internship opportunity, starting in 2021, for a young person from a diverse background to gain experience in an industry that can be hard to break into. We will look to do this the moment is it financially viable to do so.

By end of September 2020, we will convene our next Focus Group session (potentially virtually) as a direct response to the #BlackLivesMatter movement, hearing from those with lived experience of black culture such as BAME programmers as to how cinema should respond and what stories should be seen on the big screen.

We will be undertaking as an ongoing, long-term exercise, the contextualising of the listing of films on our website, working with experts to help place our catalogue into appropriate historical context. We would like to take time and advice to consider how best to undertake this complex exercise but undertake to take action on this by the end of Q3 2020.

Our ongoing digital content strands and social media channels will continue to highlight as wide as possible a range of voices, undertaking to bring new stories and individuals to the fore in a robust way.
We want to make a public statement because we want to be accountable to the actions we propose and will be providing updates each month on this page as to how we are meeting these objectives.
We remain absolutely committed to progress and education, and we will actively seek to improve everything we do through democratic and open conversation. To which end, we welcome any feedback from individuals or organisations who have the lived experience we do not who might wish to inform our actions and opinions on any or all of this.,