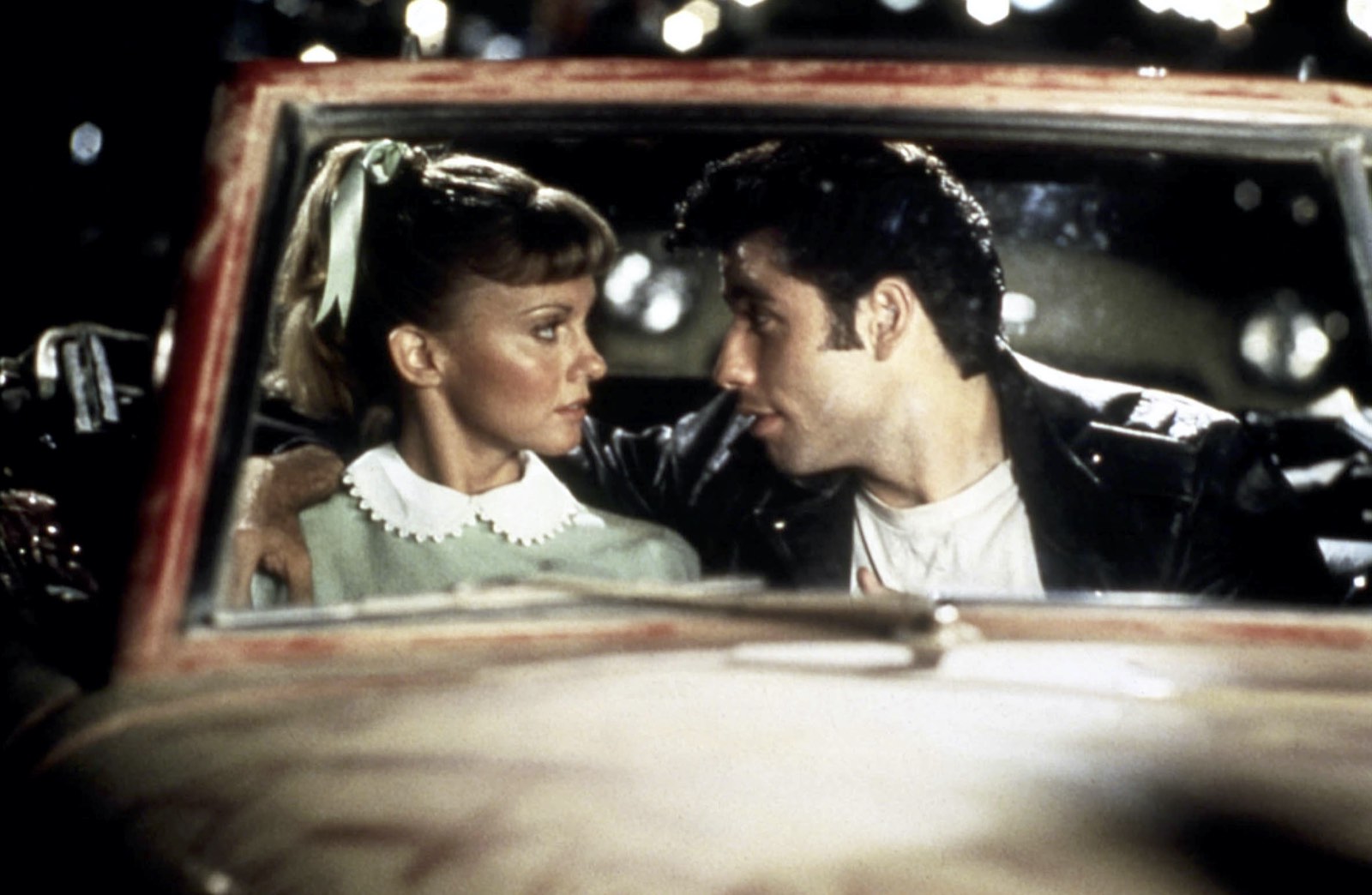 What better way to spend a summer evening than under the skies watching a classic film?
Theatrical venues can book drive-in screenings this summer with Park Circus – get in touch to discuss terms and format options.
Browse our new selection of proven favourites from across the years to inspire audiences back to cinemas. Back on the big screen, where they belong. From Casablanca to Call Me By Your Name.
We have also created an additional huge line-up of 250 additional titles to take your audiences on a journey through cinema from the 1920s to 2010s.
All this in addition to our wider catalogue, on which we are also offering favourable terms.