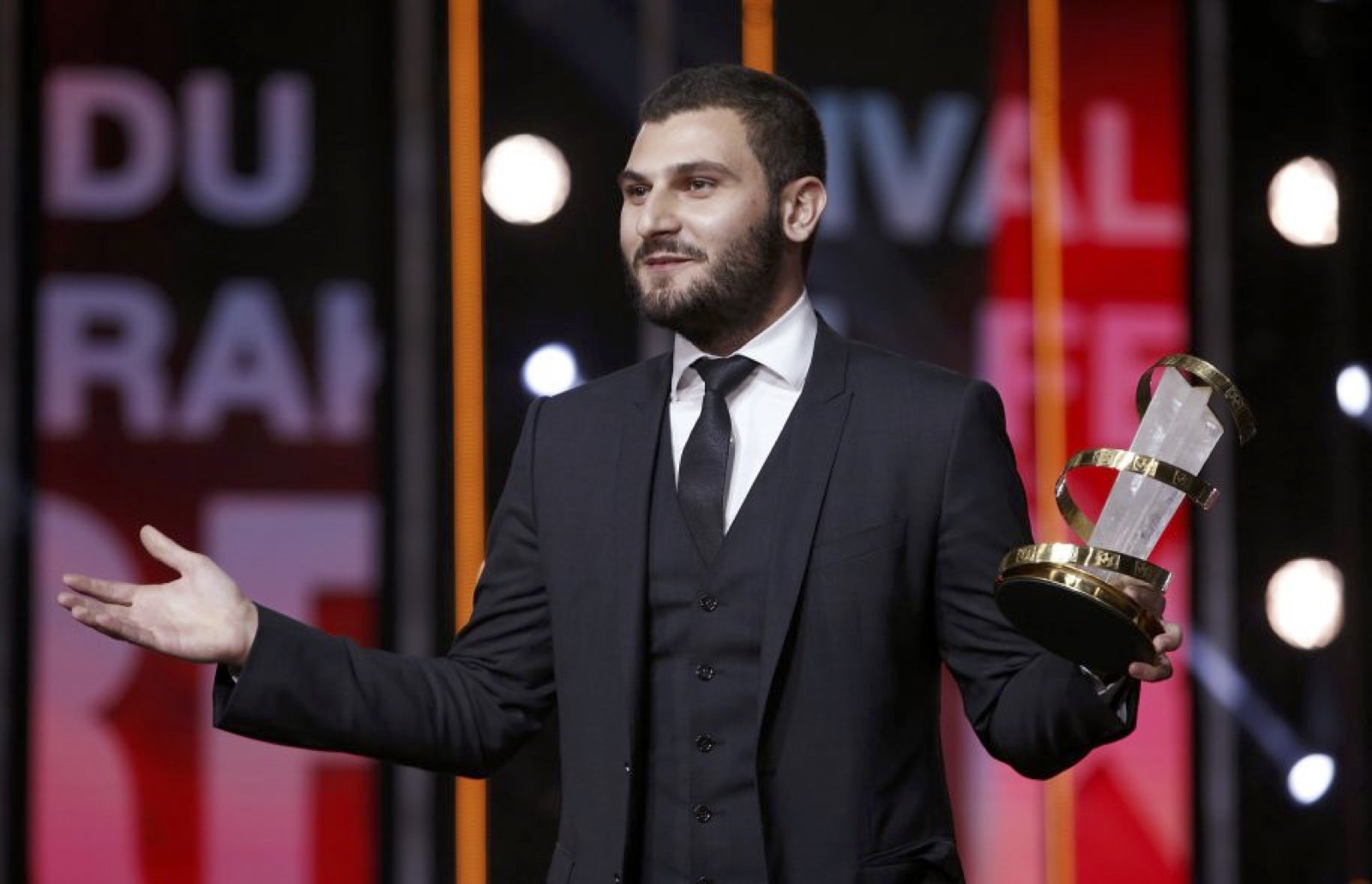 The collective experience of audiences in a cinema watching great films is at the heart what Park Circus is about. We love films, shared stories and escapism, and have asked some of our friends from across the film industry to recommend some of their favourite films for audiences to enjoy when it is safe for cinemas to reopen.
This week, Lebanese filmmaker Mir-Jean Bou Chaaya taks us through some of of his personal favourites.
Through the Olive Trees (1994)
To me, watching a Kiarostami film is more like engagin in a genuine conversation with Kiarostami himself about life and cinema - amongst just some of the topics he taps into in his work. A conversation so enriching and enlightening that it nourishes the audience's process of self-discovery. In one of his interviews, Kiarostami said: "My aim is to create a cinema to see how much we can do without actually showing it… How much use we can make of the imagination of the spectator." I'd like to take these words as an invitation that this great filmmaker has extended to everyone to join his conversations and contribute to the completion of his work.
2046 (2004)
I'm not sure if watching 2046 for the first time while I was still in film school, struggling to understand what Cinema is really about, was a smart thing to do: it is without a doubt one of the most charming pictures I had ever seen, a visually stunning piece that is obviously crafted with the utmost attention to details however, it devastated me! I remember asking myself: Will I ever be able to reach this level of cinematic expression? And since Wong Kar Wai's work is already out there and he is still doing films, why should I bother? Don't get me wrong, I still ask myself the same every time I watch this masterpiece and I have now watched it more than 12 times - without counting the times I go back to excerpts for inspiration, case-study or to simply enjoy its mesmerizing soundtrack.
Winter Sleep (2004)
On one of my trips to Paris back in 2014, where I was doing part of the post-production work for my first feature film and had a really tight schedule, I learned that a movie theatre that I really like (MK2 Beaubourg) – next to the Pompidou Center was still showing Winter Sleep. It had already picked-up the Palme d'Or and had been released for quite some time but I didn't get the chance to watch it yet.
The only issue was that it was scheduled for a single screening per week, on a week day, and for a morning session! AND the picture runs for 3 hours 17 minutes! Despite having a lot of work to do, I booked a ticket and sat in that movie theatre enjoying every second of it. It was so worth it that right after the first screening ended I booked for another one for the next week and again for the week after. I had to take days off for three consecutive weeks and reschedule some post-production works as I couldn't handle missing the opportunity of watching Winter Sleep again on the big screen!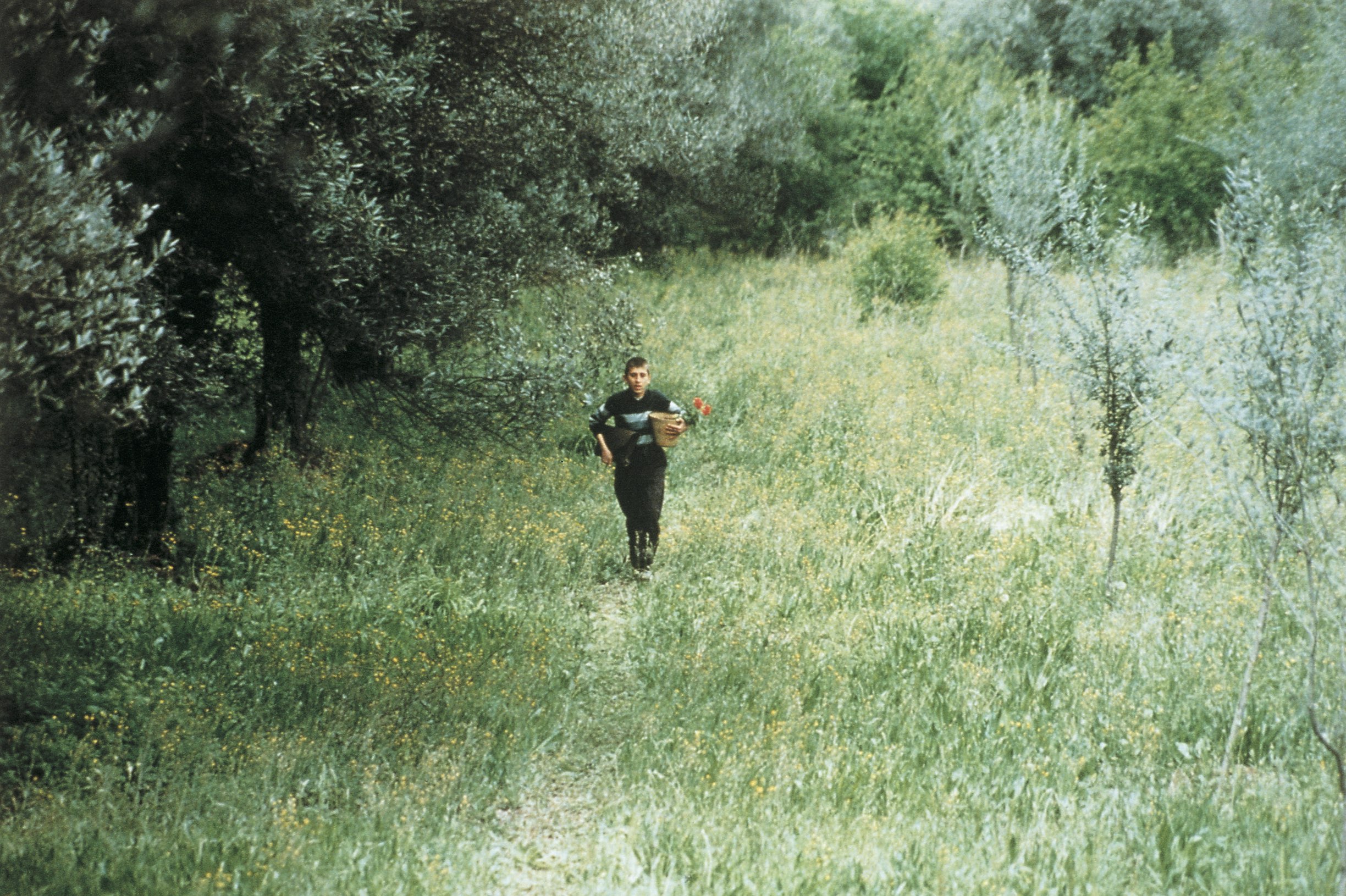 La Grande Belleza (2013)
The high sense of liberation that runs in every aspect of this picture is undeniable and audacious. From how the story is told to how the picture is filmed, performed and delivered, the originality of Paolo Sorrentino's work creates a unique energy that bursts on screen throughout and that stays with the audience for a long time after the film ends. It's simply an astonishing piece that I'm most certain will age beautifully.
Wild Strawberries (1957)
I was probably 18 or 19 years old when I watched this picture for the first time and oddly, I strongly related to its 78-year-old lead character and his journey. The reason for this, I believe, resides in the power of cinema – Bergman's cinema in particular. Bergman's philosophy on life and death is at the core of Wild Strawberries and had reached a level of maturity that made this picture one of his greatest works. Another major element for which I highly recommend this picture is Victor Sjostrom's moving performance – which happens to be his last screen performance.
The Sacrifice (1986)
This is the final masterpiece of Tarkovsky. From the opening sequence shot, and its compelling conversation, to the final extraordinary sequence of the film, this piece has Tarkovsky's perfectionism and sense of poetry written all over. His collaboration with cinematographer Sven Nykvist makes this picture an even more compelling cinematic experience that I would highly recommend discovering (or re-discovering) on the big screen.
Soy Cuba (1964)
"Watching this, I got excited about film-making again" are Martin Scorsese's words from an interview on Soy Cuba. This masterpiece was considered a lost film and virtually unknown until Martin Scorsese and Francis Ford Coppola revived it. The history behind the making of this picture, it's disappearance and tracing back a copy of it to revive it, is as astonishing as the film is! Scorsese goes even further to say that if this had been seen when it was made, in 1964, the course of cinema would have been different.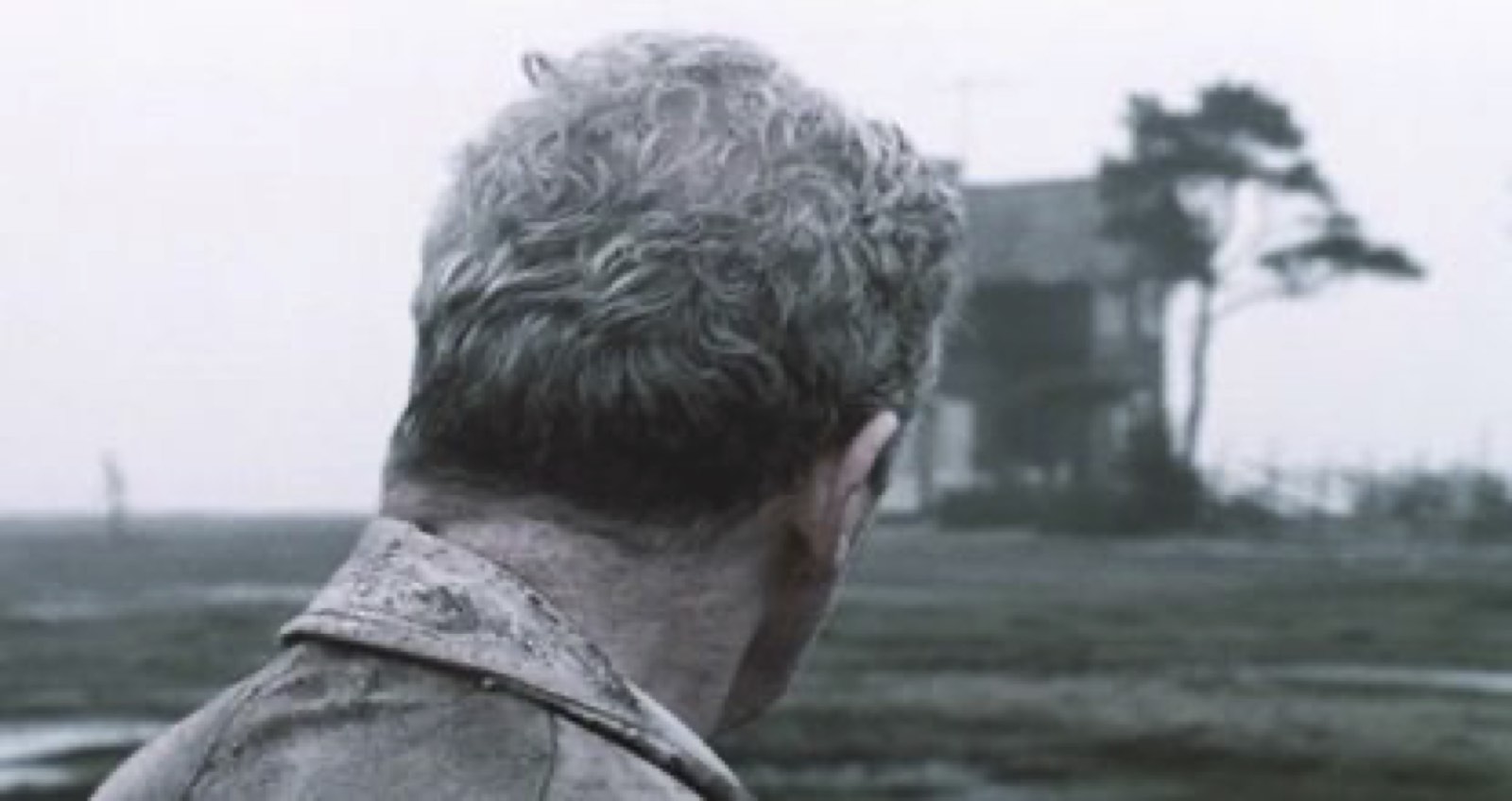 For those who didn't yet overcome "the one-inch-tall barrier of subtitles" yet, here are some recommendations for English speaking films: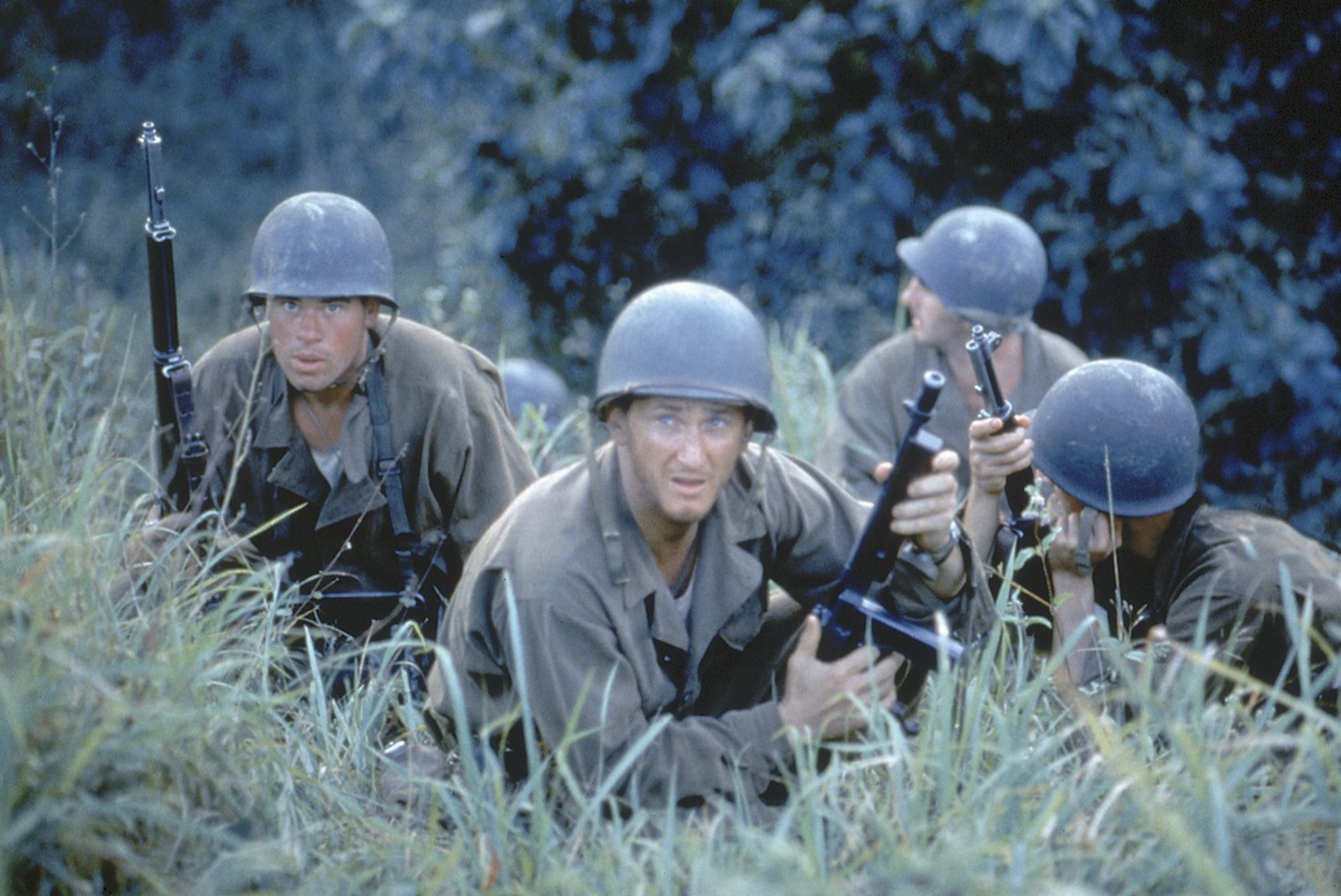 Born in Beirut in 1989, Mir-Jean Bou Chaaya obtained his Master's degree in Filmmaking in 2012, with honors from the Lebanese Academy of Fine Arts.
His debut feature film, Very Big Shot (2015) marked Lebanon's official entry to the 2016 Academy Awards® for Best Foreign Language Film following a successful theatrical and festival run. Very Big Shot premiered at the Toronto International Film Festival, was nominated for Best Film at the BFI London Film Festival and grabbed the Étoile d'Or (Grand Prize for Best Picture) at the Marrakech International Film Festival from a prestigious jury headed by Francis Ford Coppola who praised Mir-Jean's effective storytelling and work with actors. Mir-Jean was also named Best New Director at the 2016 Beijing International Film Festival, and has received numerous other international recognitions for his work.
In 2017, Mir-Jean produced 'TV Society', a feature film - yet to be released - tackling freedom of expression and female representation in today's Arab world's Media landscape.
In 2018 and 2019, Mir-Jean took on the role of lead director, creator and executive producer on Netflix' first Arabic-speaking original series, JINN.
Mir-Jean is currently developing his second feature film as writer/director.