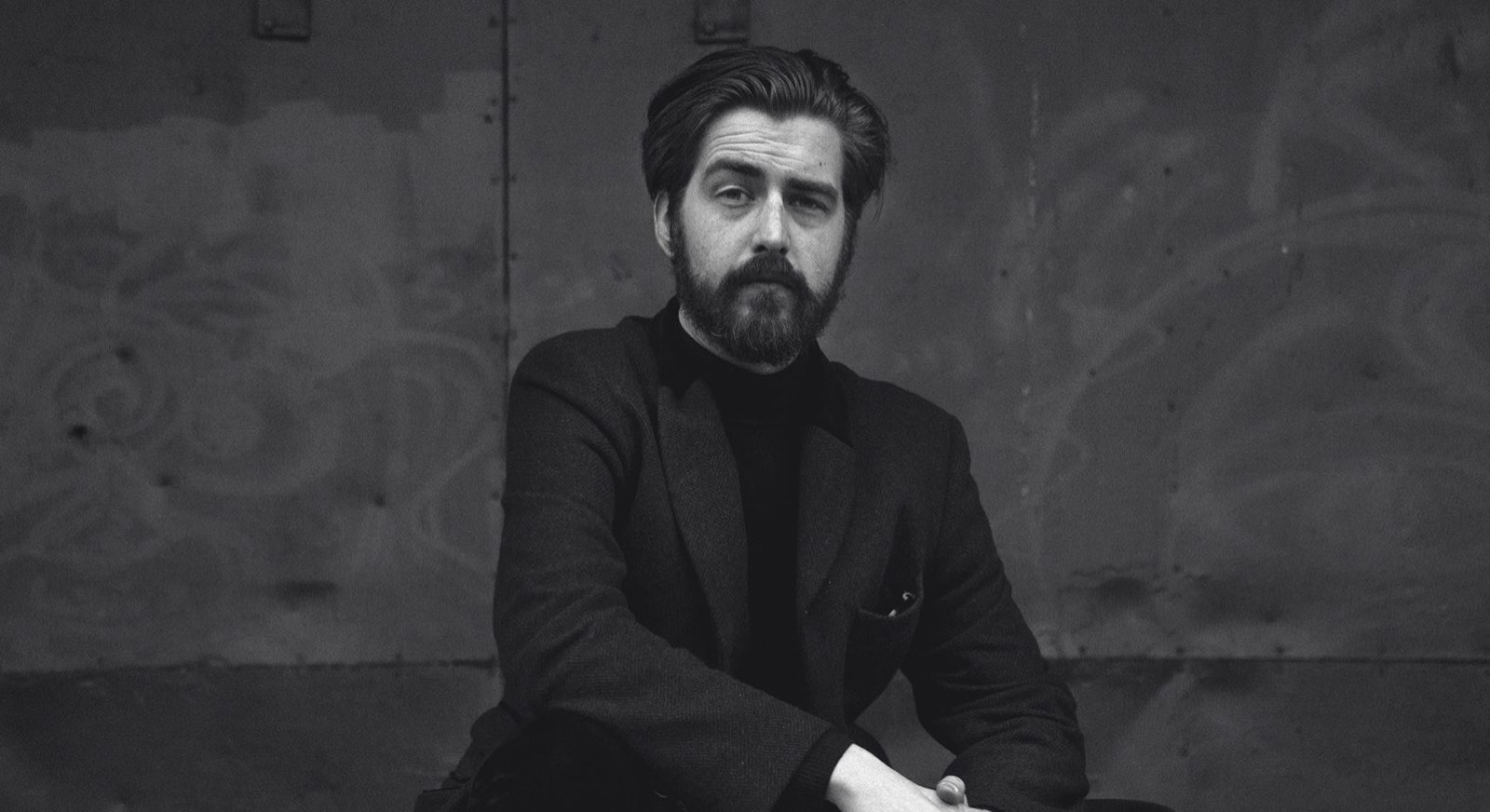 During these trying and uncertain times, we hope to be able to spread a little bit of love and movie magic by showcasing some of the wonderful exhibitors that we work with.
Tom Ooms of Amsterdam's Lab111 cinema talks about films being a doorway into another world, breaking down boundaries, and more.
Tell us a little more about your cinema
Our cinema aims to bring together film culture as a whole. Sometimes it feels as though there is a battle raging inside the medium itself between high and low culture, between entertainment and arthouse, new and old. It's really important for me to remove all those categories and boundaries. I strongly believe that Andrei Tarkovsky and John Waters not only can but must co-exist under the same cinematic roof. It's in the notion that those two can shake hands that the medium is moved forward. Both have great moustaches, so it might not even be that far fetched...
Can you tell us your earliest cinematic memory?
I was brought up during the Disney Renaissance – that magical period during the 90's when the animation studio resurged with such classics as The Little Mermaid, The Lion King and Beauty And The Beast and my earliest, most vivid cinema-going memory therefore is seeing Aladdin at the now defunct Alahambra cinema in Amsterdam. Even though Alahambra (torn down in 1997) was an already quite dilapidated one-screen cinema, my childike wonder was so strong at the time that it remains very alive in my memory. Going to the cinema really was an adventure, an escape to another world. It still is, or will be again soon hopefully.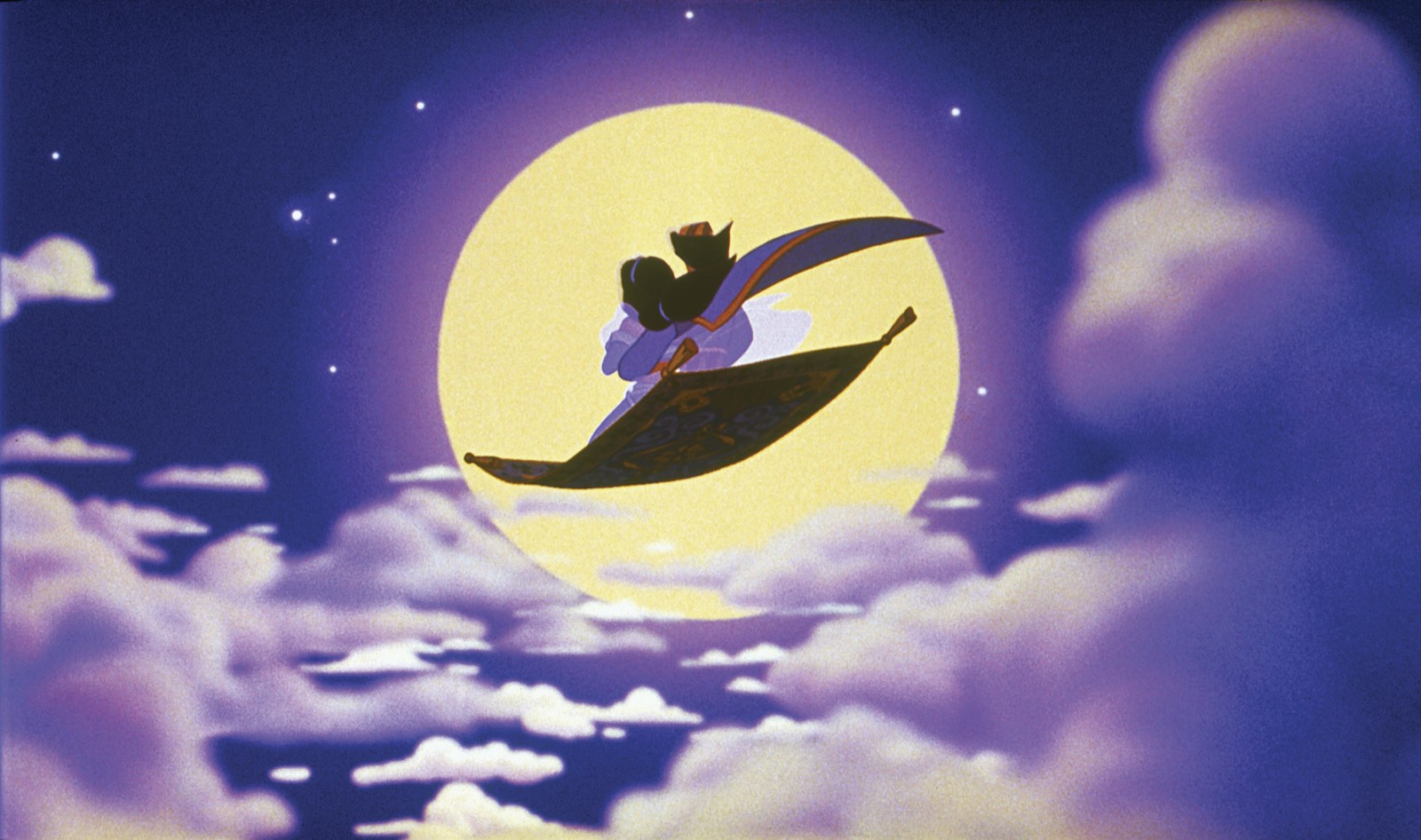 The current global situation is having a huge impact on all of us across the film industry. What are the plans for the LAB111 family to maintain connection with their passionate audiences during these difficult times?
Actually we really are taking this time to reach out to our audience as much as possible and the response has been absolutely heart-warming. When we were forced to close our doors we gave our followers the chance to support us by buying tickets for future programs, which they did wholesale. One of our favourite seasons was build up around suggestions by our audience (which we collect via a suggestions board in our cinema). Our programming when we re-open has been informed by our audience members, so we created an online suggestions board on our website where people can chip in and vote on the suggestions of others. Apart from that we've been keeping our audience (and ourselves) busy with cinematic playlists on our Spotify, some streaming tips and... we're working on a board game.
And starting June 1 we will breathe new life into our cinema with Second Chance Cinema – a selection of recent (arthouse) films, modern classics and LAB-favourites to catch up with or revisit over and over again!