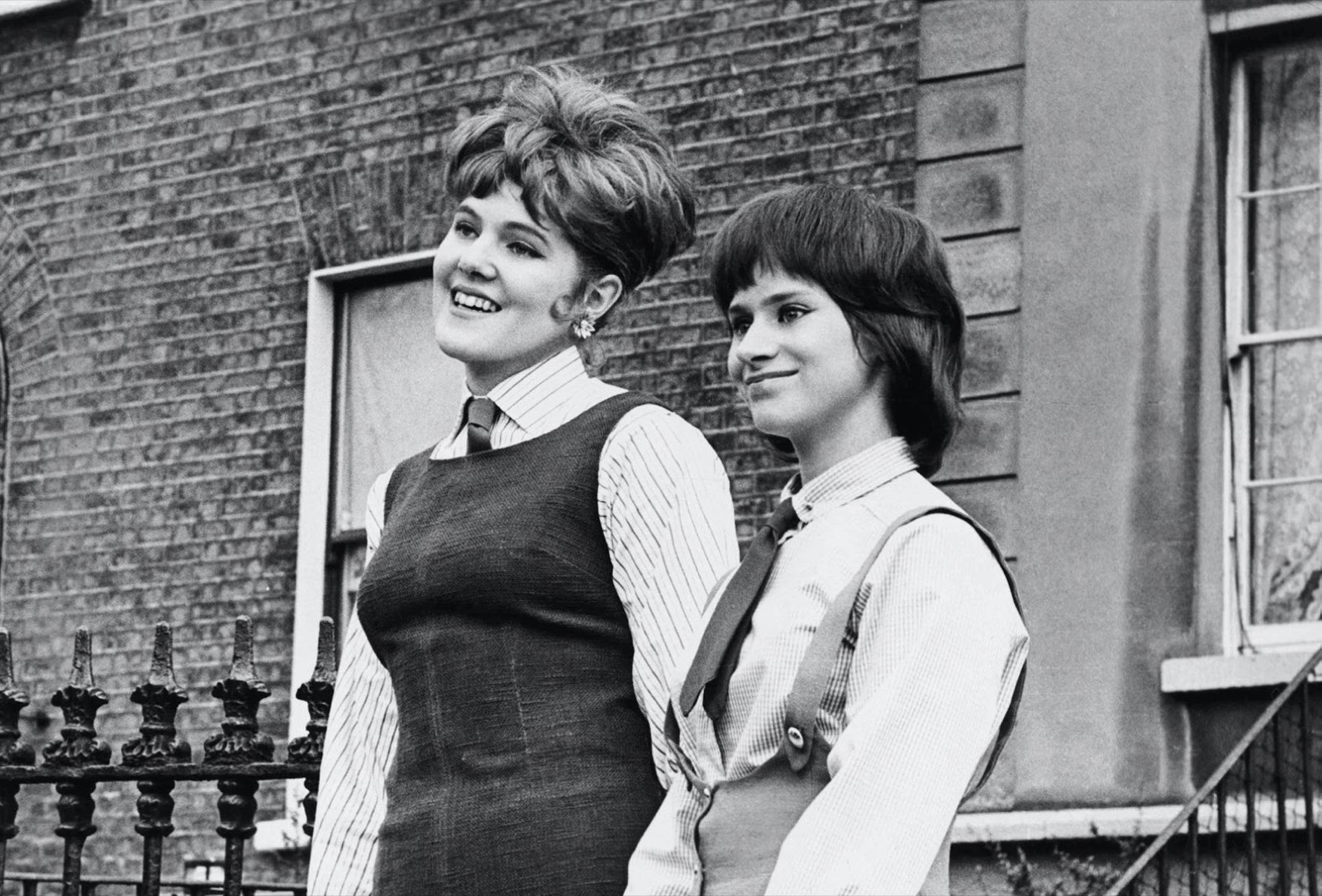 With the BFI's restoration of Claudia Weill's Girlfriends premiering in July, in this week's Cinemoments we're highlighting one of our favourite female friendships on screen.
In Desmond Davis' British classic, Girl With Green Eyes, the film tells the story of a young, naive Irish country girl's romance with a sophisticated older man, and won two Golden Globes in 1965.
In the following clip, Lynn Redgrave and Rita Tushingham are getting ready in style for a night on the town. The two girls couldn't be more different - one is a quiet, naïve wallflower and the other is a vivacious partier with an eye for the boys. It's often said that opposites attract – and that's what makes their friendship so fun.
Please note Cinemoments may not be available in all territories.