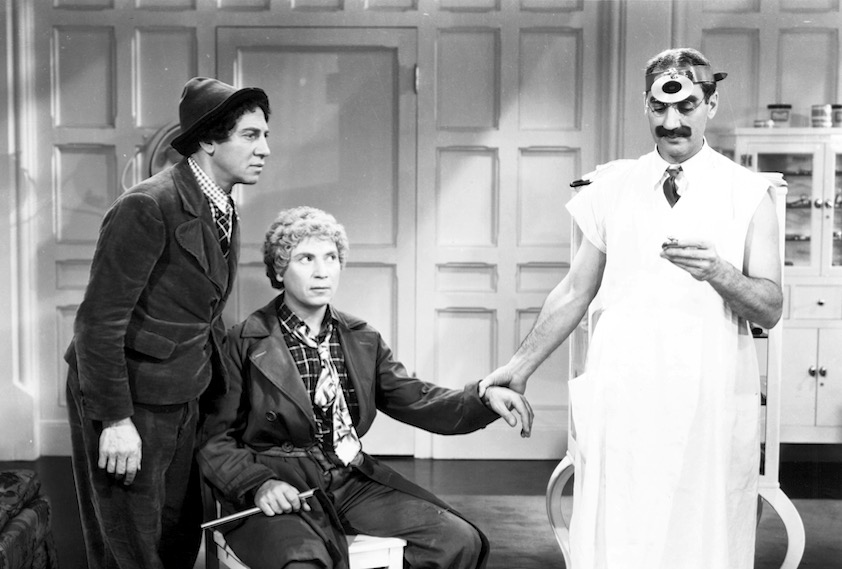 During these trying and uncertain times, we hope to be able to spread little bit of love and movie magic by showcasing some gems we've uncovered while delving deep into the archives.
During this pandemic, healthcare workers have been on the frontline, keeping millions around the world safe and healthy. These real-life superheroes deserve even more appreciation, and so as our small tribute to them, here are some behind-the-scenes photos of our favourite on screen medical professionals.
A Day at the Races brings us the Marx Brothers at their best. With a sanatorium under threat from a local racetrack mobster who wants to turn the place into a casino, there's only one person to call - Dr Hugo Z Hackenbush. The rich hypochondriac Mrs Upjohn swears he's the best doctor in all of Florida, little suspecting that Hackenbush is actually a horse doctor with some interesting ideas about medicine.
Well-regarded as Groucho Marx's favourite role, he would sign off letters using his character's name and according to his son Arthur, would even refer to himself as "Hackenbush" occasionally in real life. We hope that the gallery below, featuring some behind the scenes and premiere stills will put a smile on your face.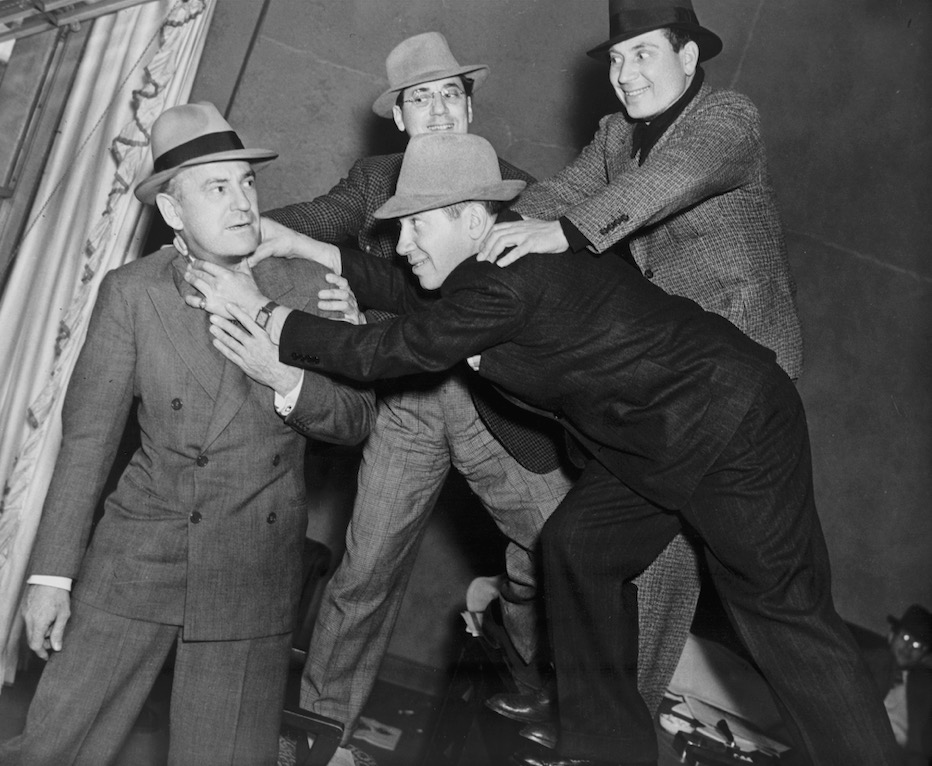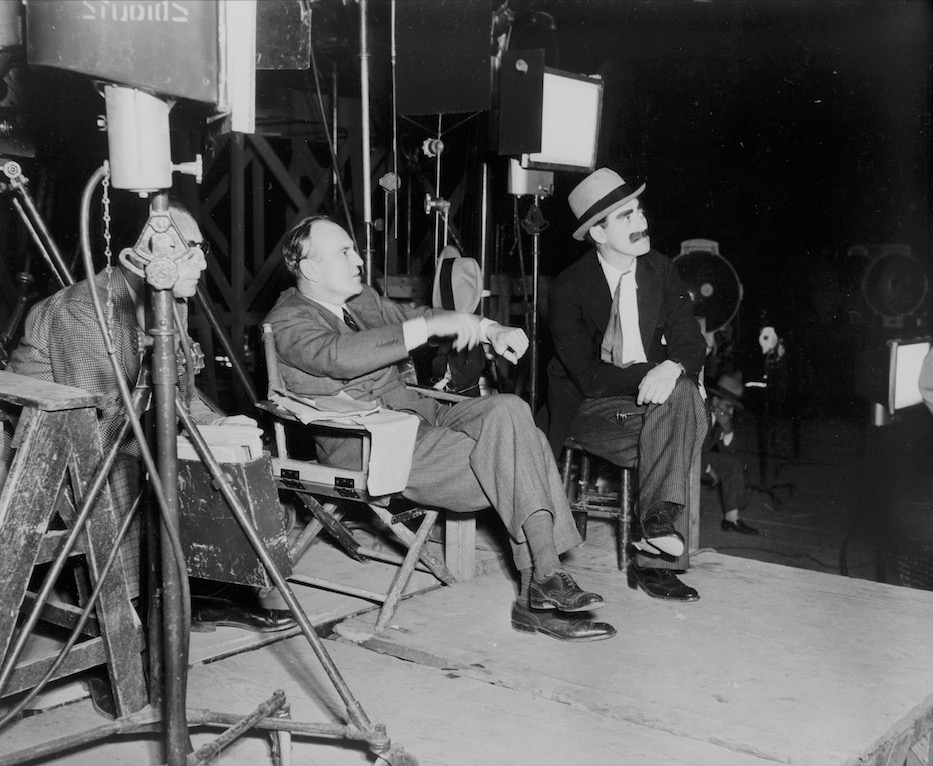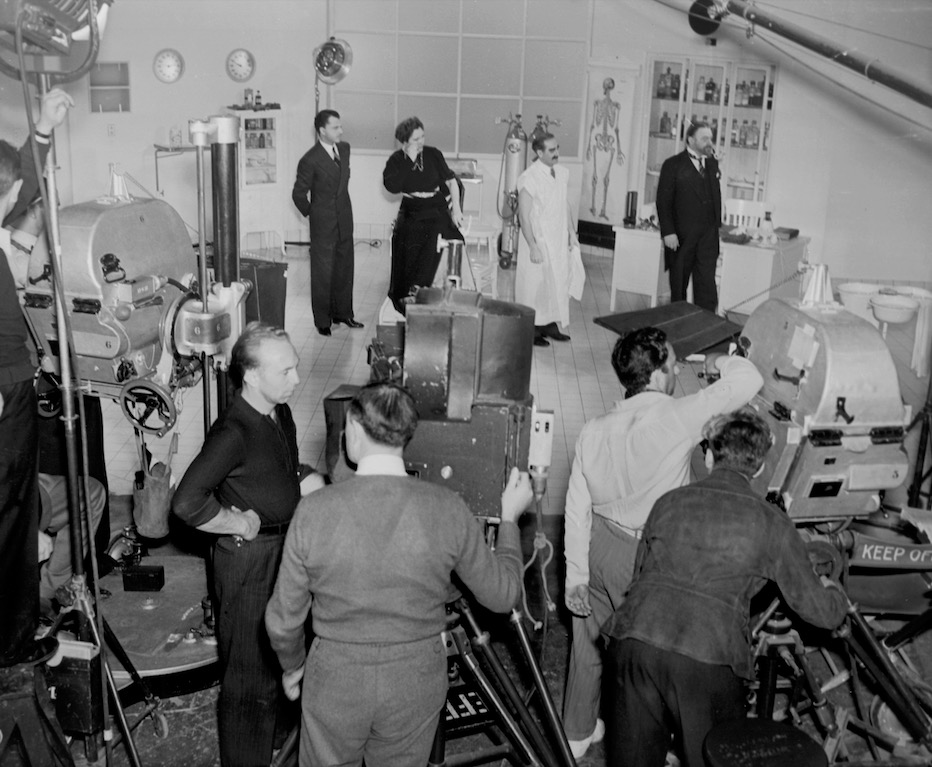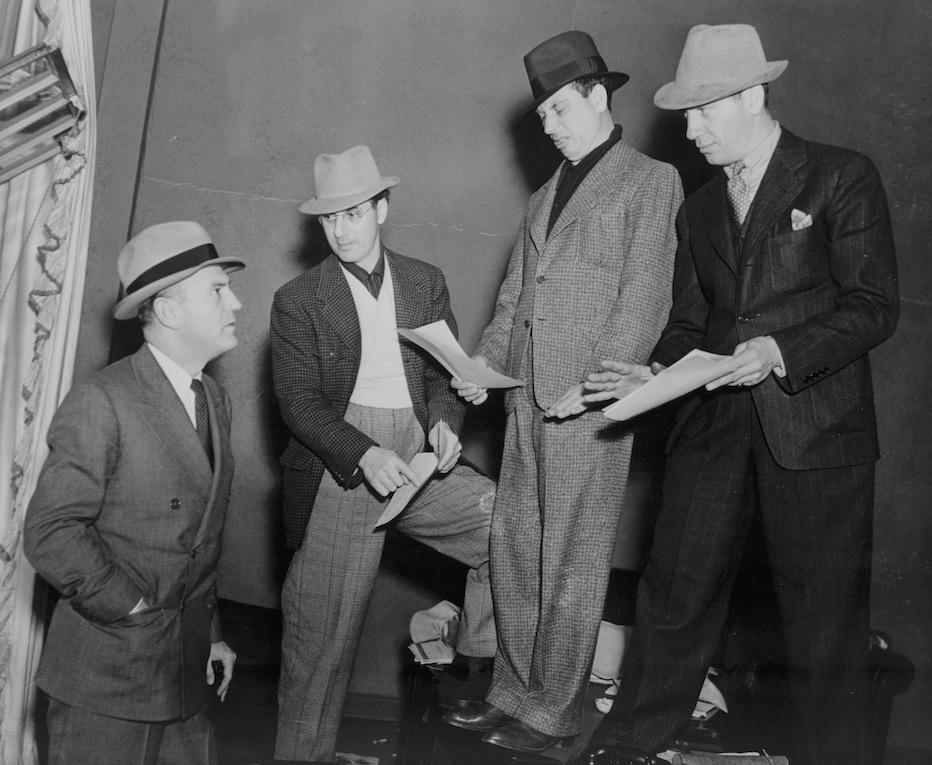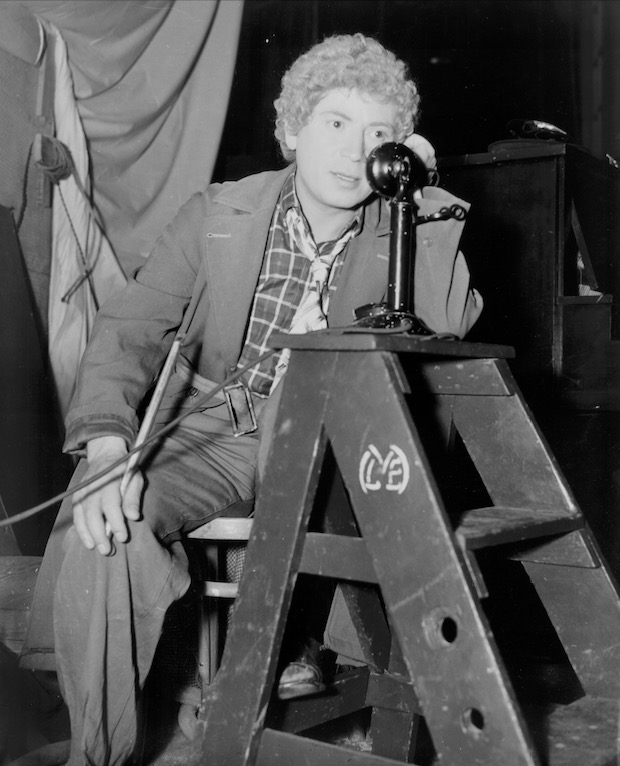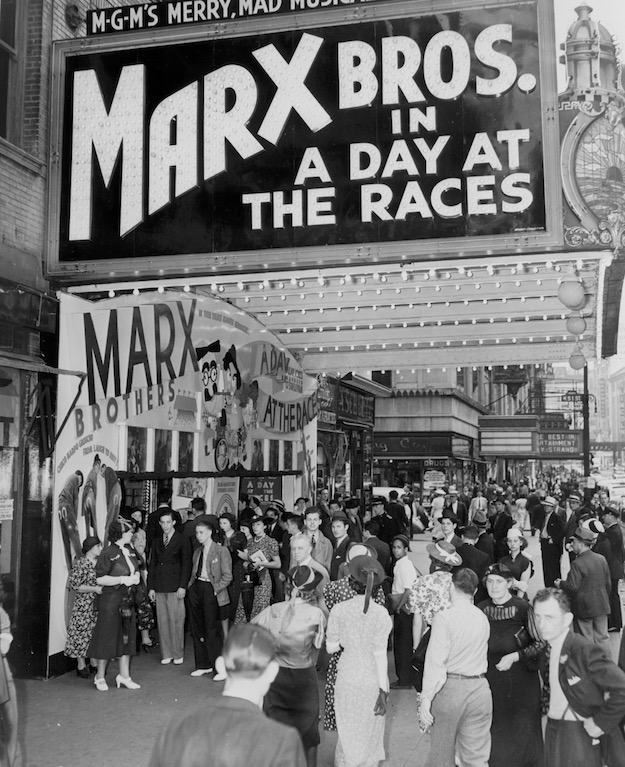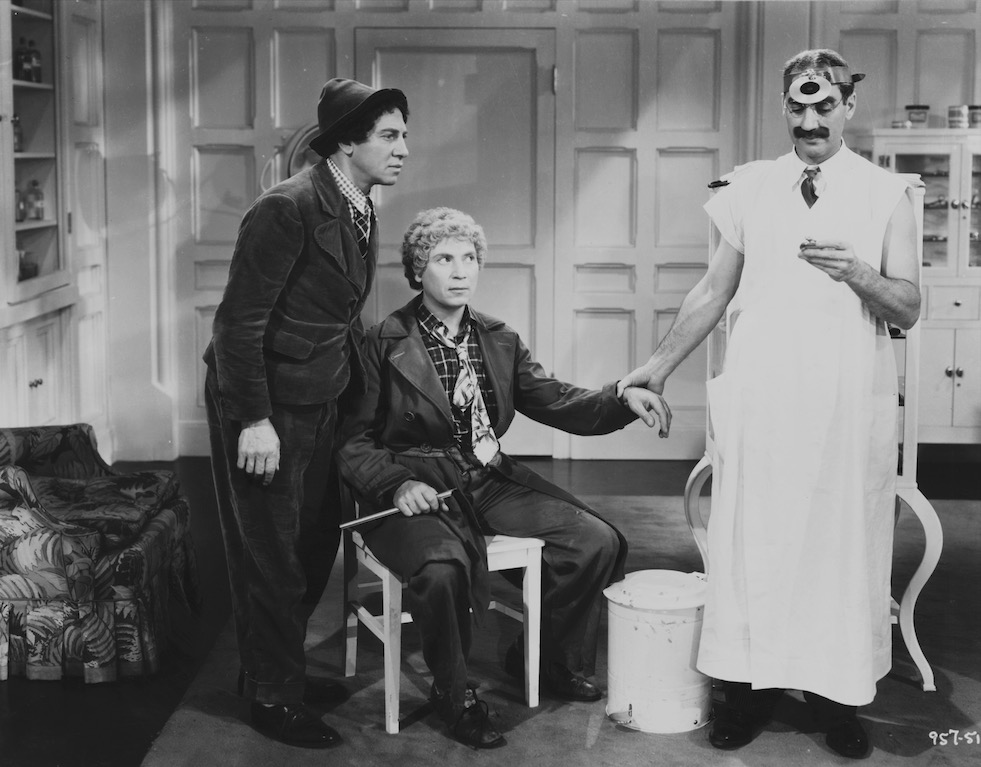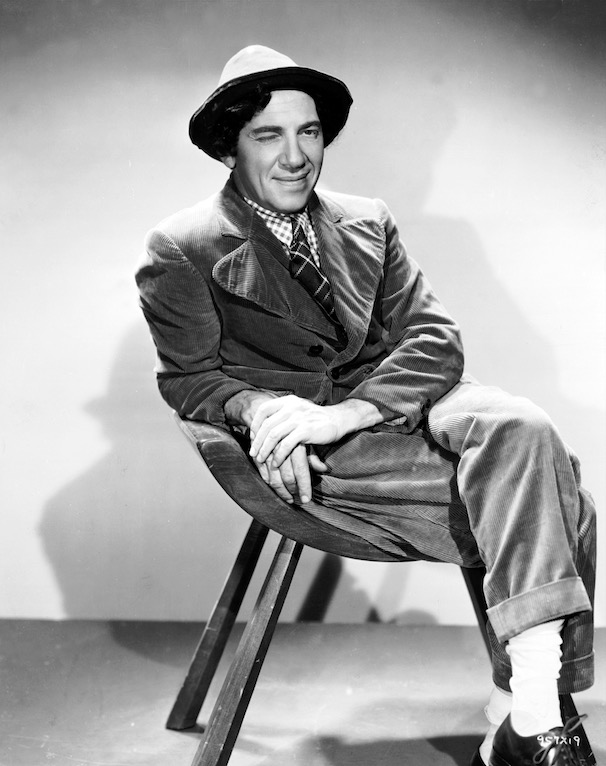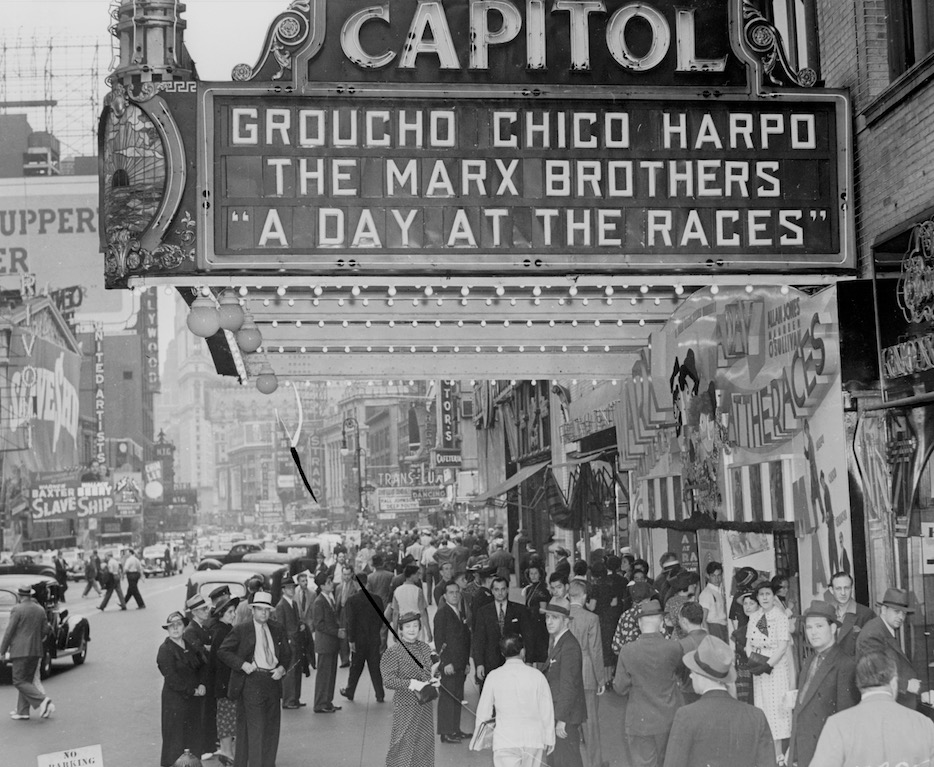 All images are courtesy of Warner Bros.