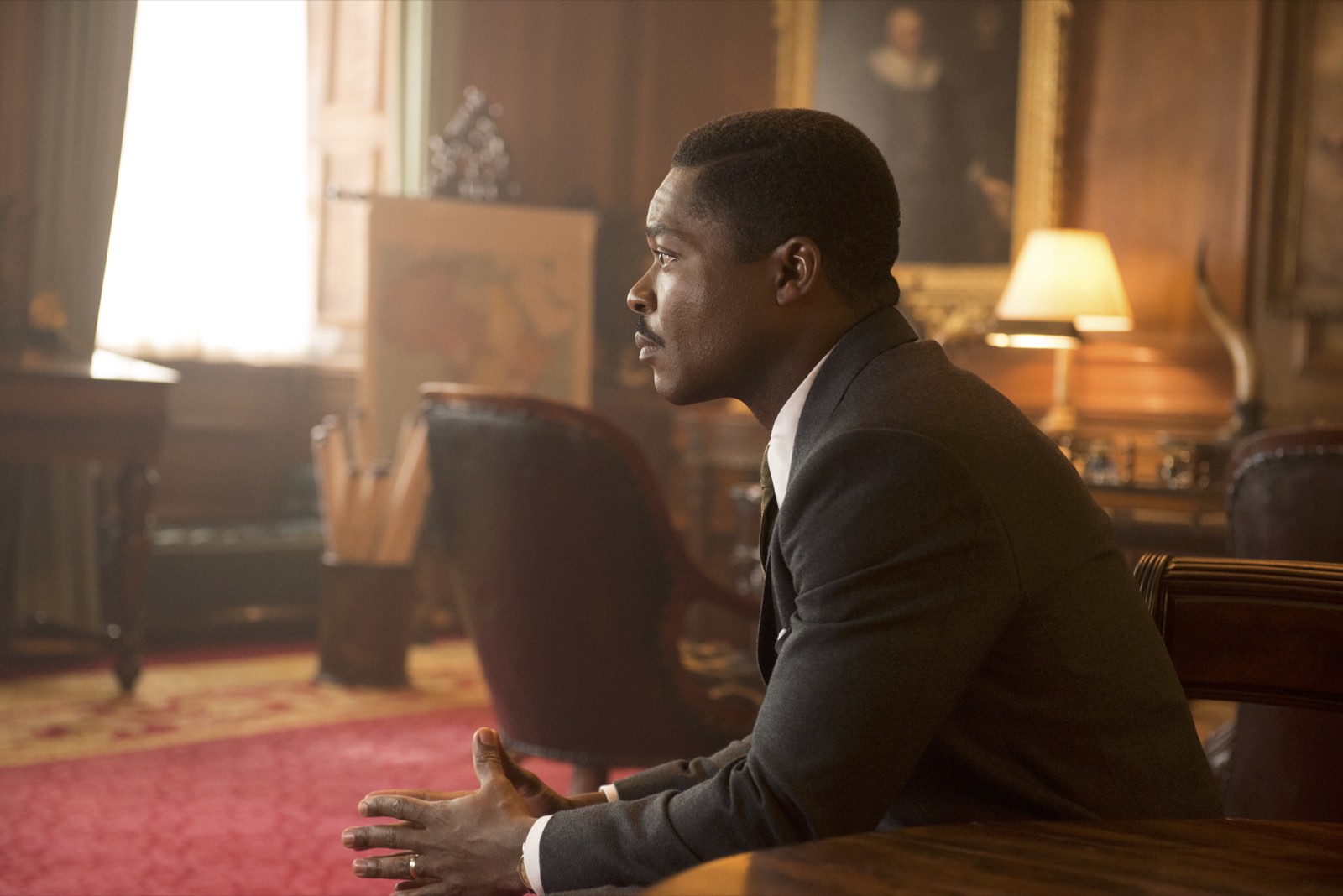 The collective experience of audiences in a cinema watching great films is what Park Circus is all about. Shared stories, escapism. We love movies. Until we're all back together, in an auditorium, we've asked some of our friends from across the film industry to take their pick of our 25,000 strong catalogue, and offer us their suggestions for audiences around the world to watch at home until we're back together in cinemas once more.
This week the brilliant David Oyelowo, star of Selma, A United Kingdom, and many more, recommends some of his favourites amongst his films for us all to enjoy during the lockdown.
"The first film is The Last King of Scotland and I recommend that because Forest Whitaker gives an incredible performance, but it was also one of two films where I really went back to school when it comes to how to play a historical figure in a film.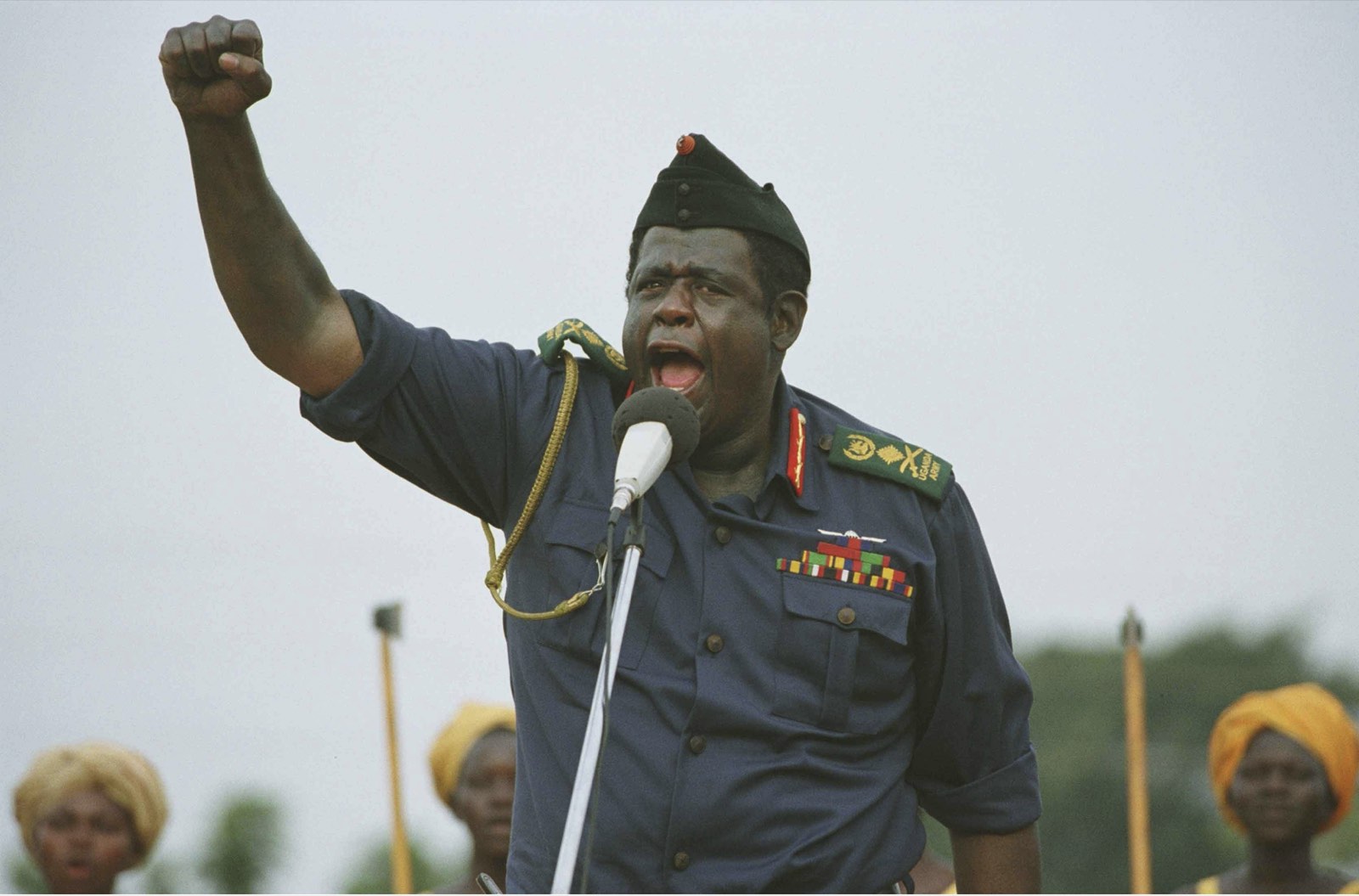 The other film where that happened was Lincoln, which I did with Daniel-Day Lewis playing Lincoln and Steven Spielberg directing that film. On those two films I watched two of these extraordinary actors, both who went on to win Best Actor Oscars® for those performances. They completely immerse themselves and disappear into characters and it was a real pleasure to watch them work – so I was very fortunate to be a part of those films.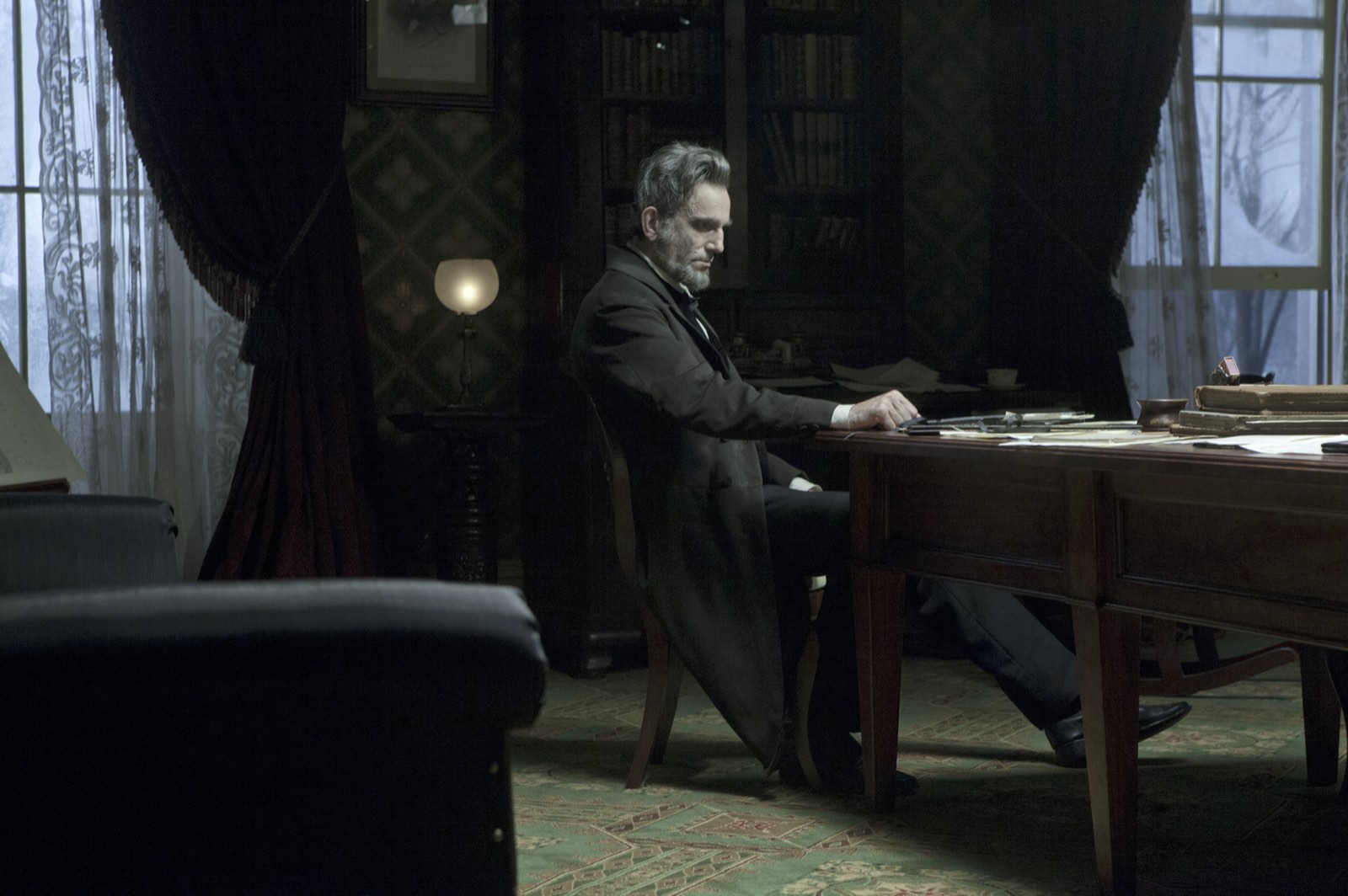 Another film of mine that I'd love you to take a look at if you can is Jack Reacher, which I actually shot at the same time I was doing Lincoln. I was shooting Lincoln in Virginia and Jack Reacher is Pittsburgh. There was actually one day where I shot by day with Daniel-Day Lewis and Steven Spielberg, and then by night with Tom Cruise and Chris McQuarrie – believe it or not! I flew from Richmond, Virginia to Pittsburgh to shoot a car chase scene and you'll see that car chase scene [in the film]. Interesting fact; Tom Cruise (who does do all of his own stunts) did crash into me a couple of times during that film! So, he's brilliant… but not infallible.
Then, I did a film called A United Kingdom where [I applied] the lessons I learnt working with these great actors; Forest Whitaker, Daniel Day-Lewis and Tom Cruise. I always try to put myself in situations whereby I'm working with people better than me so that I can steal from them and apply them to films I get to do. A United Kingdom is one where I got to play a real-life character in the form of Seretse Khama, who was the first president of Botswana and it's a beautiful love story. Rosamund Pike plays my wife in it, it was directed by Amma Asante and it's a film I also produced so I am very proud of it.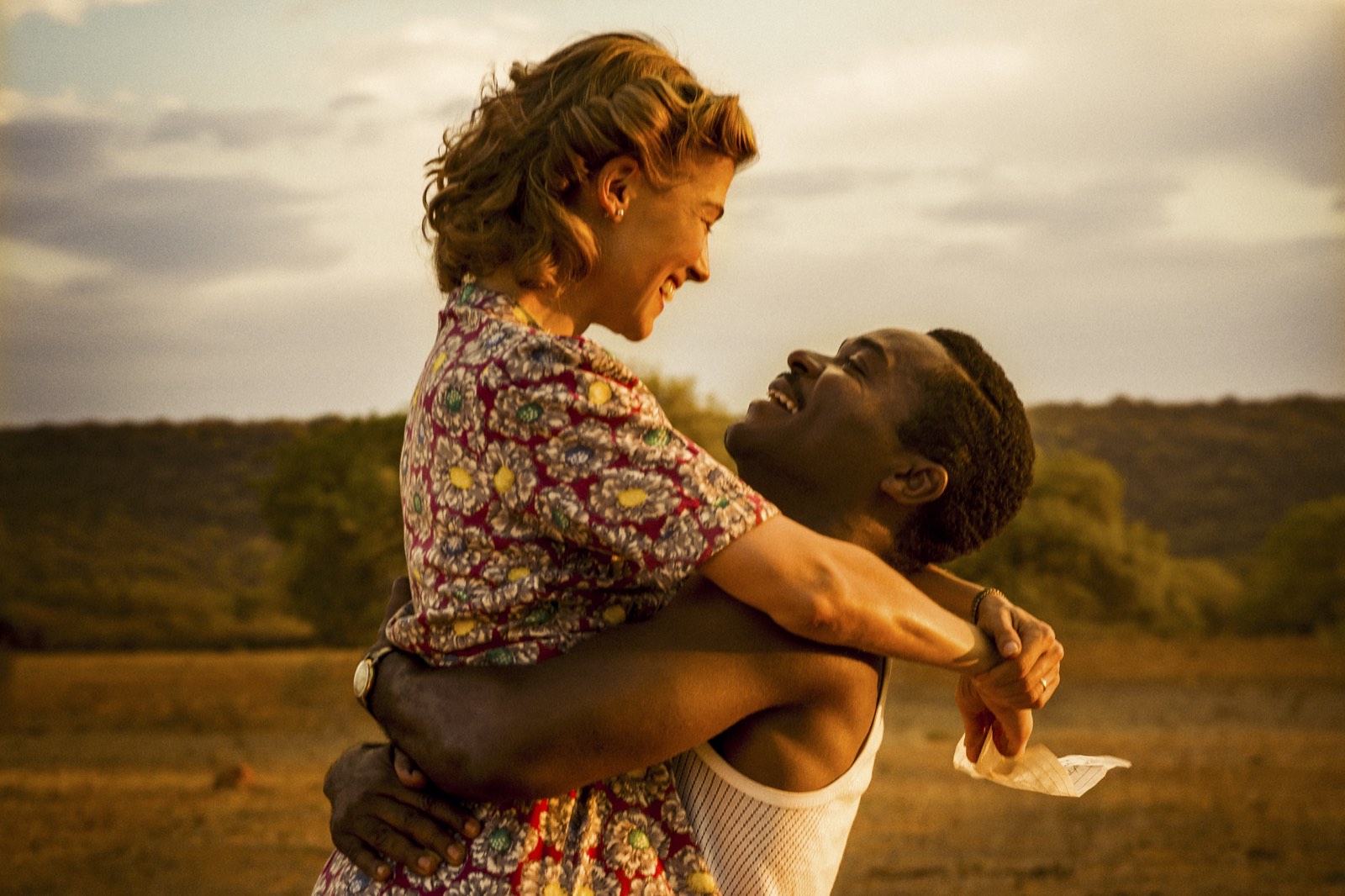 Another film I produced is called Don't Let Go, which I did for Blumhouse; the amazing studio which is run by Jason Blum. Again, I got to play a very intense role in that. It's a film where I try to apply some of the lessons I learnt working with other great actors.
So, those are five films of mine that I'd love for you to check out if you can. I am going to give you a bonus film directed by my very good friend Nate Parker – a film called The Birth of a Nation, which I just think is a brilliant film. So do yourself a favour and check that out, as well. Enjoy!"