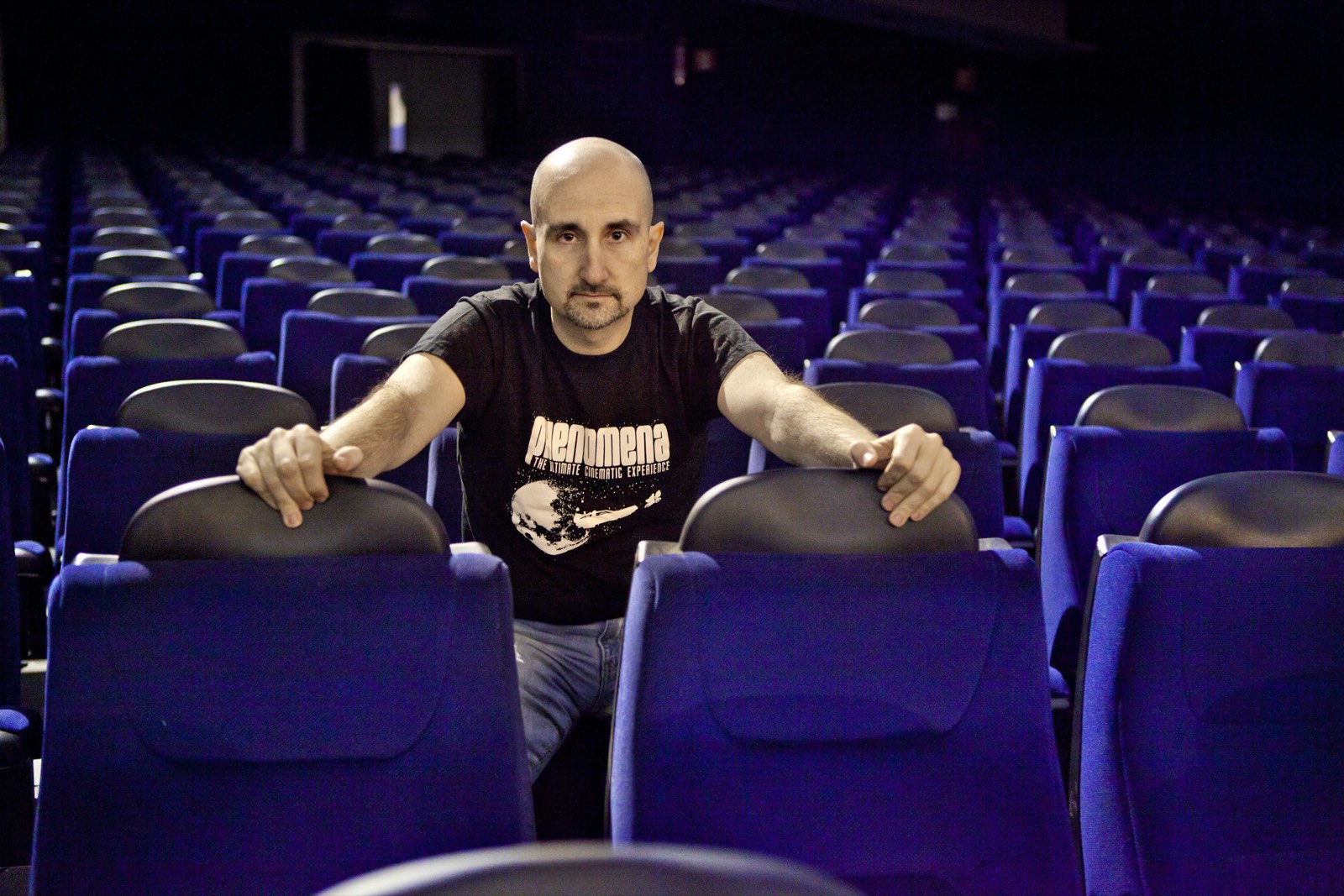 During these trying and uncertain times, we hope to be able to spread a little bit of love and movie magic by showcasing some of the wonderful exhibitors that we work with.
Nacho Cerda of Barcelona's Phenomena talks about the social nature of cinema, the importance of eclectic programming and more.
Tell us a little more about you and your cinema
Phenomena was born out of my childhood memories of enjoying movies; a single, huge screen, red carpet, velvet curtains and the whole theatrical presentation that followed. Going to the movies is an experience I believe can't be replicated at home, and that relies not only on the very best technology, but also on respecting the art form on every level, such as not using cellphones and keeping a respectful silence in the dark. I feel that these simple details may attract people back to theaters.
Can you tell us your earliest cinematic memory?
Undoubtedly, seeing Jaws when it first came out in 1975. I was only 6 at the time and it defined the way I would enjoy films forever. To this day, it's one of my all time favourites.
Also, there was a repertory theatre across the street from where my family lived that played double bills. I went there every Saturday. It was like attending the very best film school, and it was definitely part on my inspiration for Phenomena. There, I got introduced to great classics like Ben-Hur or Spartacus, directors like Blake Edwards and Robert Aldrich, as well as many grindhouse movies.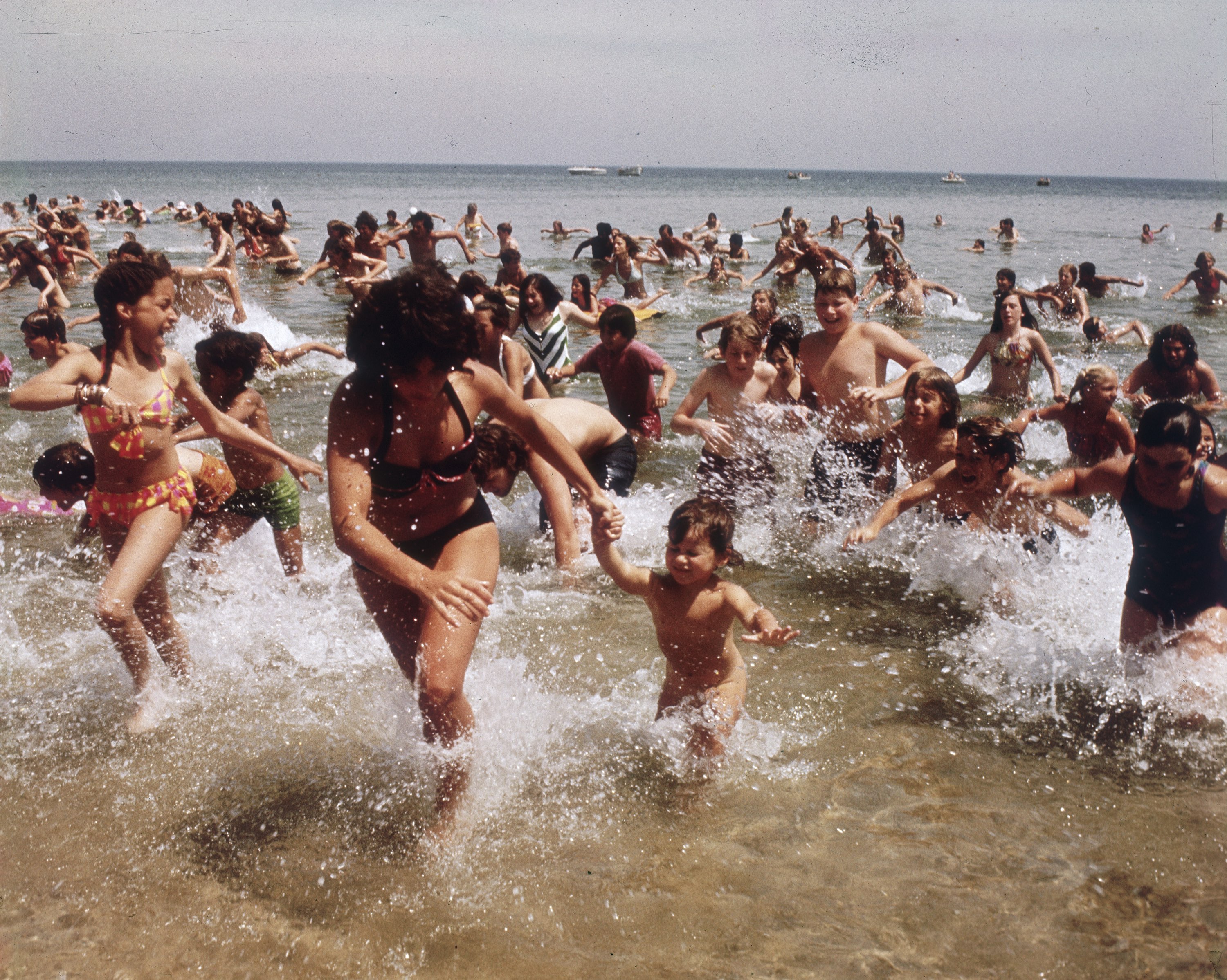 Why do you think the collective cinema experience is so important for audiences?
Cinema is a social experience. It's like going to a concert or a stage play. People need to share things in life, interact with each other, exchange feelings and emotions. I just can't imagine a world without this essential part of our existence. Strange as it may sound, standing in queue for a movie helps to gain momentum for the experience, and also creates a special bond among the audience members. That is exactly what happens in film festivals; socialising.
What do you take into consideration when programming for the cinema?
I have to counterbalance my passion with the business side, and those quite often don't mix well. Our programming is very eclectic and it ranges from the new released mega blockbuster to a more cinephile choice like [Ingmar] Bergman. We invest the profits from the more commercial movies into these less popular movies which in fact are the essence of what we do. Our cinema is equipped with top-notch digital, 35 and 70mm projectors, and a great sound system, which appeals to large crowds for spectacular movies such as Avengers. In addition, we programme retrospectives, Q&A's with directors, and grindhouse double bills.
Phenomena is designed as a funhouse for everyone. The key is to never underestimate the cinematic experience on a large scale.
The current global situation is having a huge impact on all of us across the film industry. What are the plans for the Phenomena family to maintain connection with their passionate audiences during these difficult times?
As you may know, this situation has been particularly difficult in Spain. The whole country has completely shut down for over 2 months and people wonder about the economic recession that will follow the Pandemic. Phenomena just hopes to ease the pain with a little entertainment as soon as the authorities allow us to re-open. In the meantime, we have remained below the radar and trying to figure out our own survival as a company.