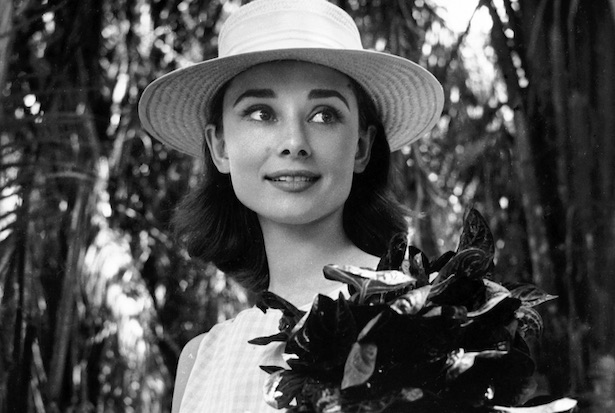 During these trying and uncertain times, we hope to be able to spread little bit of love and movie magic by showcasing some gems we've uncovered while delving deep into the archives.
During this pandemic, healthcare workers have been on the frontline, keeping millions around the world safe and healthy. These real-life superheroes deserve even more appreciation, and so as our small tribute to them, here are some behind-the-scenes photos of our favourite on screen medical professionals.
One of Audrey Hepburn's most compelling films—1959's The Nun's Story, directed by Fred Zinnemann—is also one of her most overlooked. In an Oscar-nominated performance, Hepburn plays Gabrielle van der Mal, a young woman who joins an order of nuns in 1930s Belgium to fulfil her dream of becoming a nurse in the Congo.
This was a role that was close to Hepburn's heart - during filming she became aware of the humanitarian mission of the United Nations, to which she would devote the latter part of her life. We hope that the gallery below, featuring some behind the scenes and promotional stills will put a smile on your face.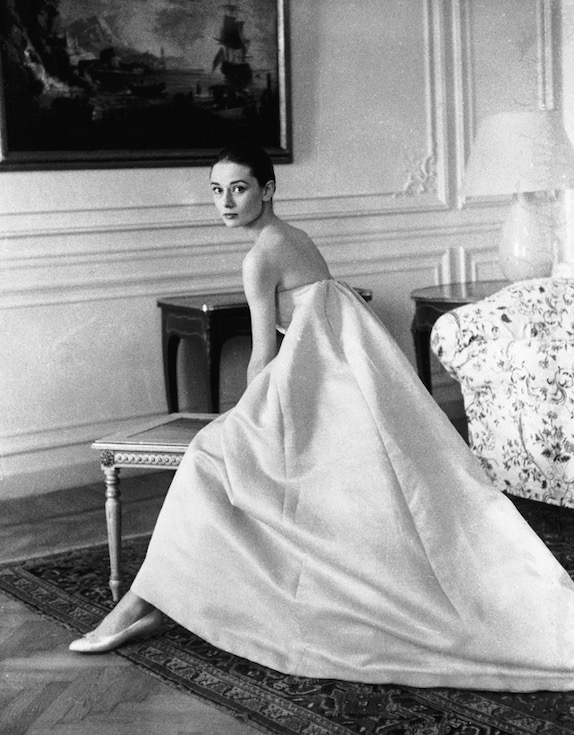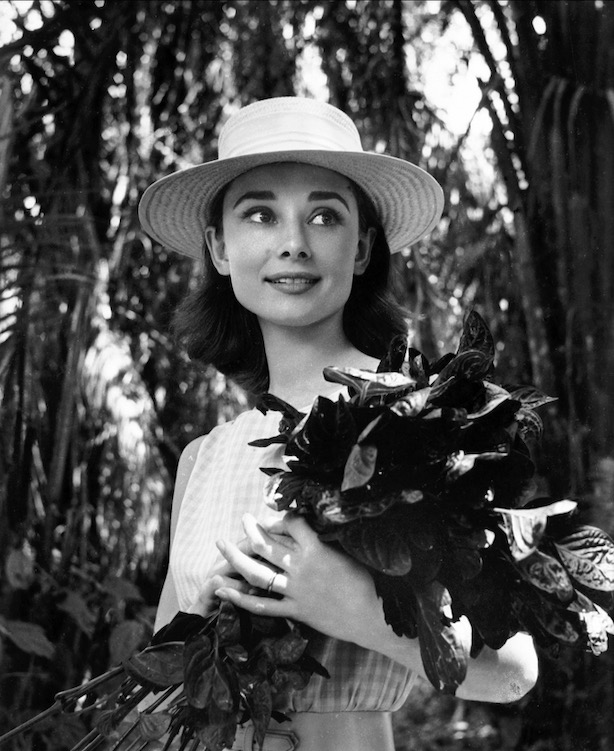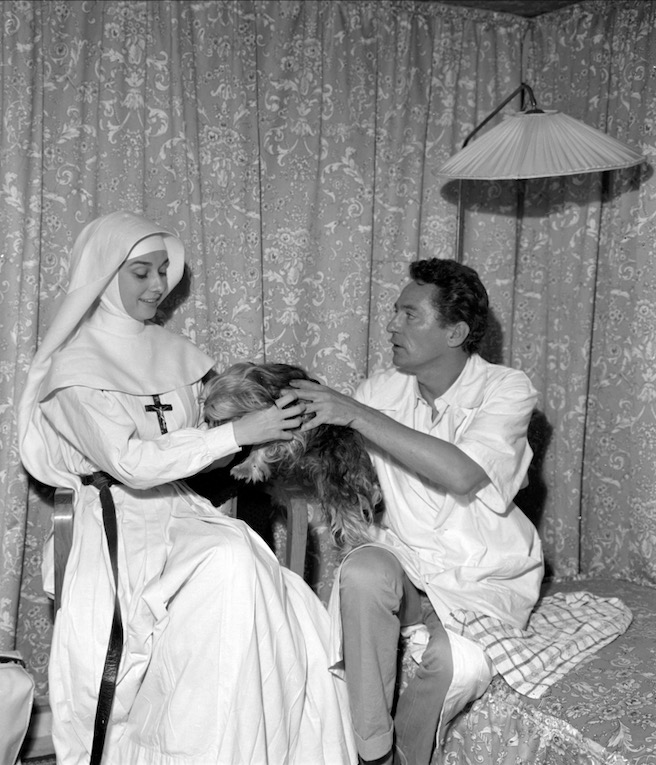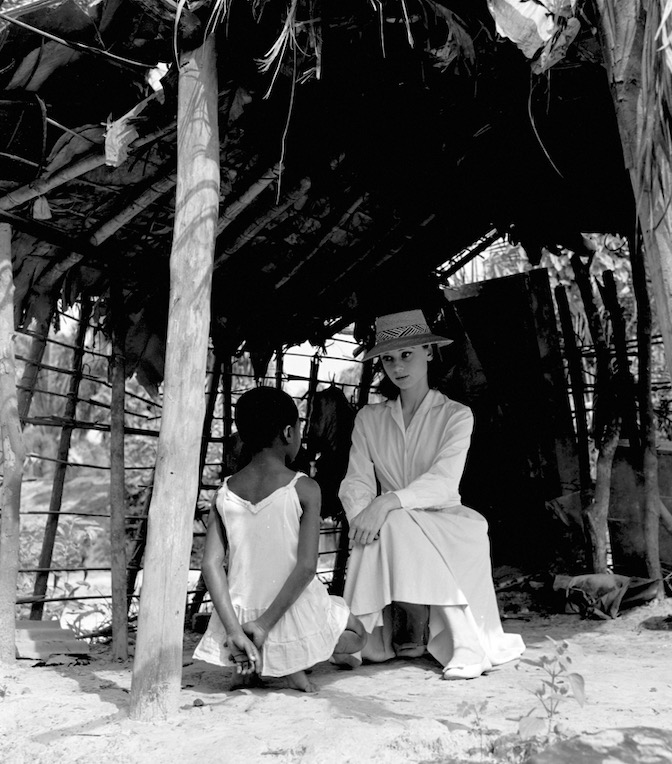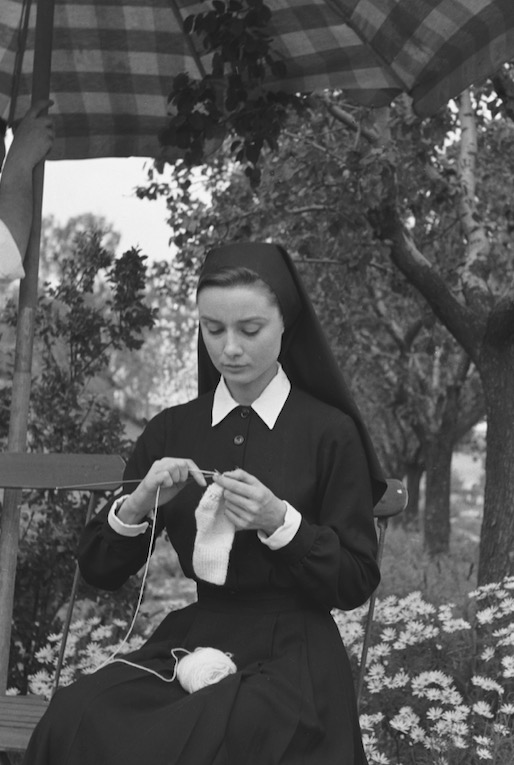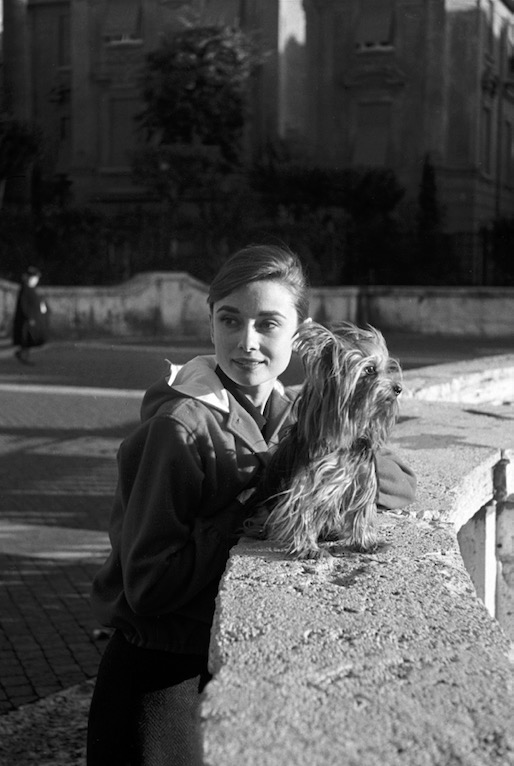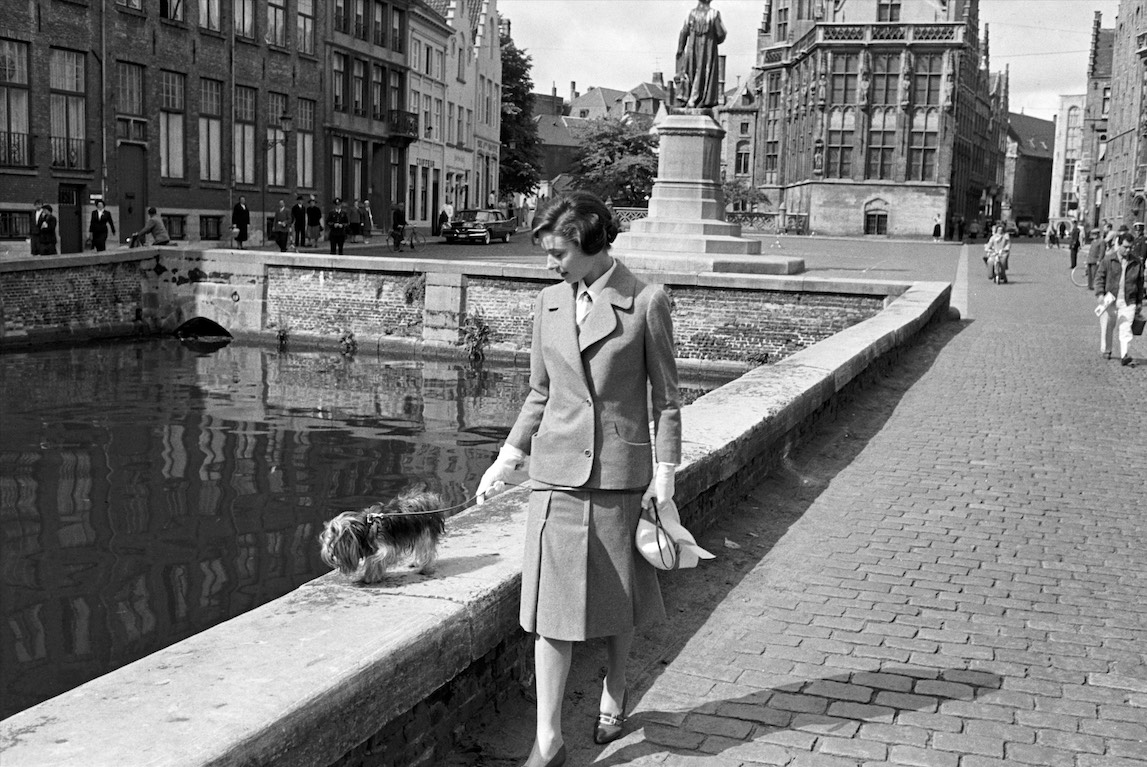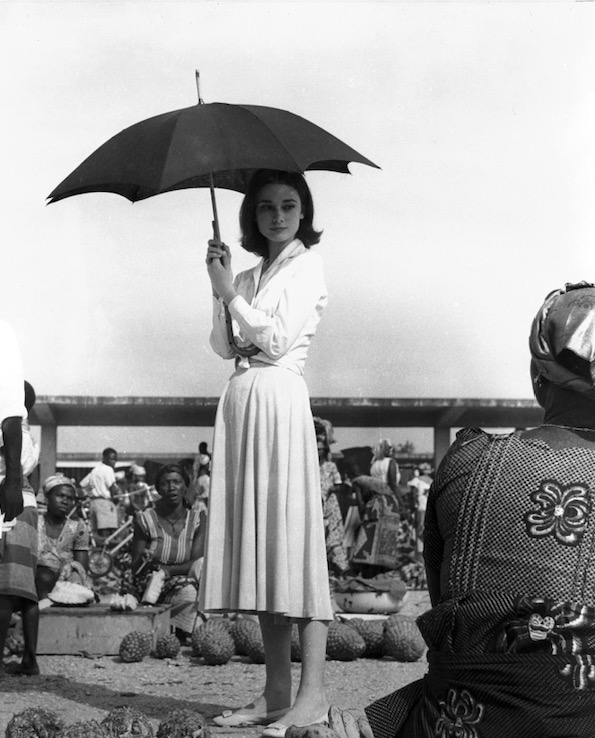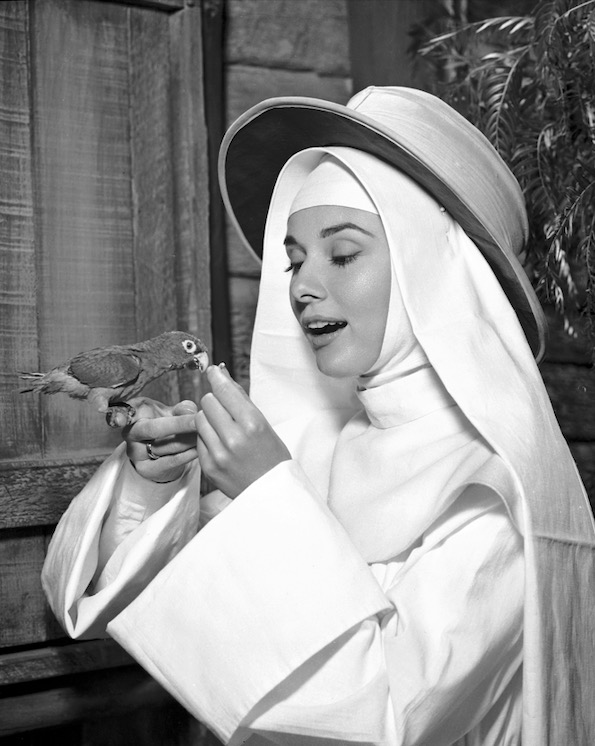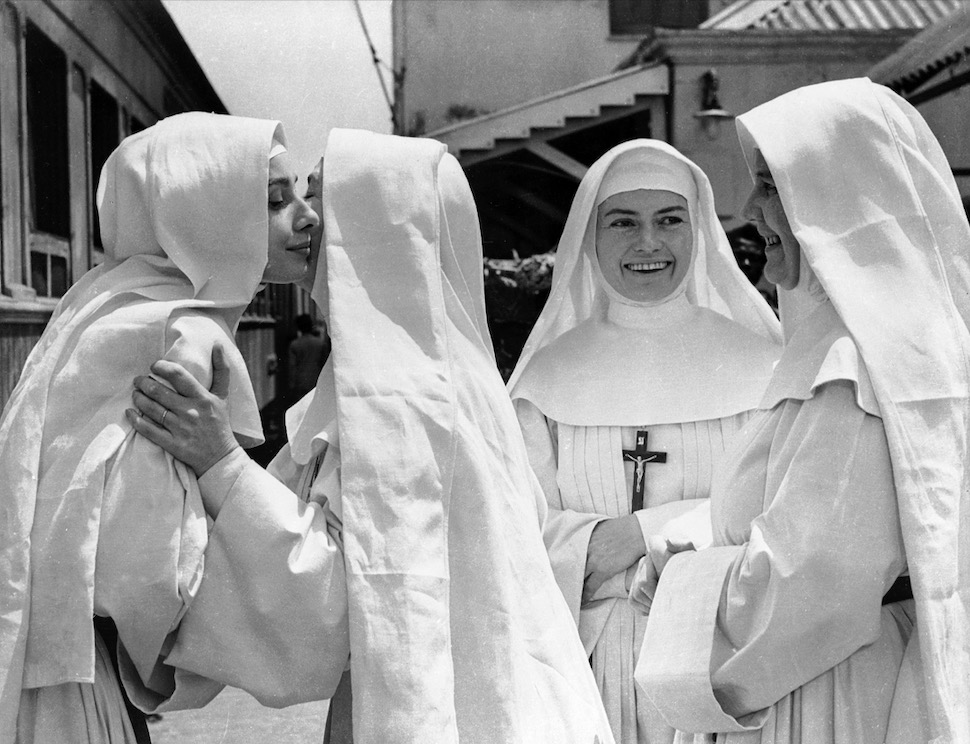 All images are courtesy of Warner Bros.