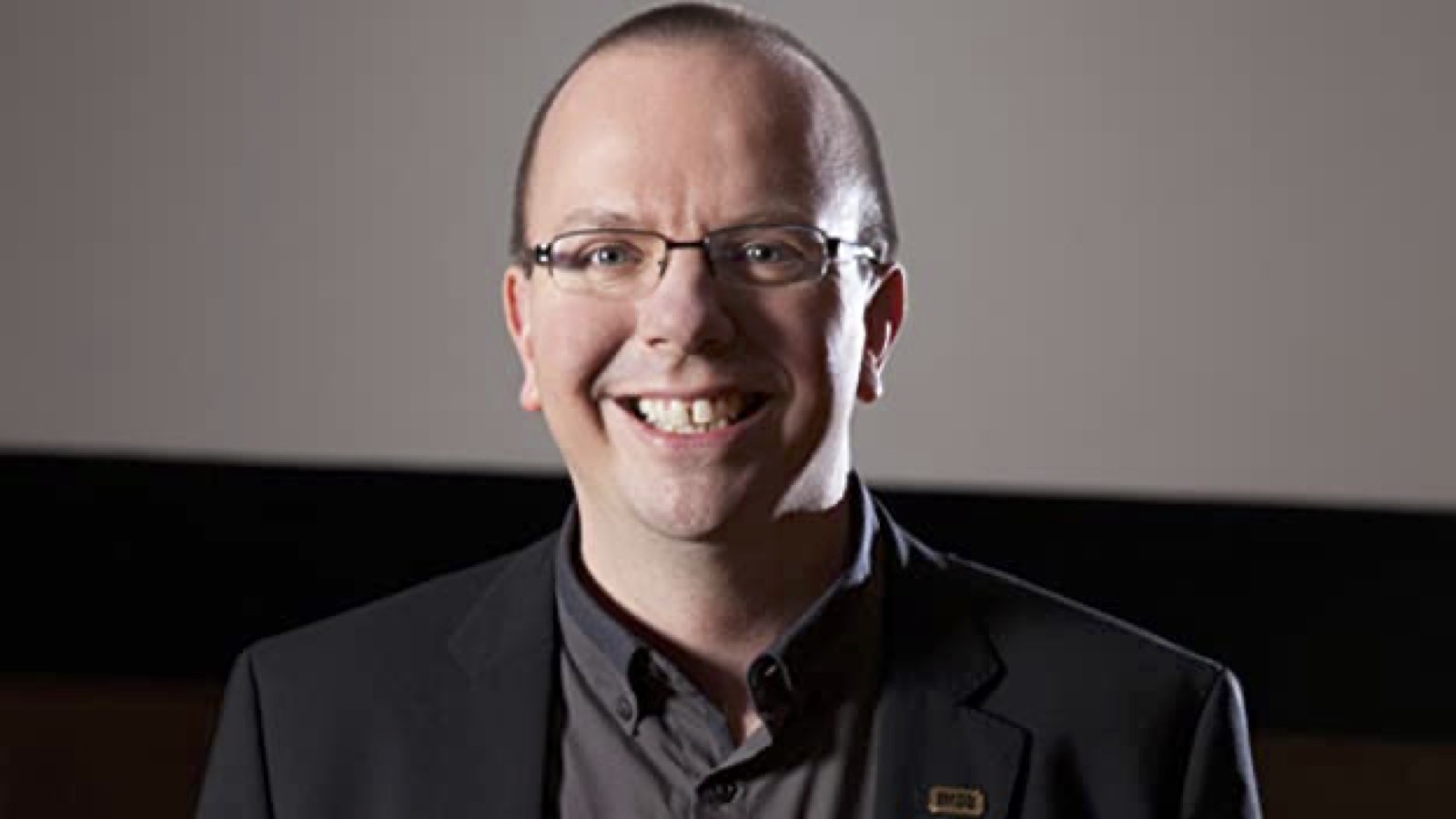 The collective experience of audiences in a cinema watching great films is what Park Circus is all about. Shared stories, escapism. We love movies. Until we're all back together, in an auditorium, we've asked some of our friends from across the film industry to take their pick of our 25,000 strong catalogue, and offer us their suggestions for audiences around the world to watch at home until we're back together in cinemas once more
Park Circus: What types of films do you find yourself turning to in this stay-at-home period?
Col Needham: My taste is very broad: I love classic movies - all the way back to the silent ones - and equally I'm just as at home with a brilliant independent movie that played at this past Sundance in January.
I've used this time at home to catch up on things I've missed at both ends of that scale. IMDb grew from my own personal film obsession and I've basically been tracking every film that I've seen since IMDb was founded in 1990 — this year is IMDb's 30th anniversary. We actually pre-date the web! I have seen 12,324 films in that time – and that doesn't count the films I've seen more than once! My all-time favourite film is Alfred Hitchcock's Vertigo (1958), I've seen that movie more than 50 times, and that only counts for one of the 12,324 movies.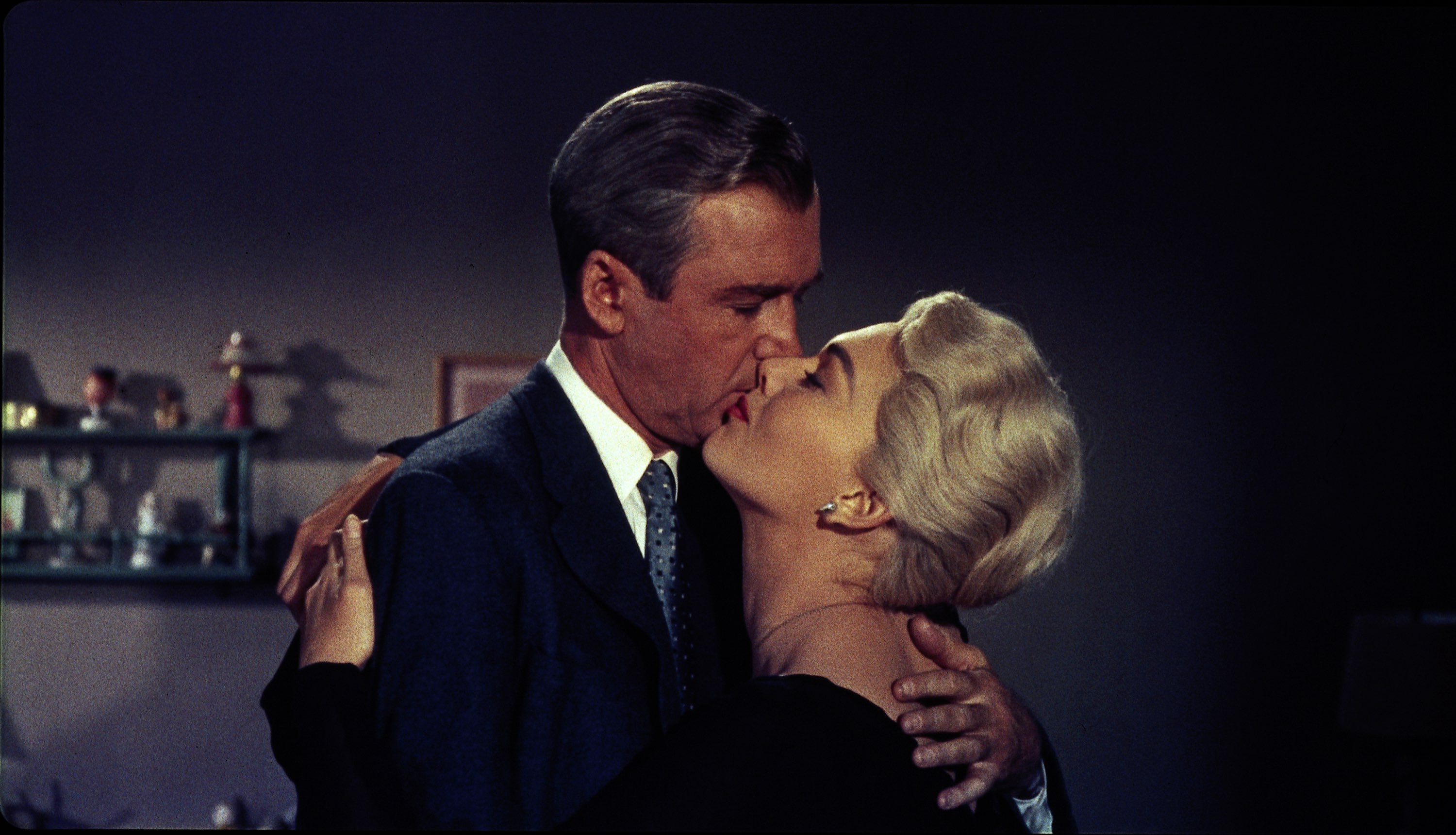 Park Circus: What do you miss most about being able to see films in cinemas?
Col: I am very much the kind of person who loves to go to a cinema. I think that the communal experience where you're all laughing, or all crying – the emotional journey that you're on with the film's characters – when you experience that in a cinema, that is where the magic happens. Ordinarily, outside of film festivals, I usually go maybe 4-5 times a week to the cinema. And when I'm at a film festival, I might be seeing 4 or 5 films a day! I'm missing that shared experience.
However, it's such an exciting time to have all the streaming and amazing availability of content on all kinds of different media. As an audience member, there's never been a time with so much content easily available. I actually use IMDb to help me decide what to watch: what is available, where to find it, what I've seen already, that kind of thing – I track all of it through IMDb. So being at home, I'm immersed in the IMDb work during the day and then immersed in viewing thanks to IMDb in the evening.
Park Circus: Why is film, and particularly classic film, especially important to you in difficult times like these?
Col: My all-time favourite movie quote is from the movie Grand Canyon (1991): "all of life's riddles are answered in the movies". I'm a great believer in the power of film to educate and entertain people, to take you to a culture you've never experienced before, take you to a time in the past that you've never experienced, or an imaginary time in the future that may become reality. One of the things in the situation that we're all in now is that we've got the ability to travel beyond the bounds of our physically constrained location and go on all of those adventures or learn about all of those characters and people through film. That's why film is especially important in times like this.
Park Circus: What are some films you recommend from our catalogue?
Col: Having established my film-nerd credentials already, I must say that when I scroll through your catalogue at www.ParkCircus.com – it's a banquet of incredible films!
I've picked five contemporary films that people may have missed and five classic films - and I didn't go for the obvious ones.
From your wonderful catalogue, my five contemporary picks are:
The Intervention (2016), which was directed by Clea DuVall and was originally a Sundance title that I saw at Sundance London the year it came out.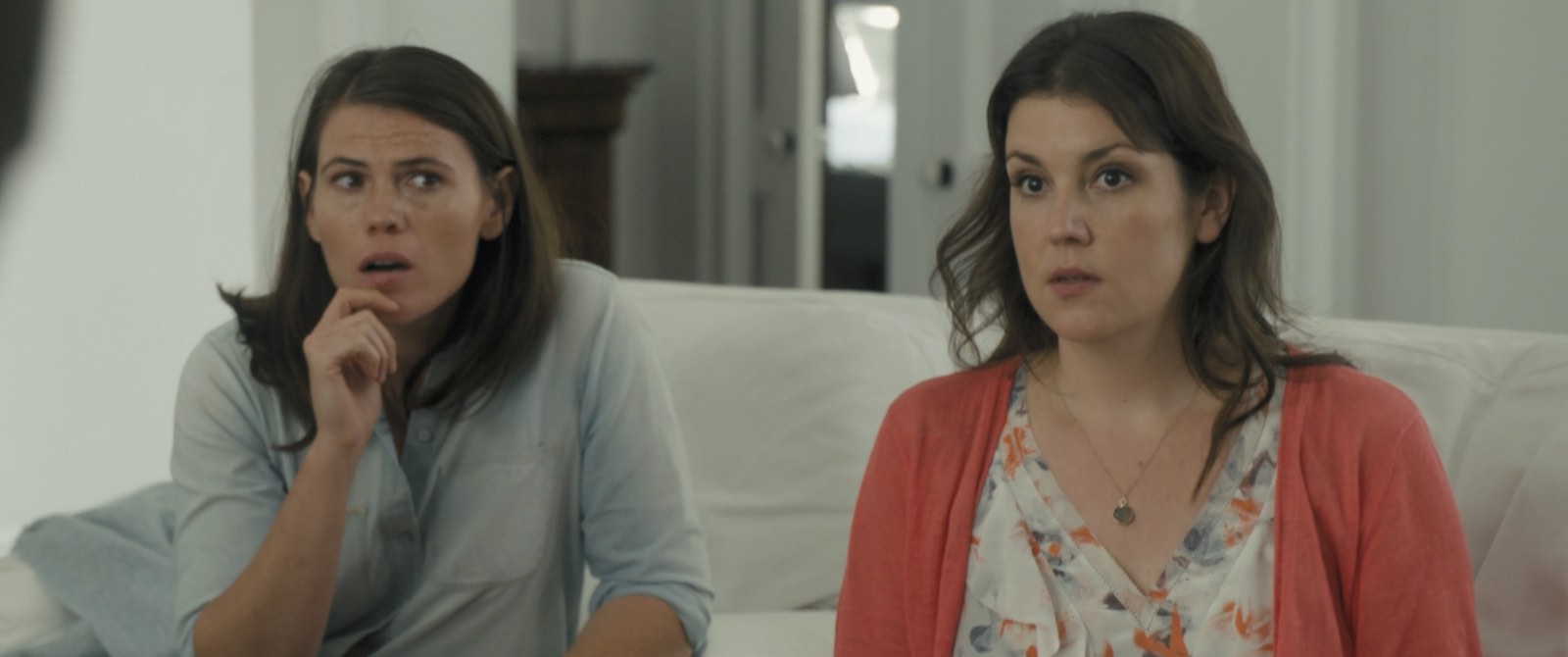 Recommendation number two is Timecrimes (Los Cronocrímenes) (2007), which is a time travel thriller by Nacho Vigalondo and it is one of the best time travel movies in the history of time travel movies. It is so clever, it's a Spanish film, relatively short.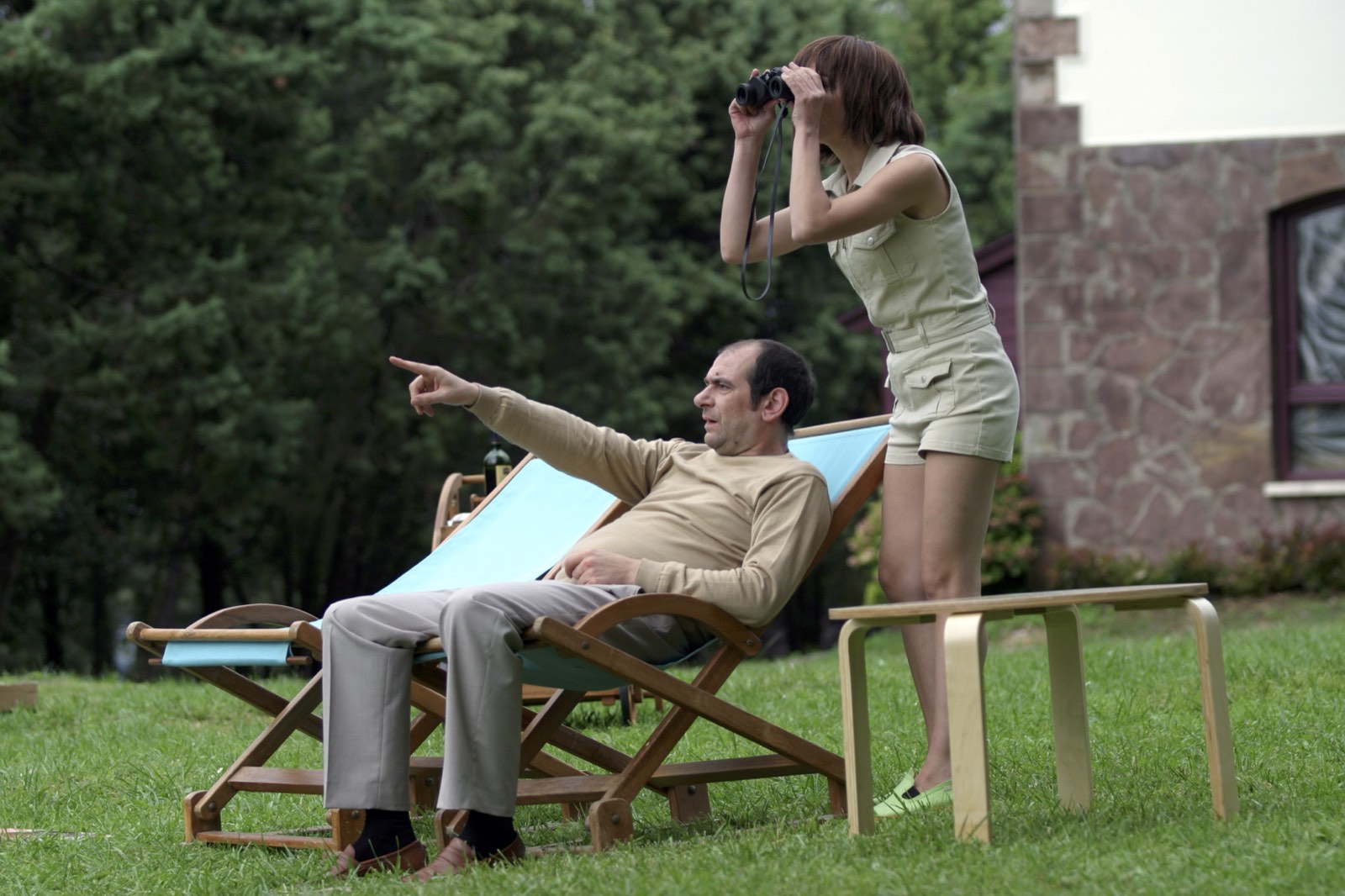 My next recommendation is a movie called Hyena (2014), which is directed by Gerard Johnson. I saw it as the opening night film of the Edinburgh Film Festival in 2014. I'm quite a fan of classic film noir and Hyena is just a brilliantly dark modern noir thriller.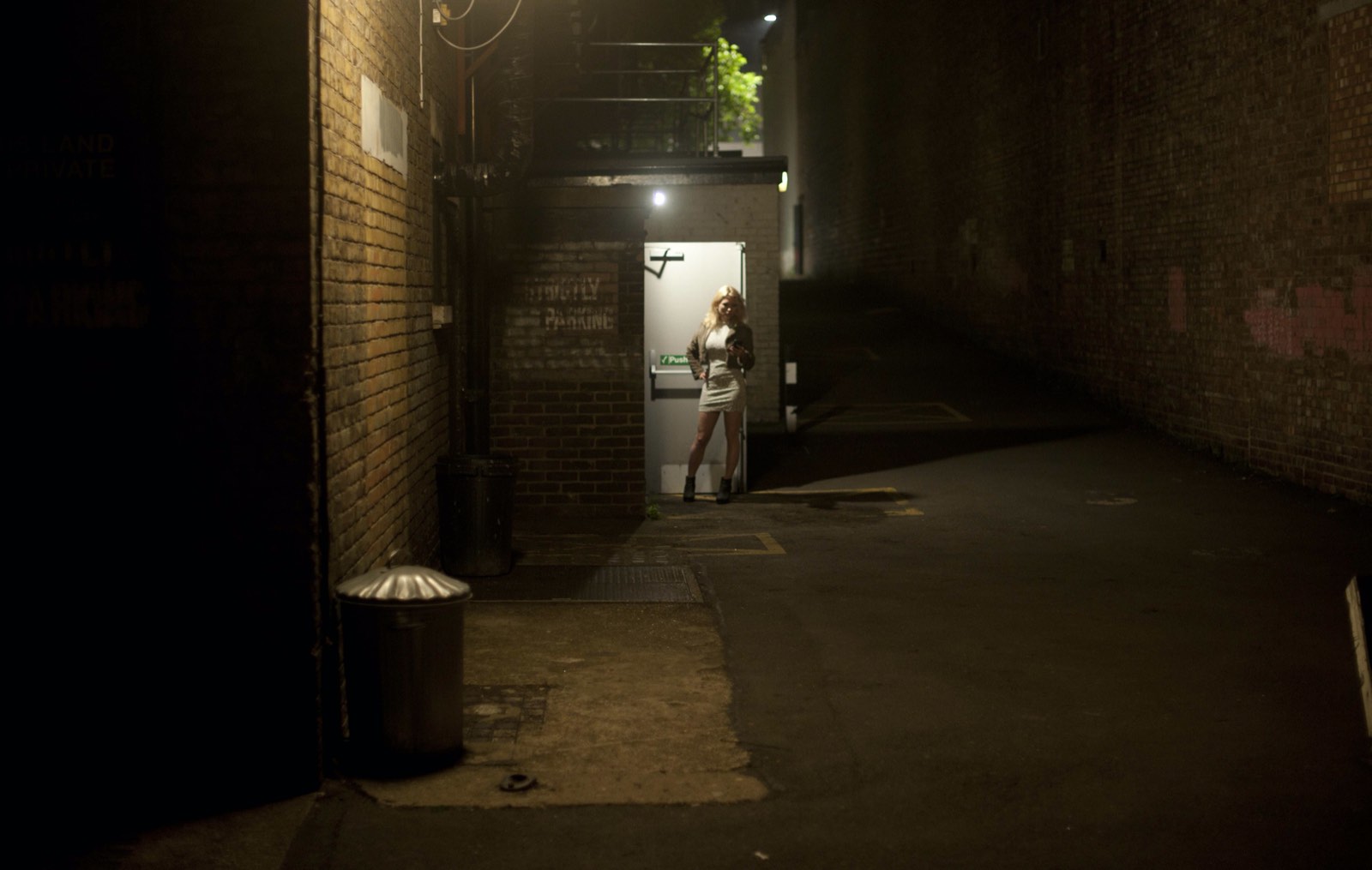 Then number four is Me & Earl & the Dying Gir (2015). Which is another wonderful film. The crazy thing with this one is that it won the Jury Award and the Audience Award at Sundance in the US Dramatic section. I have special memories of this, I was very fortunate to be on another Sundance Jury that year. It is such a brilliantly written and directed film and Olivia Cooke is definitely an actress to watch.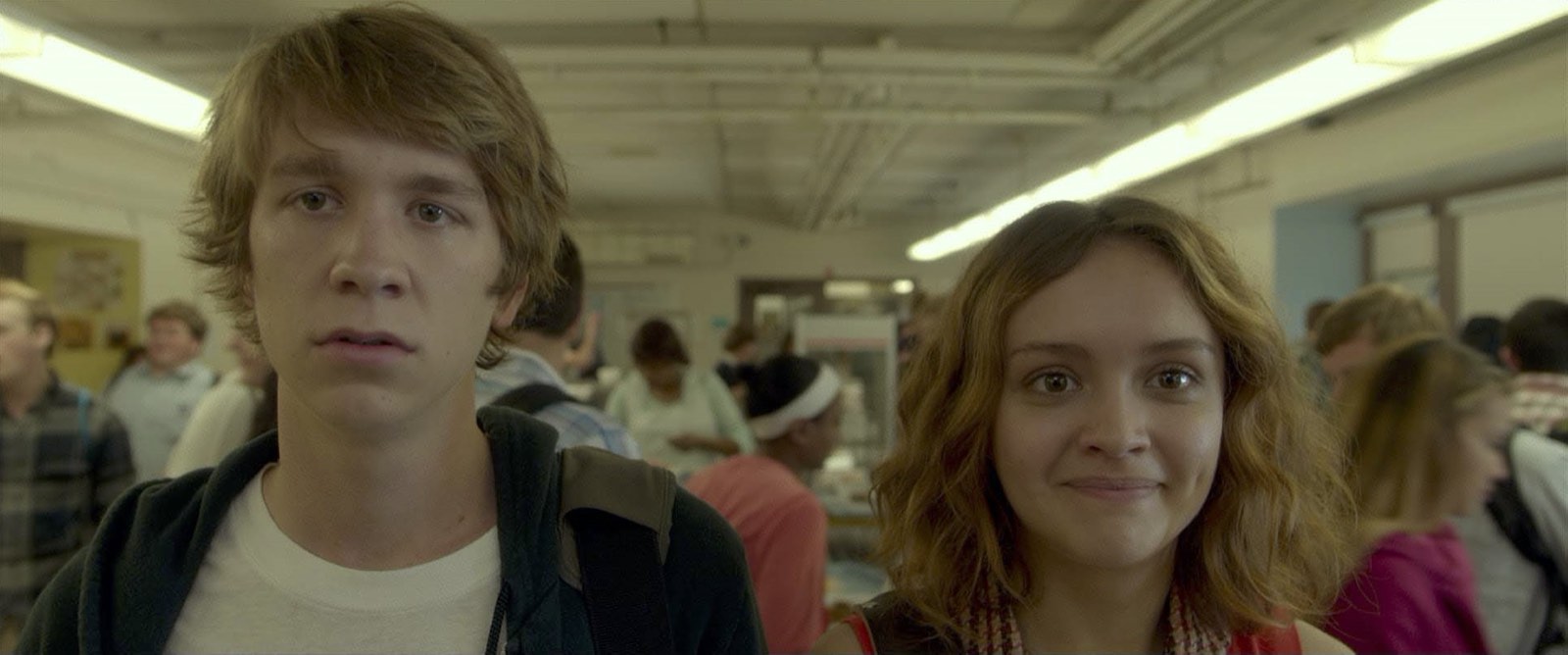 The last one is a tad more mainstream, but I don't think it got the audience that it deserved and that is Tamara Drewe (2010) which is a Stephen Frears film from 2010. I have fond memories of that because we were able to attend the London premiere of that film and it's a lovely light romantic comedy with Gemma Arterton and a brilliant collection of cast members.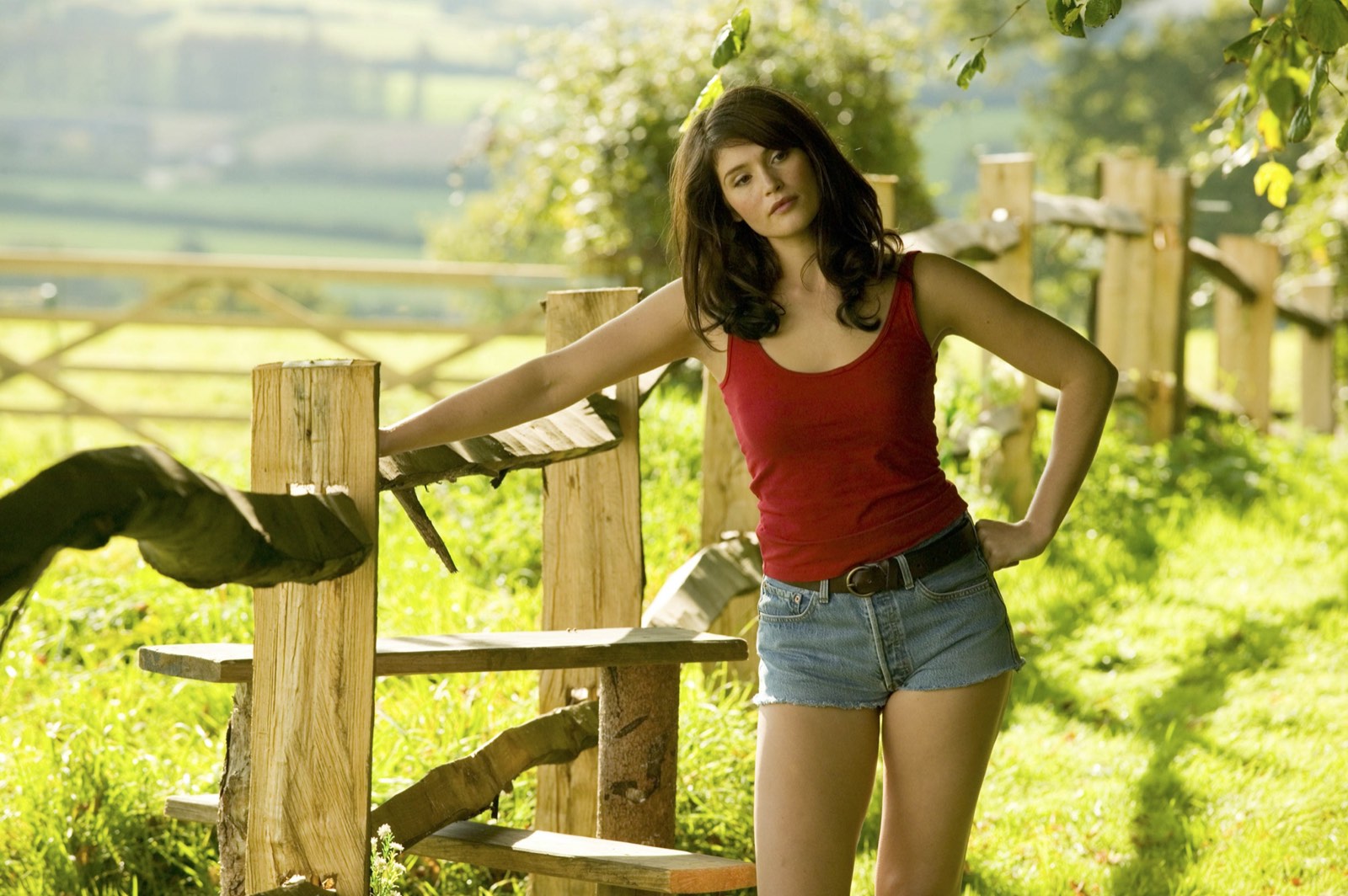 And my classic film picks are:
Col Needham is the founder and CEO of IMDb, the #1 movie website in the world. IMDb grew out of a personal database of movie information which Col created as a teenager, combined with similar data collected on the Internet in the late 1980s/early 1990s. Col continues in his original role to this day, working from an office in Bristol with IMDb staff members in countries around the world. Col is a board member of Into Film and Film Independent. He received a 2014 Creative Coalition Independent Spotlight award for his work to support independent filmmaking. Col was a jury member at the 2015 Sundance Film Festival, 2016 Tribeca Film Festival and 2018 SXSW Film Festival.
Wishing a happy 30th Birthday to IMDb.
Stay tuned for more Guest Picks from film-lovers across the industry.