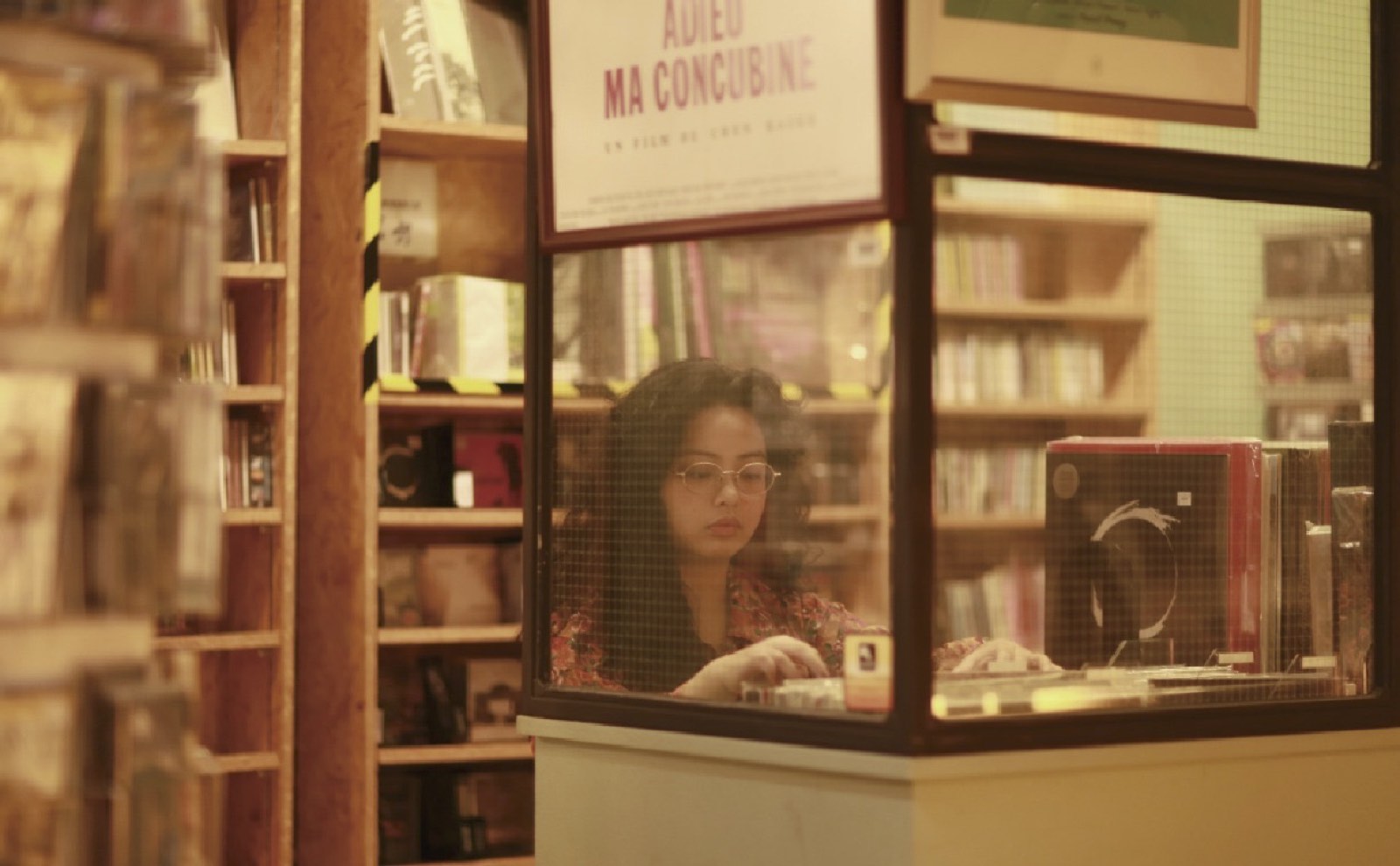 During these trying and uncertain times, we hope to be able to spread a little bit of love and movie magic by showcasing some of the wonderful exhibitors that we work with.
Didi Wu talks about why cinema is such a magical experience, the importance of remembering what audiences need and more.
Tell us a little more about you and your cinema
I'm Didi Wu, the Chief Programmer of Broadway Cinematheque in Hong Kong.
BC was founded in November 1996, a year before Hong Kong return to China. Located in Yau Ma Tei, we aim to explore the world of movies, rediscovering the vital role of cinema in our culture.
Apart from showing a diverse and unique selection of internationally acclaimed films and organising different film events, talks, classes and workshops, we offer a 'one-stop' service with a cinema, café, bookstore, disc store all in one place, allowing cinephiles to get everything they need in one single location. Slowly we became one of the most important cultural landmarks in Hong Kong (even Christopher Nolan was found visiting at our cinema when he was in HK - name dropping!). In 2009, our first art house branch was set up in Beijing; and in 2017 we opened our third cinema in Shenzhen.
On our 20th anniversary, we launched a re-release series called BCLASSICS where we try to position classics as newly released titles. We always love to do something fun and out of the box, so early this year when we were banned from selling goods at the official Lunar New Year Fair, we organised our own fair at our cinema, exchanging film premiums, posters and soundtracks with our members.
We also organise our own film festival - Hong Kong Asian Film Festival, which is the biggest project we do every year and one of the biggest film events in Hong Kong (and hopefully Asia in the future!). Luckily little by little we have developed a very solid devoted audience. We perceive ourselves as facilitators as well as simply exhibitors. We hope that eventually we can help foster not only local audiences but be of great importance for film talent and Hong Kong Cinema generally.
How did you first get into film programming and exhibition? What have you learned since?
It was totally unexpected. I got enchanted by film when I was doing my BA in Architecture. At the time I was struggling with the language of space and design, too rational for me. I'm a sentient person who works with intuition. So after graduation I went to London to further my study in Film Curating. I had the most wonderful time there. I was exposed to a lot of new ideas and experiences which consolidated my love of cinema and wanted to bring those cinematic moments back to Hong Kong.
Lucky enough after working for a few festivals across Asia, I was offered a programming job at Broadway Cinematheque. It was like a dream come true as BC was like the origin of my film journey!
I have learned the importance of staying connected with the audience and society. Especially when we are in the industry, it is easy to get overwhelmed by the business side of it and slowly forget what it's like to be an audience. It's important to keep the space active, warm and comfortable, with a programme that inspires or speaks to them.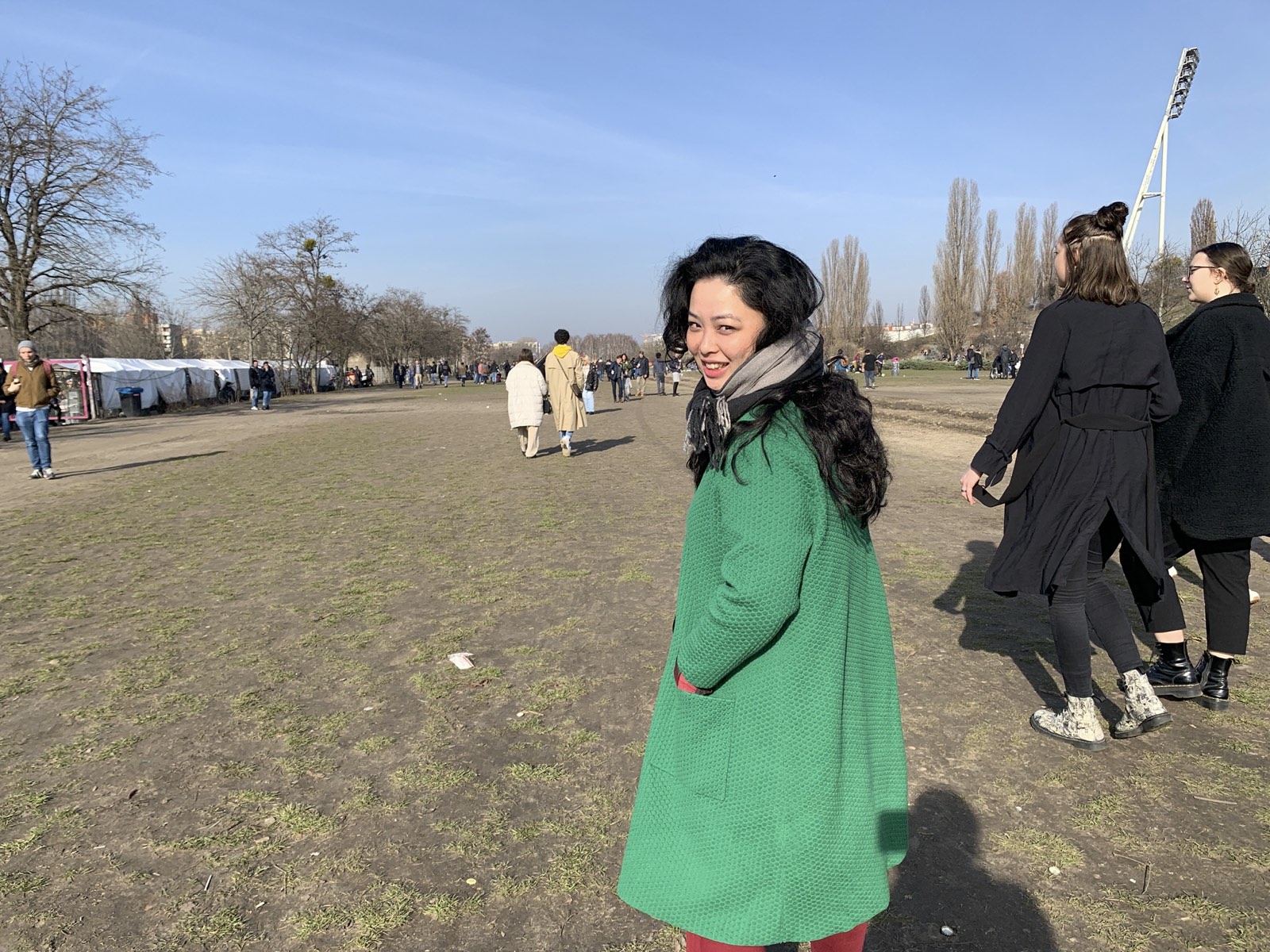 Why do you think the big screen experience is so important for audiences?
Films, especially classics, are certainly made for the big screen. It allows us to see all the tiny details directors meticulously created, and it amplifies everything. Cinema is where rationality meets with emotionality, a space where everyone is 'forced' to receive everything in the same way, at the same time. It is one of the few places where the audience can be passive, fully committed to what they are seeing and hearing; where we can easily forget our own lives and unconditionally dive into the lives of other people. It's a space full of contradictions.
Cinema creates a collective experience, it brings people together. It is a physical space that can contain memories, laughter and tears.
The current global situation is obviously having a huge impact on all of us across the film industry. Tell us a little – if you can encompass and process it currently as of today – what the plans are for you to maintain connections with your passionate audiences during these difficult times? Are there any positives at all that you've experienced recently that will sustain you during these difficult times?
Right now it's like the world has turned into one big cinema. We as audiences are immobilised, forced to receive, alone but connected; for once we are all experiencing the same thing. We can't stop, rewind or fast-forward, but we can choose how we perceive the situation. There is a Chinese saying – when there is a crisis there will be chances. It's difficult but it can also be magical. For the first time we are experiencing a life without cinema. It offers us time and space to think thoroughly about our purpose and importance.
In order to stay connected, we asked directors and programmers from around the world to make a video recommending a film that they would like to watch when the cinema reopened. Happily they are more than just recommendations, they give us power, hope, warmth, wishes and love, keeping us and our audience inspired.