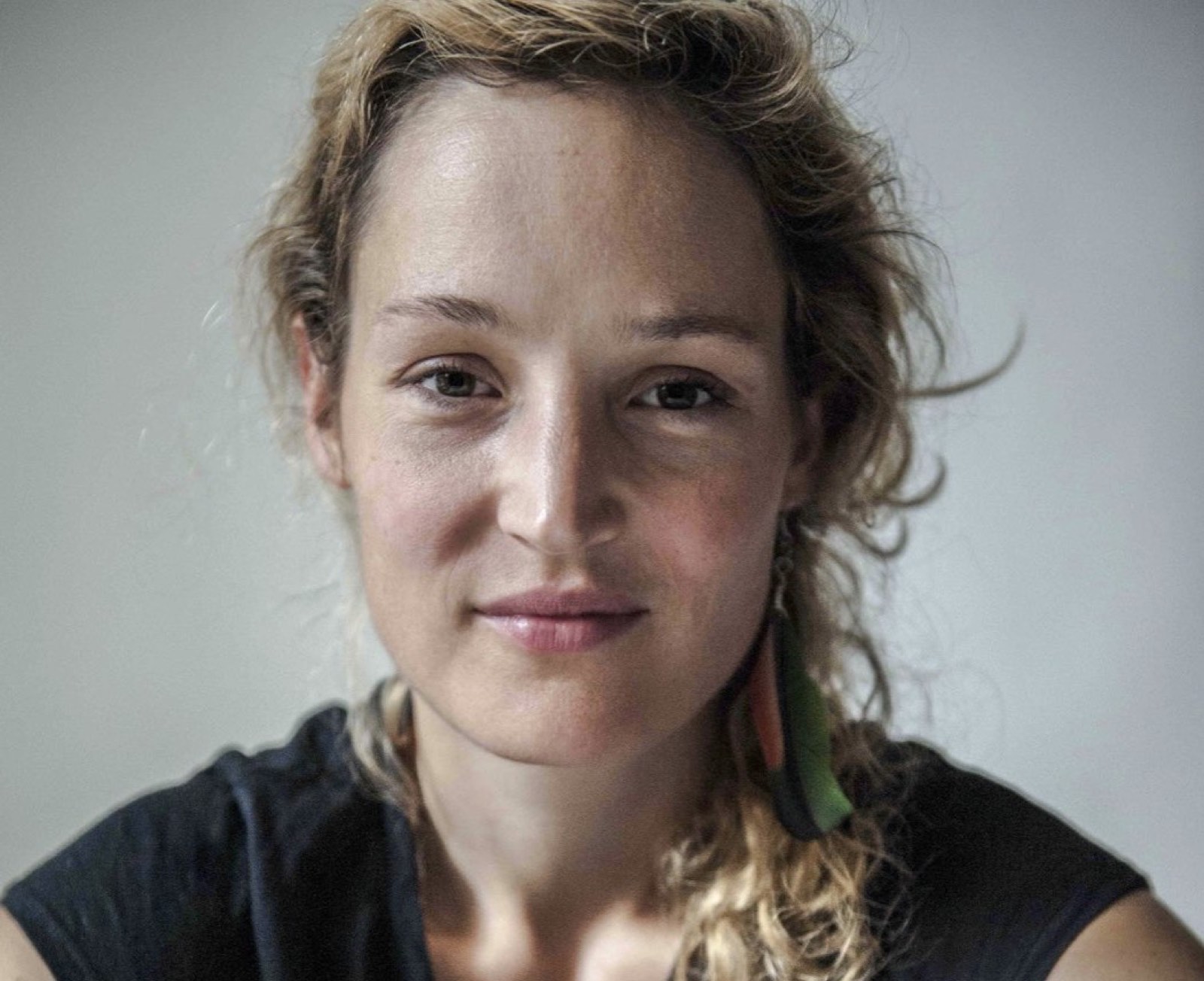 The collective experience of audiences in a cinema watching great films is what Park Circus is all about. Shared stories, escapism. We love movies. Until we're all back together, in an auditorium, we've asked some of our friends from across the film industry to take their pick of our 25,000 strong catalogue, and offer us their suggestions for audiences around the world to watch at home until we're back together in cinemas once more
Vicky Krieps is a Luxembourger actress, who has starred in a number of Luxembourg, French and German productions. She played a leading role in the Academy Award®-winning film Phantom Thread.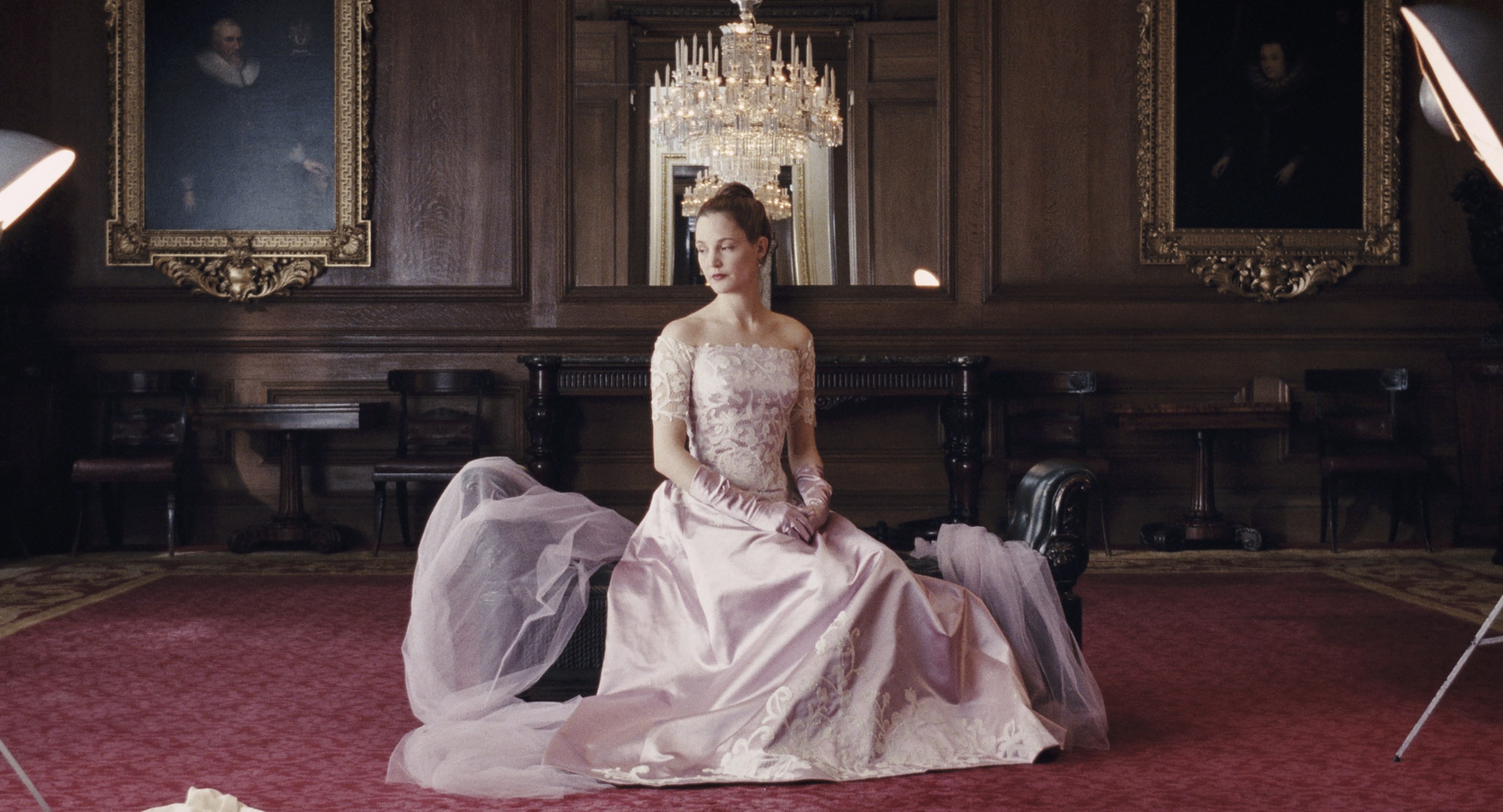 I was influenced by movies from a very young age, growing up in Luxembourg my choice was quite large, because we speak German, French and English and so all different kinds of movie "worlds" were easily accessible....
To start with, a movie that had a huge impact on me when I was a little girl. La Belle et la Bete by Jean Cocteau. I was mesmerised by the universe I saw created in front of my eyes.
This great fairy tale made of light and illusion, almost like a funfair (even though it's in black and white). I was completely blown away by what a movie could do (the hands as chandeliers!). I never thought I would become an actress, if anything I thought I would be the chandelier!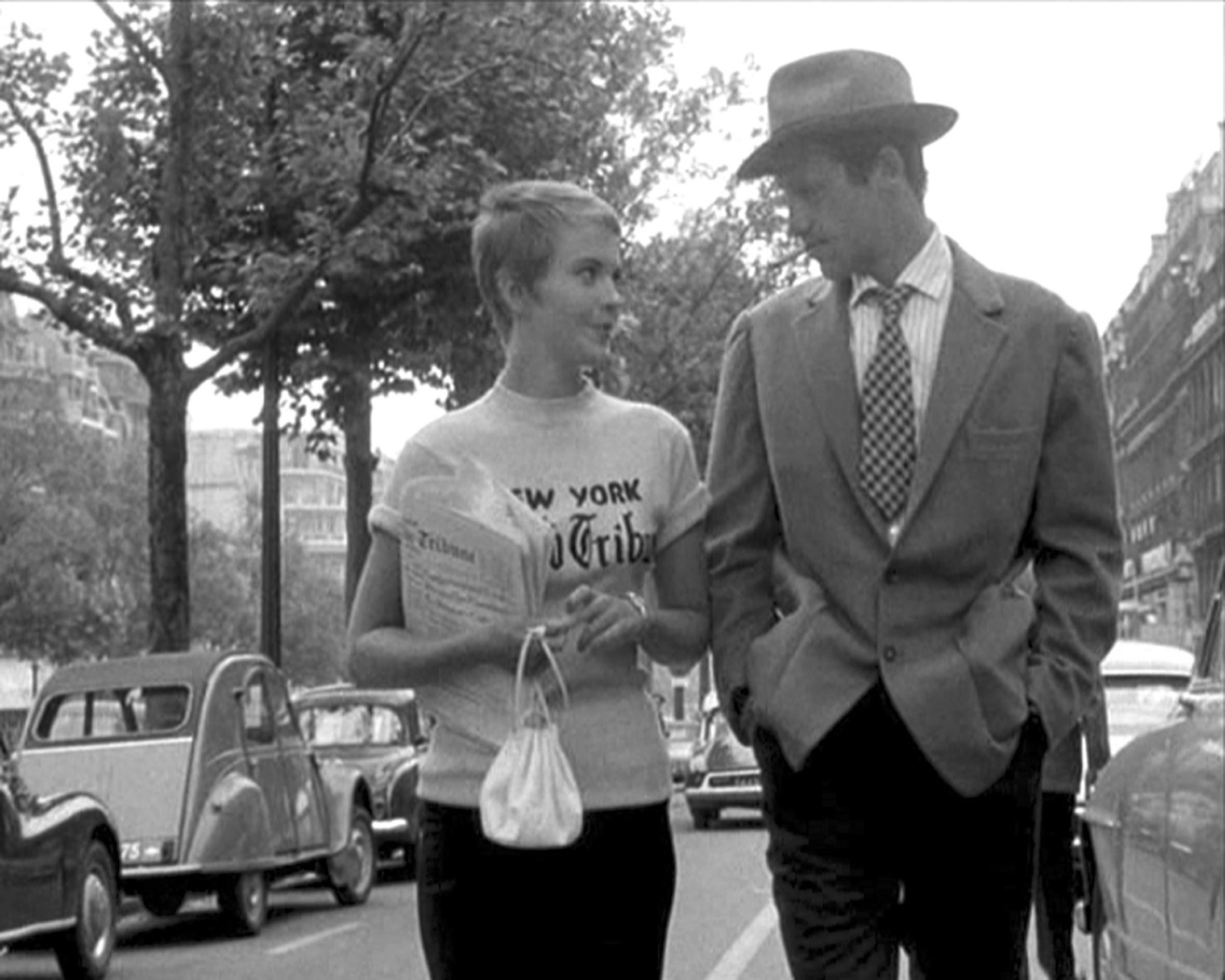 I recently watched A Bout de Souffle again and I was stunned by the pace of it! It resonated for me so strongly (maybe because we are all stuck at home and not much in life is moving fast currently).
The restlessness of the main character and Belmondo's performance, the music, everything seems to be running and pacing and panting all the time. And they talk about love and sex in the most open way. Everything seems to flow and spread freedom and fresh air (although he is relentlessly smoking!). The film really helped me to remember that I haven't always been stuck in my apartment!
Another film I have been rewatching during my time at home is Citizen Kane - nothing much to say beyond that it is just perfect in every single way. I allowed myself to sit on my couch and be transported into a world long gone, but which remains so present and relevant today that it makes me shiver.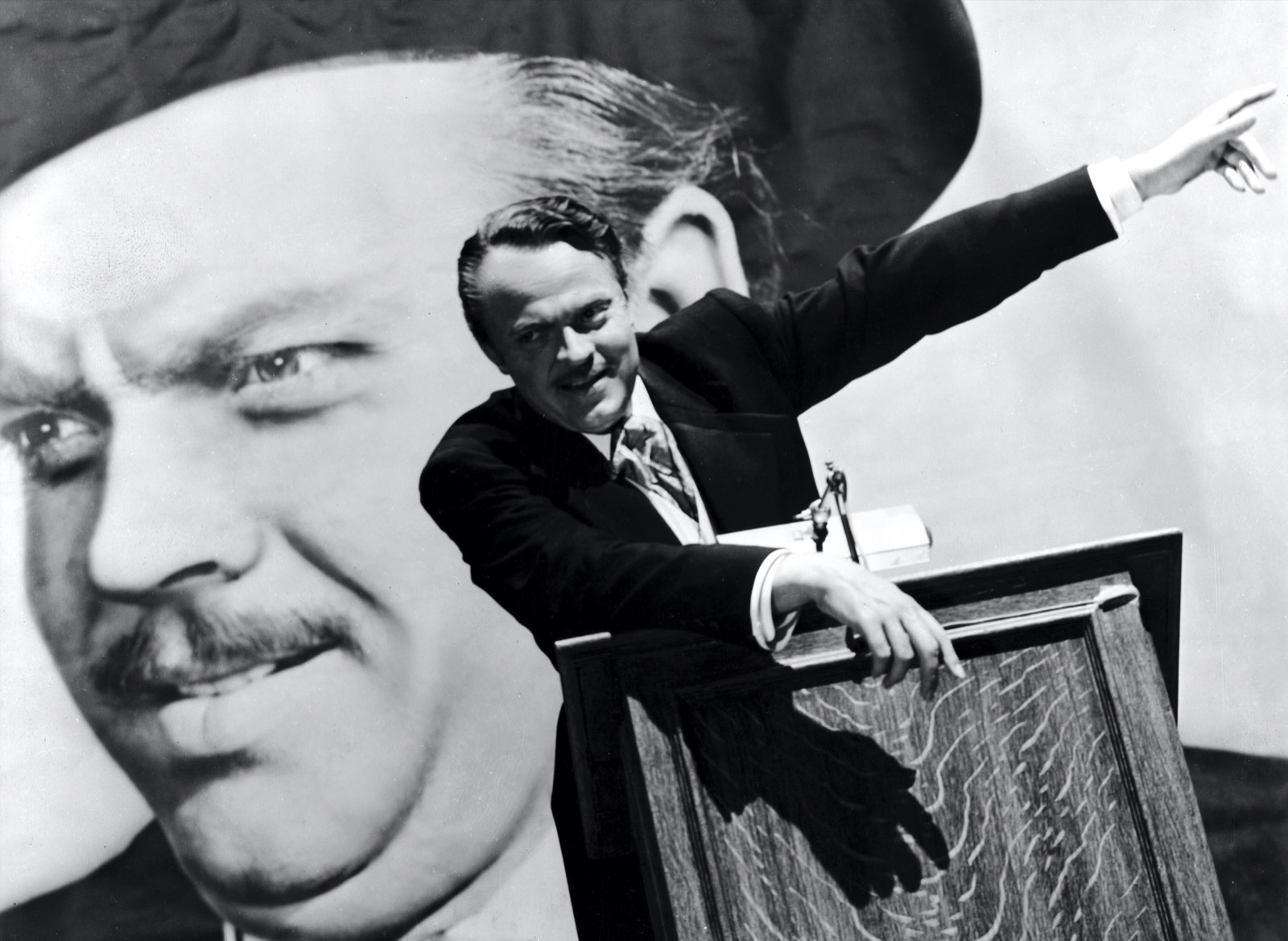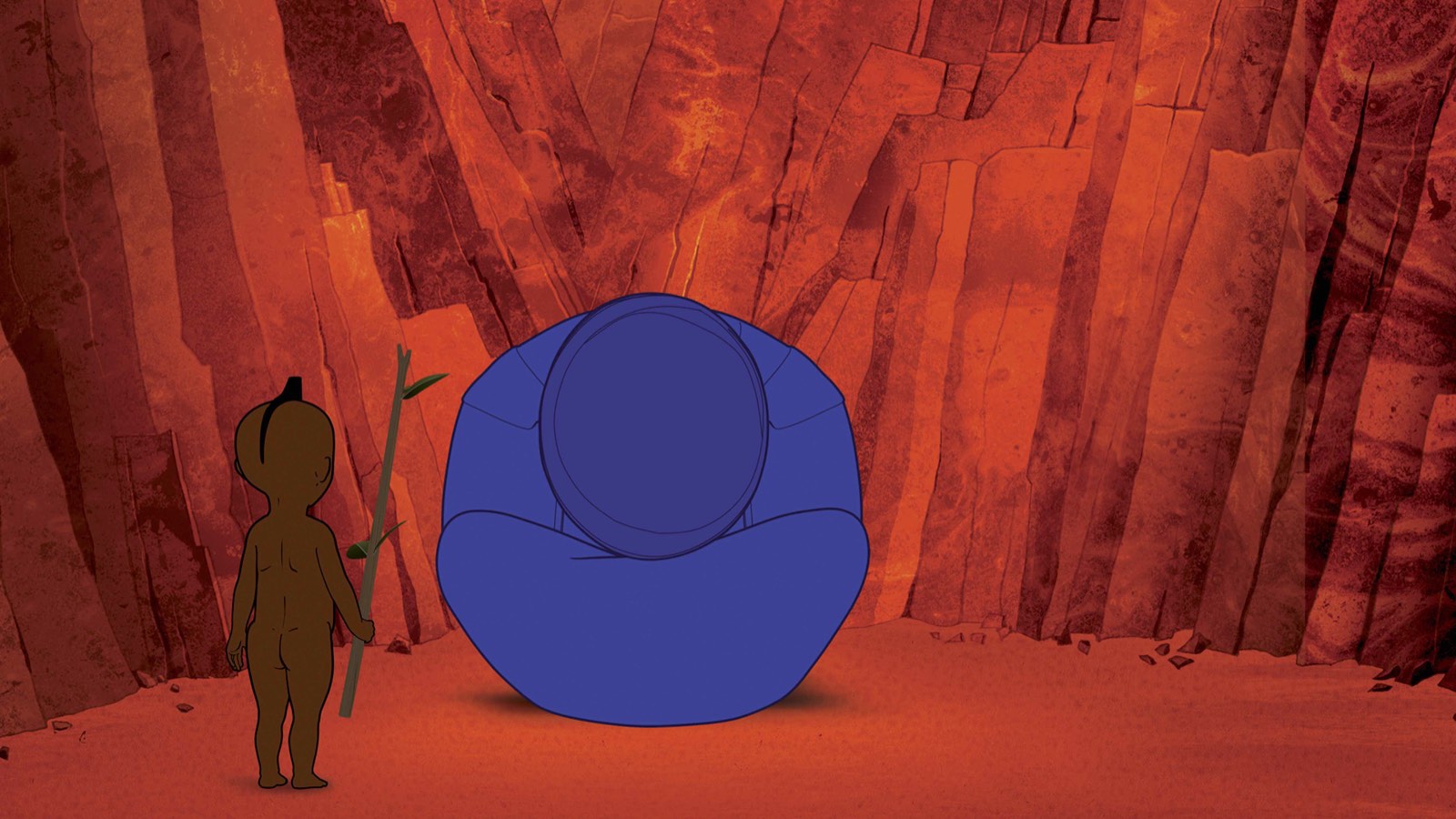 Image of Vicky Krieps courtesy of Puria Safary