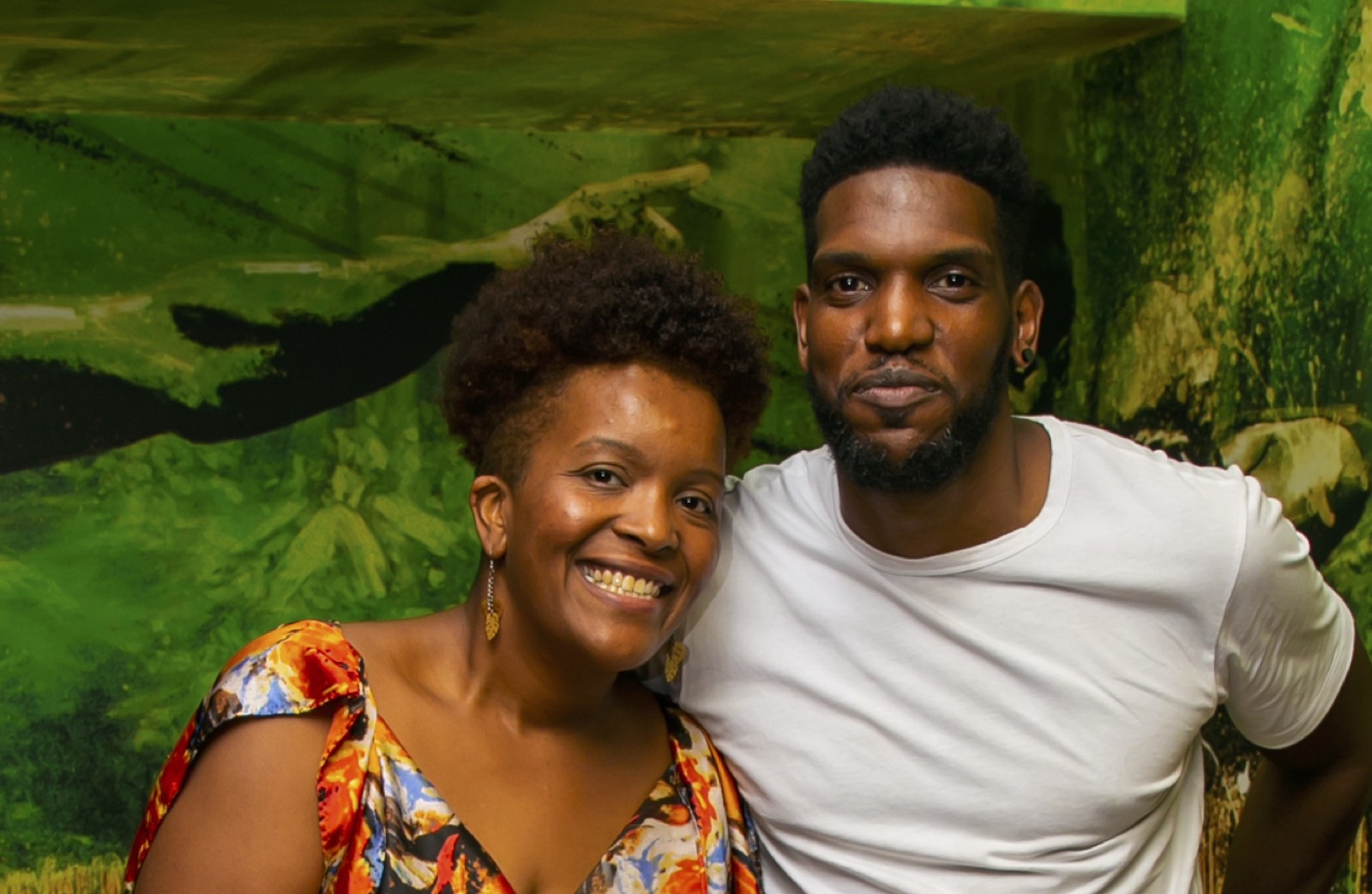 We couldn't be more excited about helping our friends across exhibition celebrate Halloween, not least our rerelease of 1998 horror classic Blade back to the big screen from October 29, with a special preview taking place at London's Genesis Cinema with an introduction from our friends at We are Parable.
The award-winning film exhibition company, behind events such as 'Spike is 60' Film Festival, 'The Art of The Black Visual Album' nationwide season as well as their recent, UK wide project Who We Are designed to celebrate Black Cinema from around the world, will be giving their unique insights on the ground-breaking film which saw Wesley Snipes as both star and producer, twenty years before Marvel's Black Panther.
To celebrate, we're revisiting the interview we did with the We are Parable team during lockdown, which talks about the magic of the collective cinematic experience, the importance of trusting your audience, and more.
Tell us a little more about We are Parable
We Are Parable are an award-winning film exhibition company that specialise in providing UK audiences opportunities to respond to and experience Black Cinema in culturally relevant, unique and innovative ways. We've worked nationwide, producing screenings and events to audiences, as well as working on new titles, most recently Queen and Slim and Blue Story. Just before the lockdown, we had completed a nationwide tour called "The Art of the Black Visual Album", which looked at how we celebrate black musicians who have embraced the visual album into their art.
Can you tell us your earliest cinematic memory?
Anthony: I'm pretty sure it wasn't the earliest, but an earlier moment with cinema happened when I went to see Jurassic Park back in 1993 at the EMD in Walthamstow. It was the first film I went to see by myself, so I felt like a real grown up at the time! I could have never known it then, but the sheer experience of buying my popcorn, choosing my seat, watching trailers and then the main event was so unique and something I've never really forgotten. It sounds silly to write, but I feel on some level, it moved me in a way I wasn't expecting - I just wanted to see a cool film, but left with a lot more memories. It's somewhat fitting, that now, my day job is trying to recreate what I felt in that space almost thirty years ago.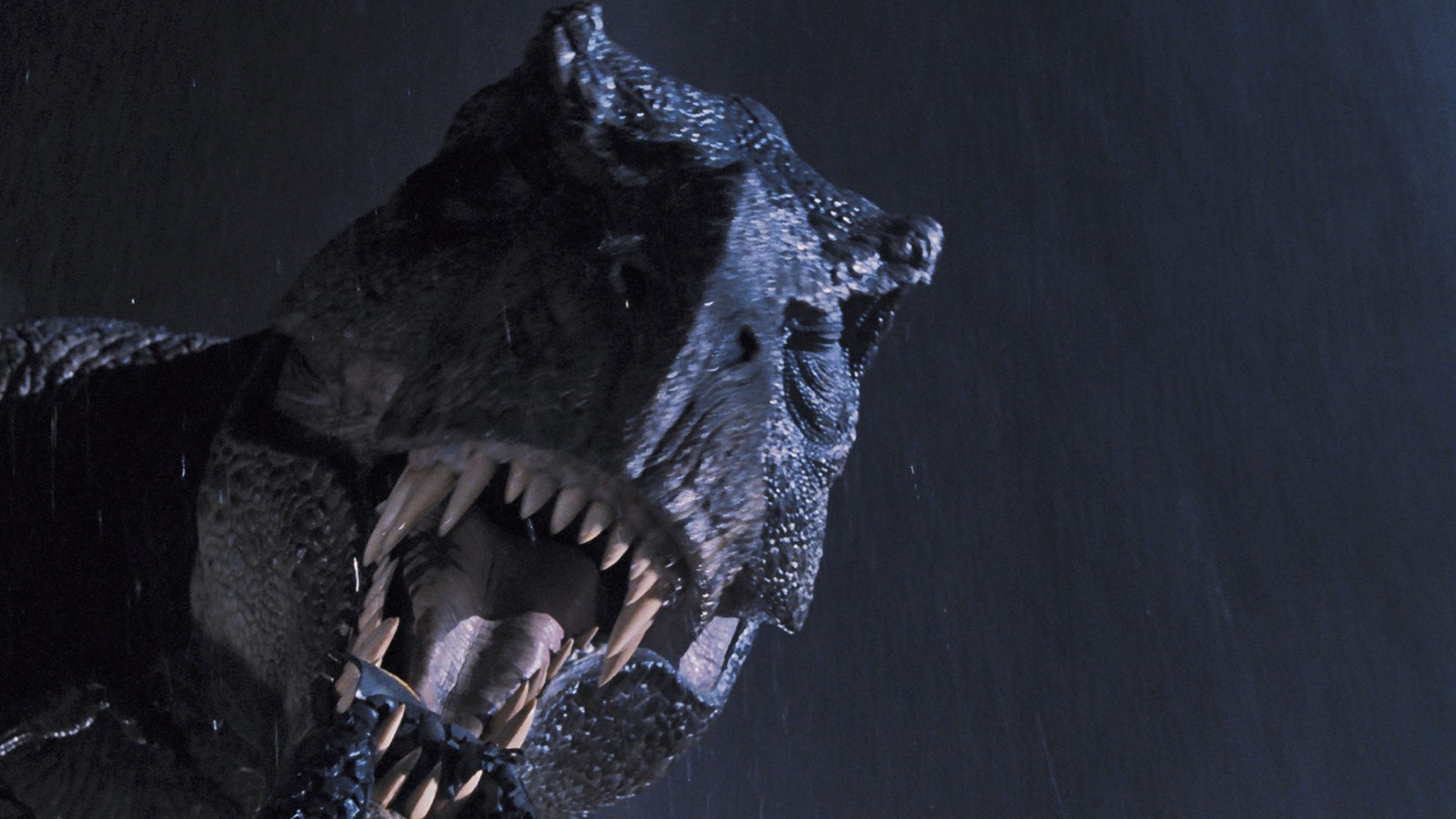 Credit: Courtesy of Universal
Why do you think the collective cinema experience is so important for audiences?
Given the times we're living in right now, we realise just how much we may have taken the collective, physical experience of being together for granted. Now we can't do it, we miss it. We believe that people enjoying films together can lead to communities coming together, shared memories and experiences, conversations, and perhaps even relationships being formed. It's also about immersing yourself in a story.
As much as I liked watching things like Roma, Uncut Gems and The Irishman on Netflix, in the comfort of my own home, I hated how much control I have to, for example, pause the film, make a cup of tea, check my phone, and so on. Real life invariably gets in the way. In a cinema however, you can momentarily leave that all life stuff behind. You have no choice but to sink into a narrative and your experience of the film is definitely better for it. Connecting to a story and to others is what makes the collective cinema experience so unique and so, so special.
What do you take into consideration when programming?
Well, first off, if we're going to programme a film it has to be something we like! There have been occasions where we've been offered to work on films, but we just didn't connect with them, so we've gracefully bowed out. It's important that we feel something about the film - that's always our starting point. Once that's covered, we then start to ask questions about how we may try to further contextualise the film for the audience. We spend a lot of time on this area to make sure that the experiences we create  fit the tone of the film - having a post screening DJ session after watching  something like Fruitvale Station wouldn't work, for example. We ask ourselves two questions ultimately; do we like the film, and how can we create the most appropriate, culturally relevant and interesting experience for our audience?