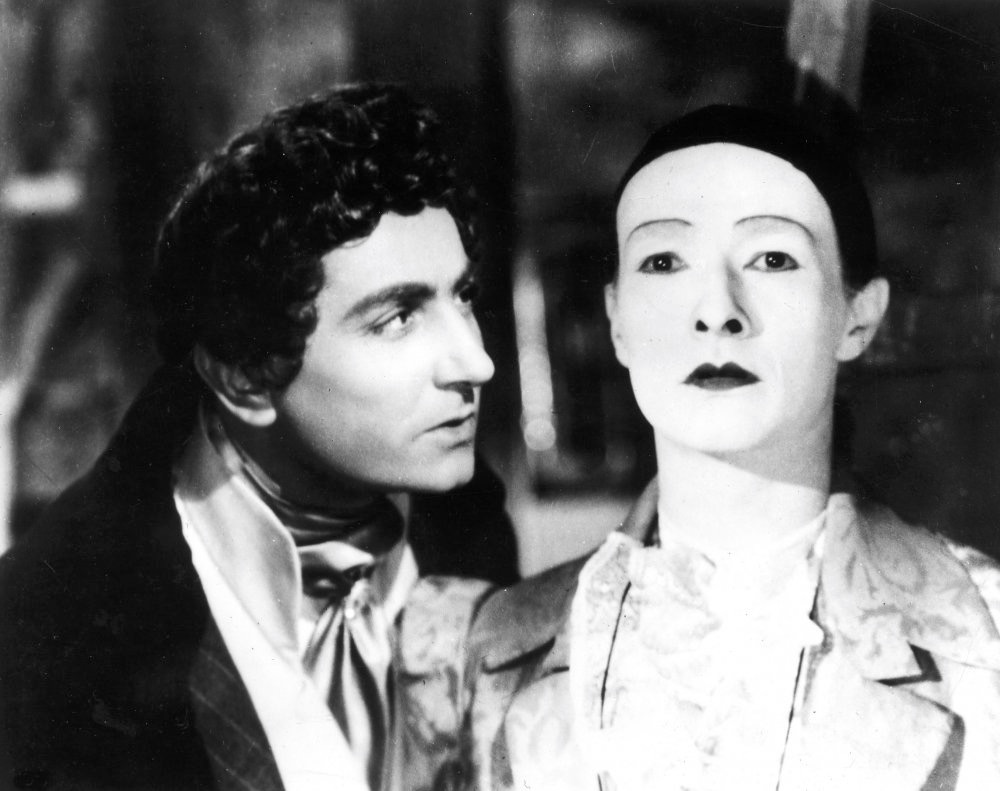 "Les Enfants du Paradis was inspired by the popular theatre of the 19th century, and translated into an epic cinematic romance that will probably never be equalled for both substance and style..."
Widely considered one of the greatest French films of all time, Les Enfants du Paradis, marks its 75th anniversary in 2020, and we are delighted that this all-time French classic is now available for DCP booking in selected territories (excluding France, North America, Spain, Italy and Japan), as part of our representation of the Pathé Library Collection.
In this expansive drama, the lovely and enigmatic Parisian actress Garance (Arletty) draws the attention of various men in her orbit, including the thoughtful mime Baptiste (Jean-Louis Barrault) and the ambitious actor Frédérick (Pierre Brasseur). Though Garance and Baptiste have an undeniable connection, their fortunes shift considerably, pushing them apart as well as bringing them back together, even as they pursue other relationships and lead separate lives.