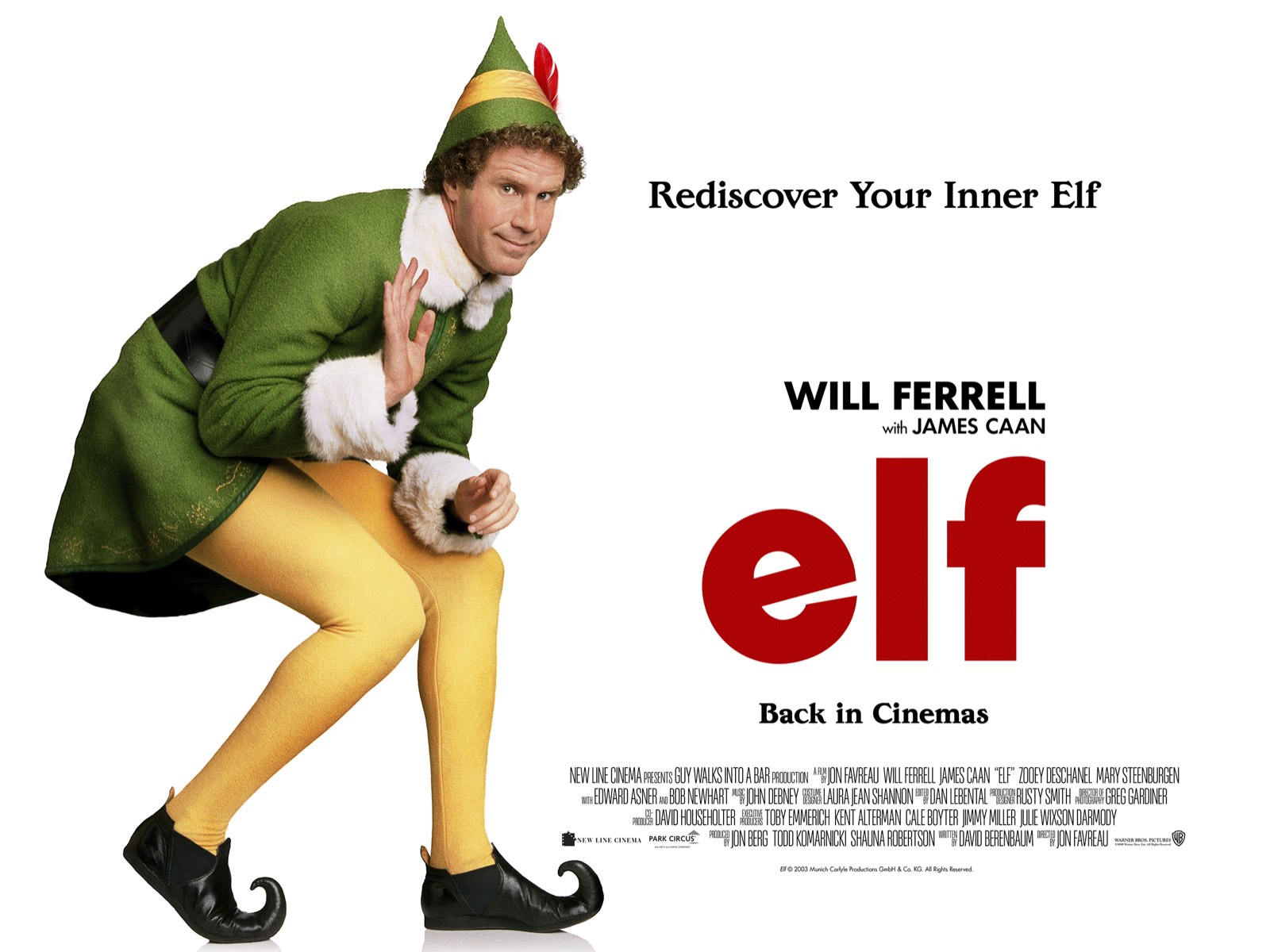 News from the North Pole: It's time to treat every day like Christmas and check out our brand-new Elf rerelease trailer, now exclusively revealed by Yahoo Movies UK.
With Elf returning to the big screen in style this holiday season, the ever-lovable Buddy also (just about) squeezes his way into our brand-new rerelease poster – hitting a cinema near you harder than everyone's favourite elf can throw an ice-cold snowball!
If you're on the nice list this year, you might also be lucky enough to also catch our brand-new living posters on foyer screens, complete with falling snow.
Audiences can rediscover their inner elf in over 400 cinemas across the UK and Ireland, and selected international territories, from December 4 2019.