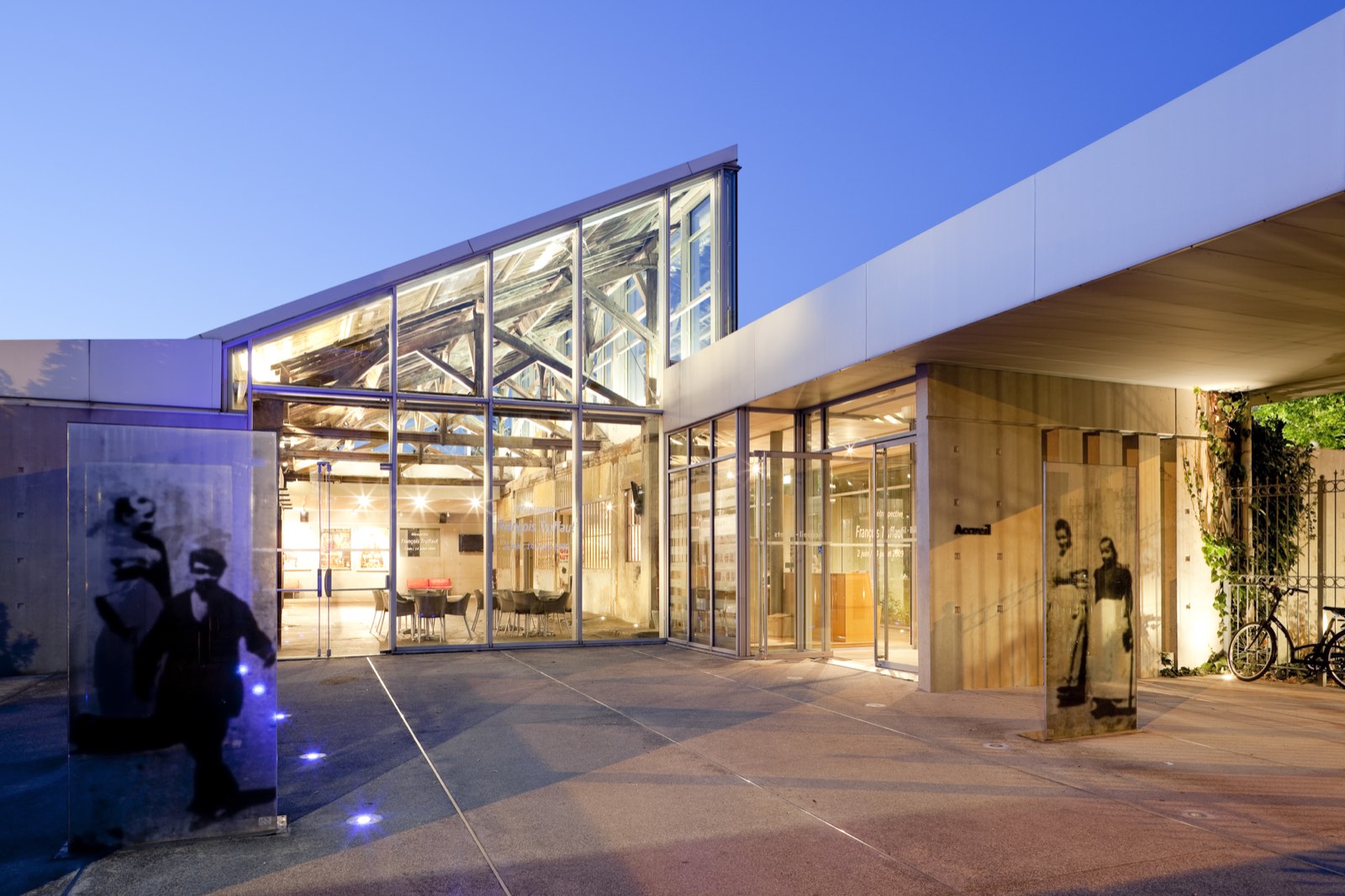 We interviewed Maelle Arnaud, Head Programmer at the Institut Lumière, about the Lumière Festival, one of the world's largest international festivals of classic cinema taking place from October 12 to 20 in Lyon, France.
This 11th iteration of the Lumière Festival will feature 190 films in 424 screenings across the city of Lyon, from auteur retrospectives and restorations of cinema classics to masterclasses and exhibitions. Guests of honour include Frances McDormand, Daniel Auteuil, Bong Joon-ho, Donald Sutherland, Marco Bellocchio, Marina Vlady, and Gael García Bernal and the Festival will hold a retrospective on French filmmaker with "social courage" André Cayatte.
The illustrious Lumière Award 2019 will be presented to Francis Ford Coppola, for his lifetime contribution to cinema. In addition to showing a vast selection of Coppola's films at the festival, The Godfather trilogy will be screened in a special back-to-back all-nighter event. This is a classic film festival not to miss!
Park Circus: How did the Festival Lumière originate 10 years ago?
Maelle Arnaud: For a number of years, we had thought about creating a Festival in Lyon, birthplace of the invention of the Cinematographe (by the Lumière Brothers). Amongst other ideas, we also considered the possibility of a French film festival, but finally decided simply to continue the work carried out all year long at the Institut Lumière, which is one of the 3 national cinematheques in France, and to create a Festival dedicated to and celebrating the history of cinema. There was also Thierry Frémaux's idea to create a prize celebrating a major personality of world cinema - the Prix Lumière, a sort of Nobel Prize for cinema.
PC: What do you consider when making your programming decisions?
MA: Several things: our own desire to celebrate an 'auteur' of cinema, an element of the history of cinema, as is the case with André Cayatte, a French filmmaker who does not often have the honour of being programmed in our cultural institutions, or Lina Wertmüller, the Italian filmmaker who we are honouring as part of our program "Histoire Permanente des Femmes Cinéastes". We are also inspired by the work done by rights holders, distributors, all those who restore classic film and allow audiences to see them once more. It was important to us to be a part of this wonderful work happening all over the world and to give it value by programming it here at the Lumière festival. Classic and heritage cinema is very much a part of the cultural agenda, and our Festival is a chance to exhibit it.
PC: What are the challenges of programming one of the largest international classic cinema festivals?
MA: To be able to explore, year after year, the history of cinema, the familiar, and the less familiar, the great classics (because we must not forget that new generations are always coming up, and that it's fundamental to underline the importance of certain films) as well as rare films (Lyon has become a real rendezvous for movie buffs curious to discover new films). And it's also important for us to welcome all of us who are working for those same things, across France and elsewhere in the world – so that the Festival gives a full picture of all the work being undertaken to preserve the heritage of cinema. Our 'New Restorations' section - and the new label Lumière Classics that enhances the value of this work – shows the vivacity and dynamism of the profession. Lyon is THE meeting place for classic cinema! That's also why we created the International Classic Film Market.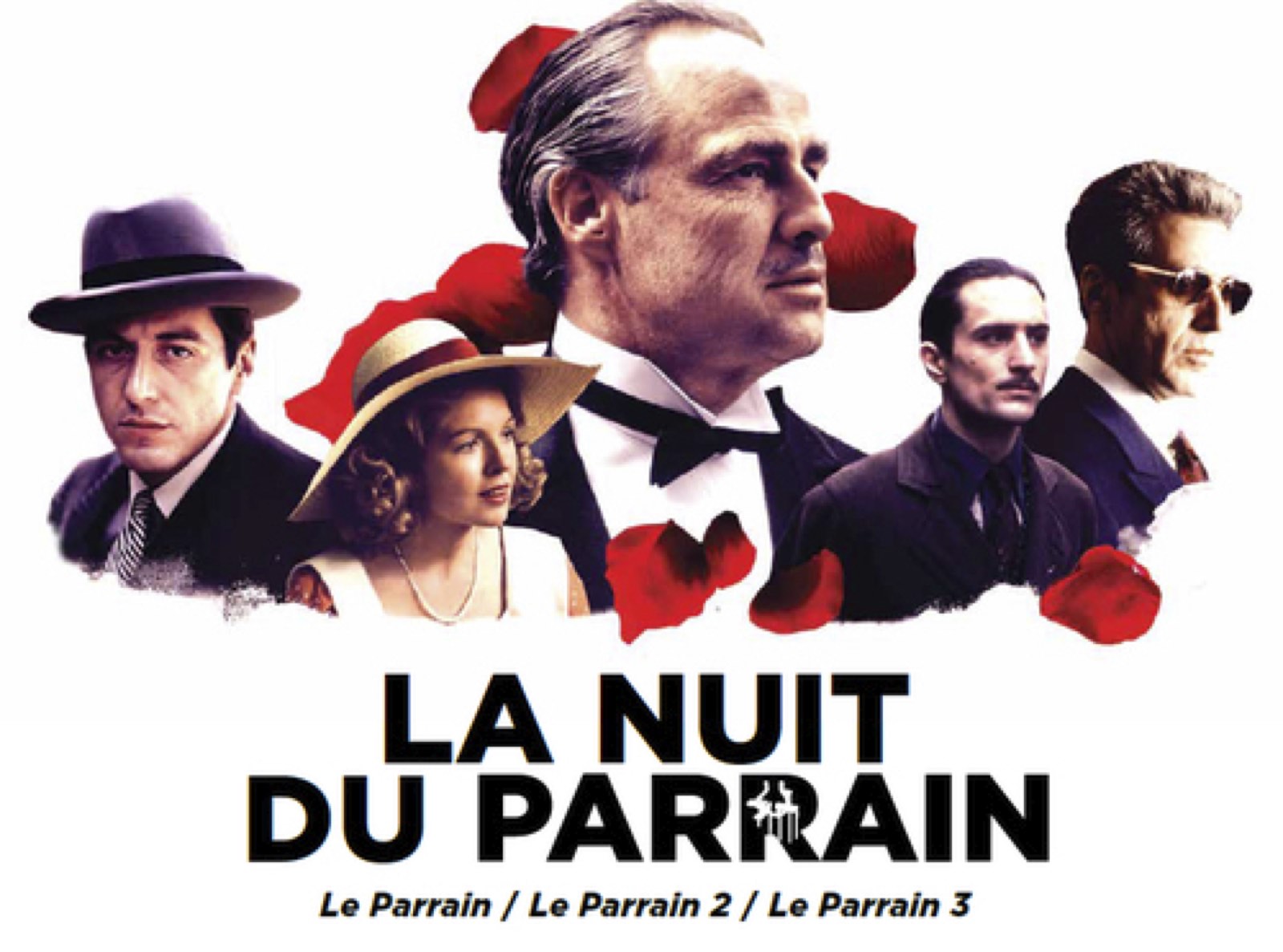 PC: How do you make the Festival Lumière interesting to a wide variety of audiences?
MA: We were convinced from the start that all types of cinephiles can coexist at the same event. And the widespread success of the Festival is the proof – for ten days, all the people of Lyon become cinephiles, and the cinephiles of the entire world come to Lyon! And big screenings such as the large-scale projection of the film from Alain Chabat, Asterix & Obelix: Mission Cleopatra (2002), in the Hall Tony Garnier in front of 5000 people are an opportunity to welcome the general public to the Festival. Two days later we have a film-concert screening of the silent film La Roue (1923) from Abel Gance (lasting 7 hours!) accompanied by the National Orchestra of Lyon, for a more informed audience. Everyone attending will be Lumiere Festival goers!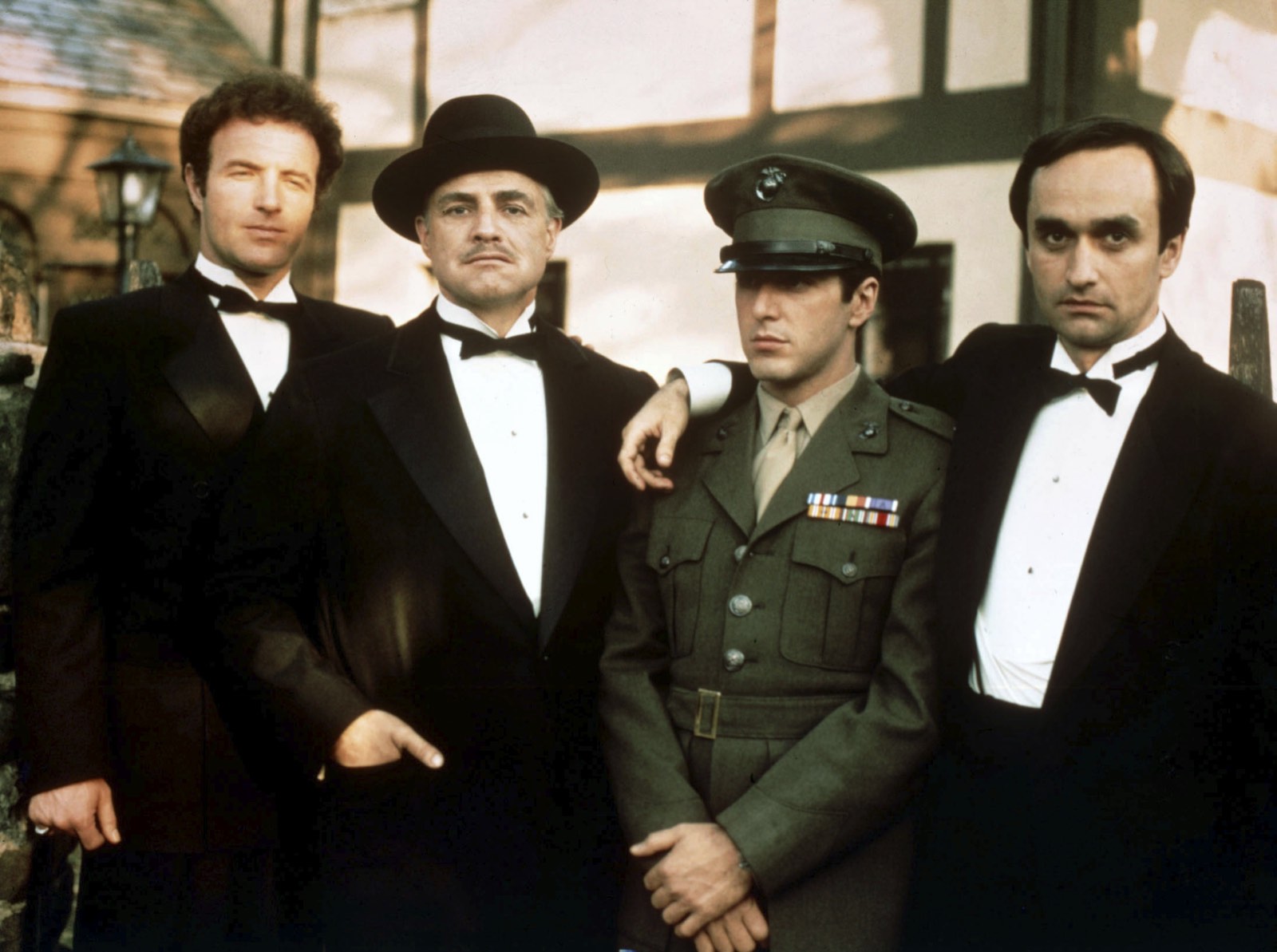 PC: Why did you choose to honour Francis Ford Coppola with this year's Lumière Award?
MA: We've been talking to him for a number of years, and this year was the right one for his diary! What a gift to mark ten years of the Festival! Francis Ford Coppola, with his 4 Oscars, his 2 Palmes d'Or, his incredible filmography – he is an absolute artist, a brilliant 'demiurge' – this all means he was always destined to receive the Prix Lumière! It's an honour he accepted. And he will arrive with surprises, new versions and restorations of his films. We look forward to it!
PC: What is your favourite film (or films) screening at this year's festival?
MA: For each of the featured films, I know why they were selected and what their part is in the programme that we have established with Thierry Frémaux. And that gives value to each of them. But a film like Justice Is Done (1950) from André Cayatte, who brilliantly deals with the issue of the appointment of jurors, as well as euthanasia (and the film is from 1950), while painting a portrait of post-war France: it is an often-underestimated film. There is also, for example, Georg Wilhelm Pabst's The Love of Jeanne Ney (1927), a German silent film, which begins in an expressionist style (the sequence in Crimea), to finally show with beautiful lightness and modernity the streets of Paris - recalling the American cinema of the end of the 1920s. There are many others to mention ...!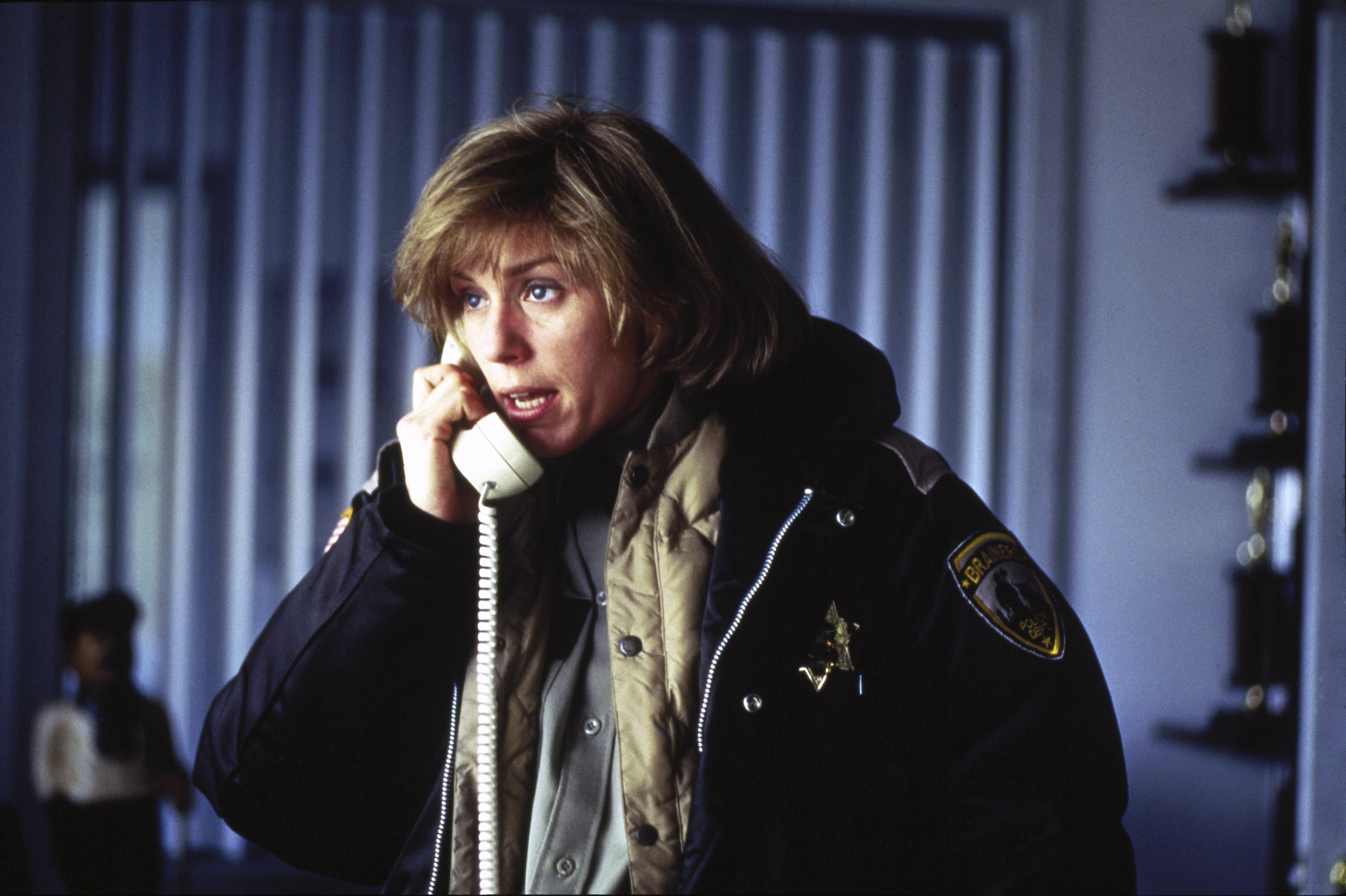 Check out the Lumière Festival's full programme
Find tickets to The Godfather Trilogy All-Nighter screening
Browse films by Francis Ford Coppola