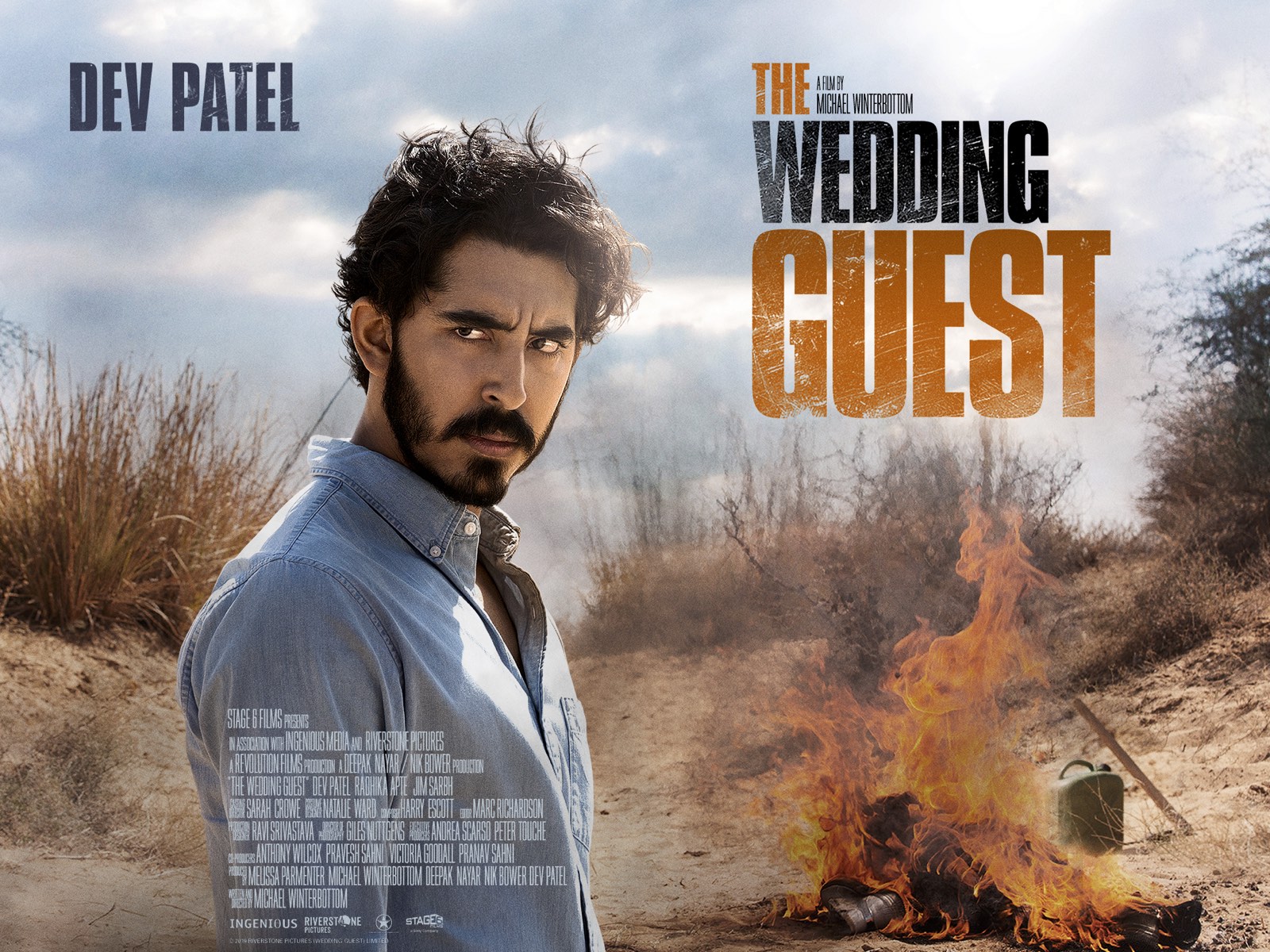 Park Circus are delighted to announce that Curzon Soho will launch a week's run of acclaimed director Michael Winterbottom's new film The Wedding Guest on 19 July. The film will also enjoy a limited theatrical and digital release from 19 July.
Premiered at Toronto International Film Festival 2018, this propulsive, globetrotting thriller is a breathless tour through the shadowy underworlds and hidden realms of Pakistan and India. A British man (Dev Patel) leaves London for Pakistan, where he sets off using fake ID cards. He arrives at a Punjabi village, where the locals are getting ready for Samira's (Radhika Apte) lavish wedding, arranged by her rich, respectable family while she was in Britain. The man tells the villagers that he is a friend of the family, but this isn't true. The man has a gun. And a job to do. The man has a lot of secrets. And so does Samira.
More information on the screenings is available here.