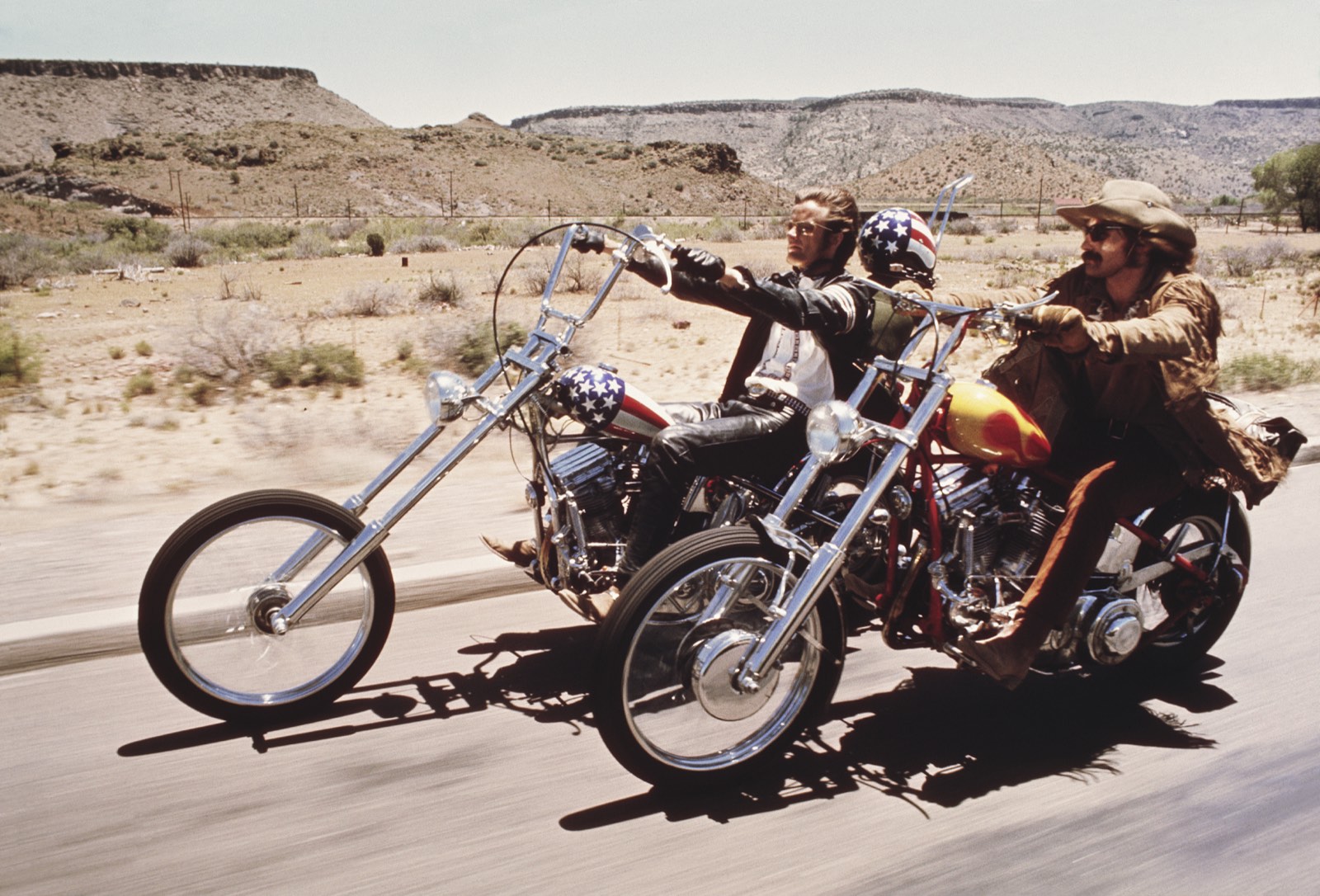 Park Circus is delighted to announce that it will have two classic films feature in the line-up at Festival de Cannes 2019.
A stunning new 4K restoration of Moulin Rouge (1952) will screen as part of the Cannes Classics programme, with road movie classic Easy Rider (1969) also screening. Presented half a century ago on the Croisette, in Competition at the Festival de Cannes, the film won the Prize for a first work. Co-writer, co-producer and lead actor, Peter Fonda, will be in Cannes at the invitation of the Festival to celebrate this anniversary.
Set in the 19th century, Moulin Rouge is the story of the crippled artist, Toulouse-Lautrec (José Ferrer). He forgets his worries by drinking and mingling at the Moulin Rouge nightclub in Paris, where he sits and sketches the scenes he sees. Lonely and convinced his crippled state means he will be alone forever, he is delighted to meet Marie (Colette Marchand), a young girl in need of help. The two become lovers, but he soon learns she is being unfaithful. Crushed, he throws her out and attempts to carry on with his life.
The film scooped a host of awards, including two Academy Awards® in 1953 for Best Art Direction and Best Costume Design.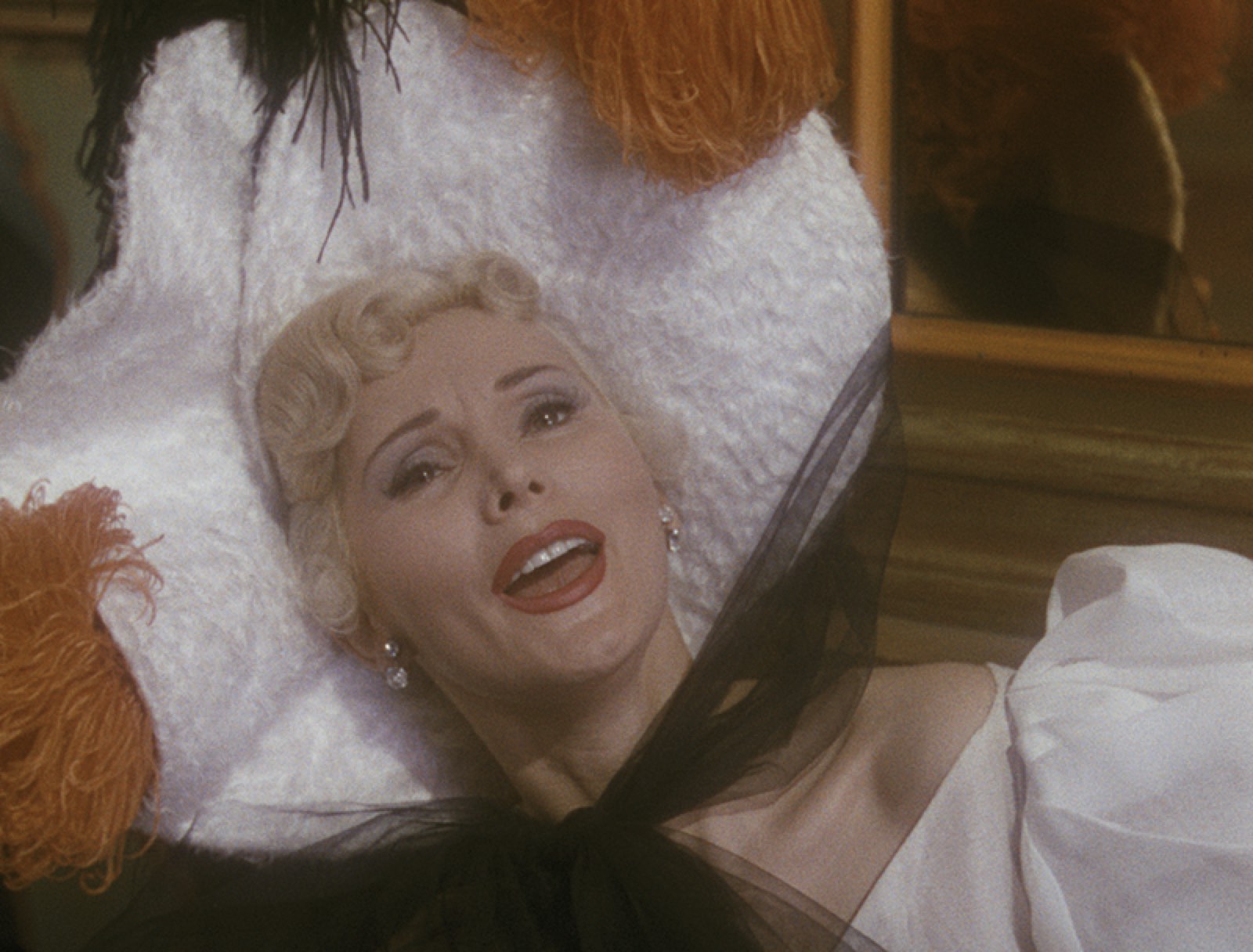 Credit: Park Circus/Romulus Films
Moulin Rouge has been restored by The Film Foundation in collaboration with Park Circus, Romulus Films and Metro Goldwyn Mayer with additional funding provided by the Franco-American Cultural Fund, a unique partnership between the Directors Guild of America (DGA), the Motion Picture Association of America (MPAA), Société des Auteurs, Compositeurs et Editeurs de Musique (SACEM), and the Writers Guild of America, West (WGAW).
Restored from the 35mm Original Nitrate 3-Strip Technicolor Negative. 4K scanning, color grading, digital image restoration and film recording by Cineric, Inc. Colorist Daniel DeVincent. Audio restoration by Chace Audio. Film processing and printing by FotoKem. Restoration Consultant Grover Crisp.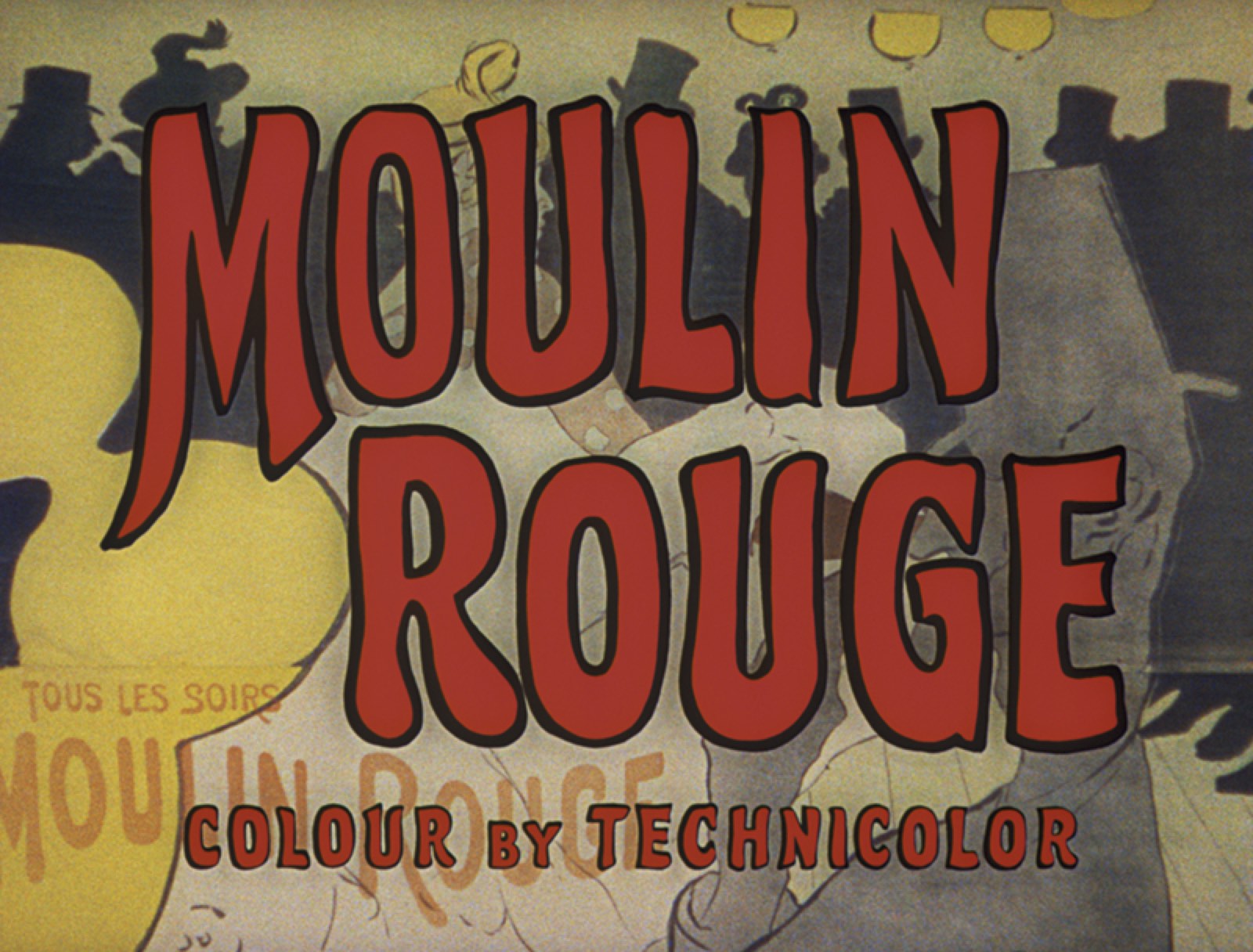 Presented in proud partnership with Sony Pictures Entertainment, Easy Rider is a landmark road film which chronicles the search for freedom by two motorcycle-riding drifters (Peter Fonda and Dennis Hopper, who also directs) who meet up with an alcoholic lawyer (Jack Nicholson) in a southern jail. The lawyer gets them out and then joins them on their liberating journey. This unconventional classic, nominated for an Academy Award® (1969) for Best Original Screenplay, is a compelling mixture of drugs, sex and armchair politics, which continues to touch a chord with fans everywhere.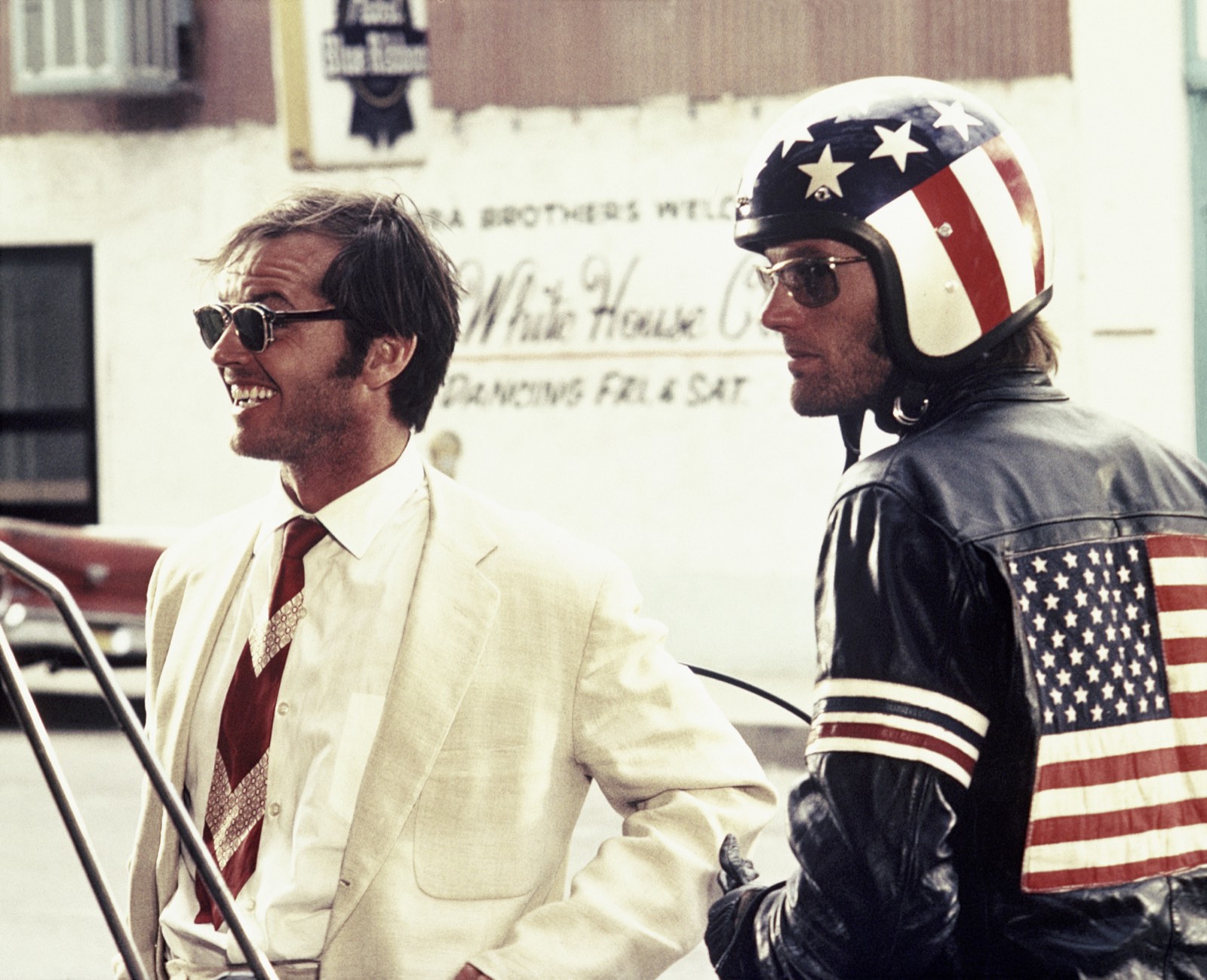 Easy Rider directed by Dennis Hopper (1969, 95 minutes, USA)     Restored in 4K by Sony Pictures Entertainment in collaboration with Cineteca di Bologna.  Restored from the 35mm Original Picture Negative and 35mm Black and White Separation Masters.  4K scanning and digital image restoration by Immagine Ritrovata.  Audio restoration from the 35mm Original 3-track Magnetic Master by Chace Audio and Deluxe Audio.  Color grading, picture conform, additional image restoration and DCP by Roundabout Entertainment.  Colorist Sheri Eisenberg.  Restoration supervised by Grover Crisp.
Reflecting on the line-up, new Park Circus CEO Mark Hirzberger-Taylor commented:
"Park Circus is once again honoured to be a part of the Cannes Classics line-up. Together with our studio partners we are privileged to present two seminal classics to the 72nd Cannes Film Festival. We also look forward to meeting our many exhibition and distribution partners, with whom we are delighted to partner to bring so many wonderful films back to the big screen worldwide"
Park Circus Sales Teams will attend Cannes 2019. Please get in touch if you would like to arrange a meeting.