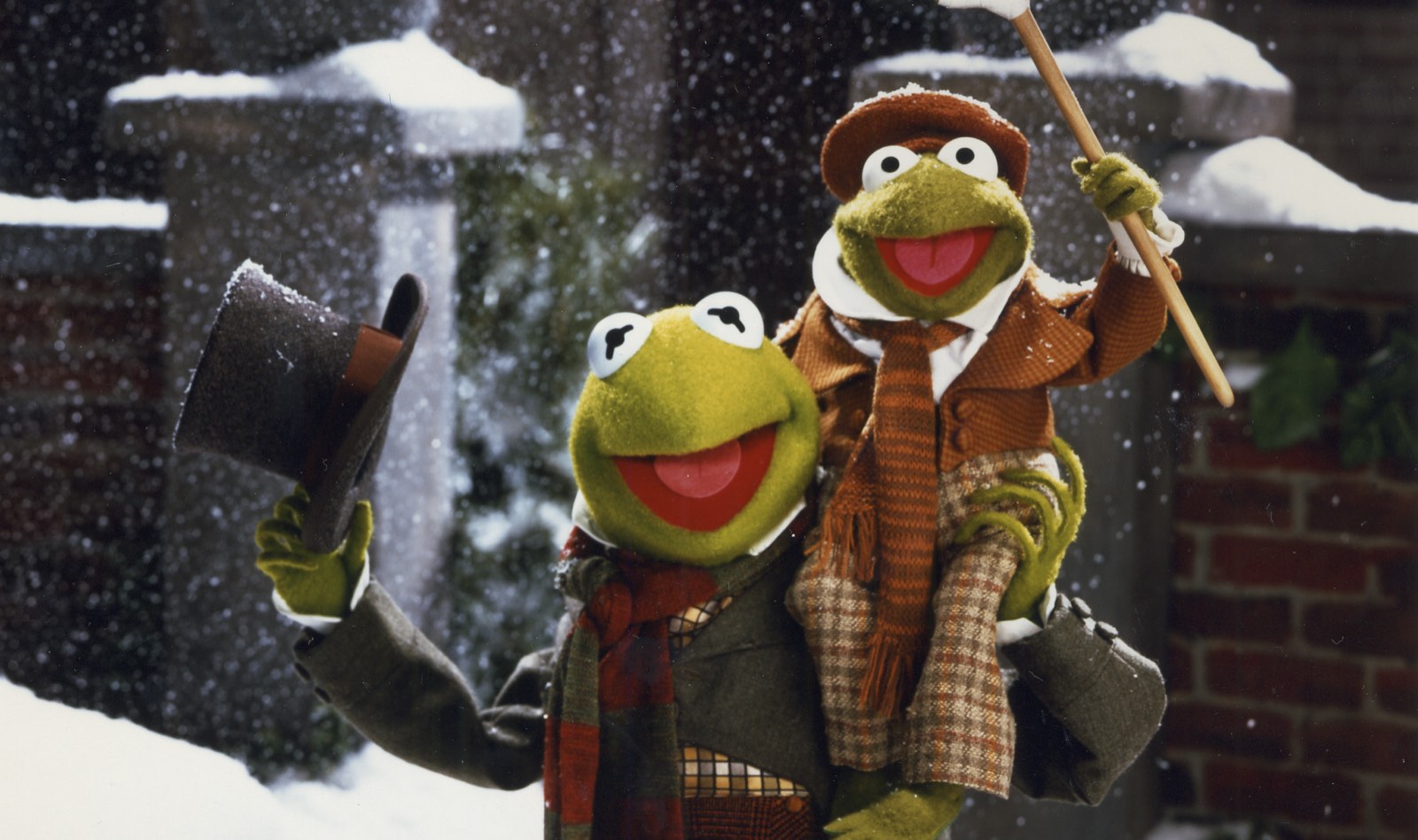 'Tis nearly the season for families to gather 'round the cinema screen to share in the warmth of life-affirming films.
To bring glad tidings to audiences in the UK & Ireland this year, The Muppet Christmas Carol and Elf are available on our cost-effective Christmas combo drive. Visit our Christmas Collection for more details.
The Muppet Christmas Carol will be reissued across UK & Ireland from 2 December 2022 in its full length version to celebrate its 30th anniversary, featuring the famous lost song 'When Love is Gone'.