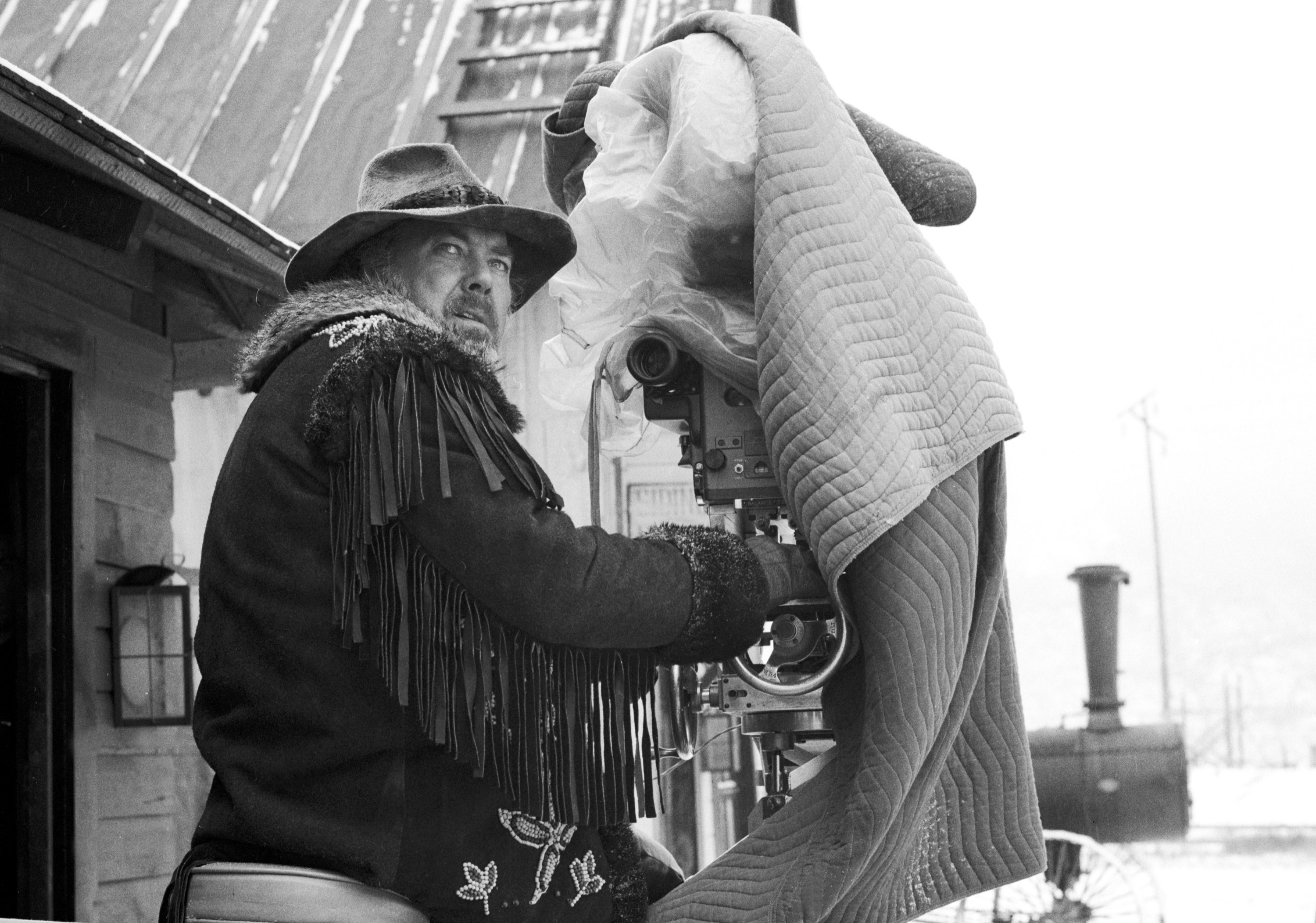 "If I made a film that everybody liked, it would be pretty terrible"
Of the American filmmakers who found success in the 1970s, Robert Altman was arguably the most distinctive and audacious. Throughout his career, he continued making fresh, intelligent, thought-provoking films, many of them genuinely great and all utterly his own.
BFI Southbank will be paying tribute to the audacious American director throughout May 2021. For more information on screenings, head over to their website.