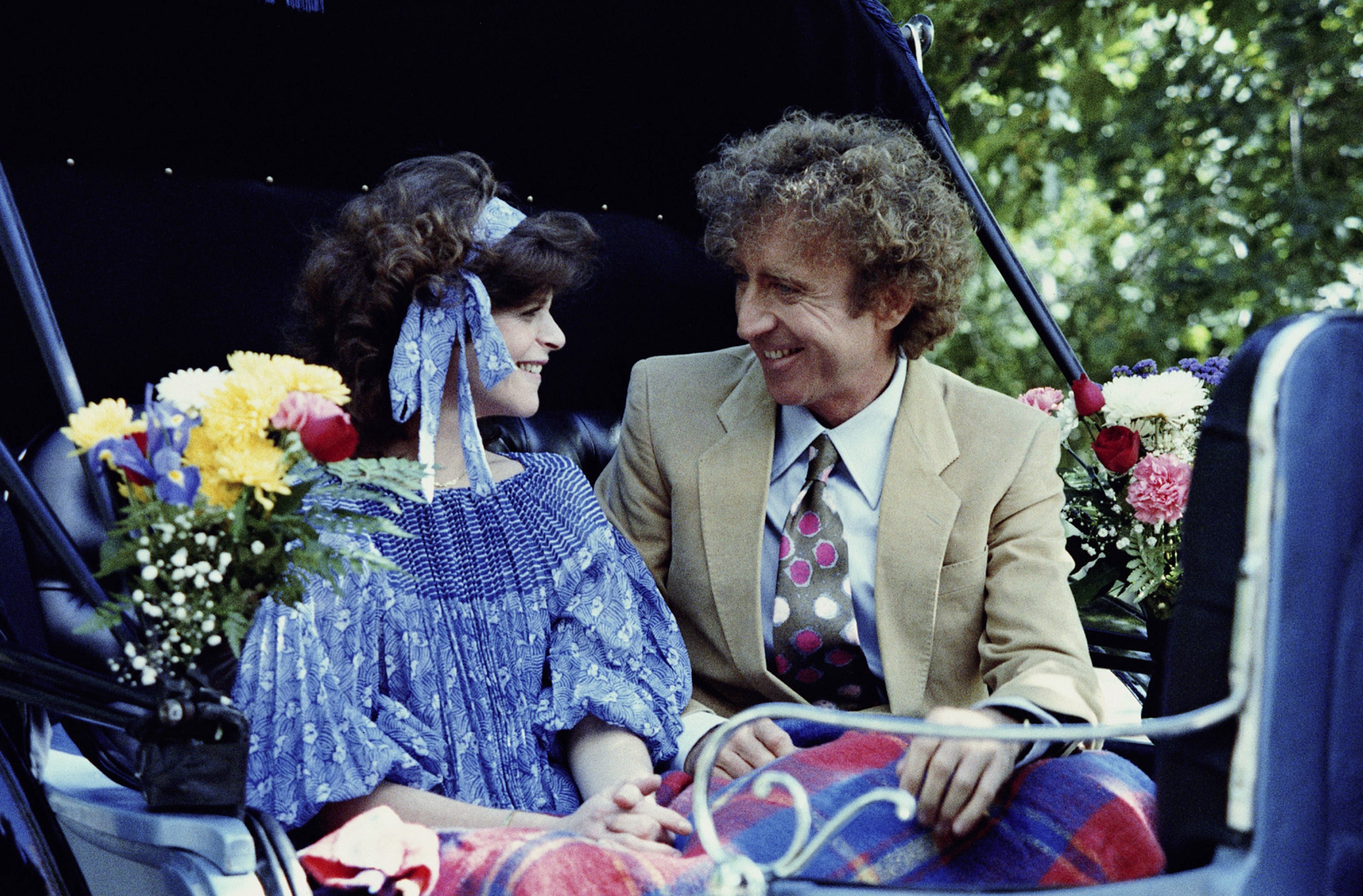 Rebecca Nichole Williams (aka The Celluloid Sorceress - aka Nikki) is an idiosyncratic independent curator and historian of popular favourites and mainstream rarities.
Following her success as a guest programmer at Widescreen Weekend 2018, Bradford, we decided to sit down with Nikki to discuss her work, her love of screening film on film, and other such topics.
PC: What's your favourite film that Park Circus represents?
RNW: Ha ha ha. That's not a question I'm good with. Favourites are fluid as you discover films, come to love them, re-evaluate them, see more films and so on. Barry Norman once asked Scorsese to name his five favourite films and Scorsese just laughed at him claiming to have no discipline on that matter, so if it's good enough for Scorsese…
I have many favourites, but if I was forced to pick just one, then at a push I'd probably pick a trilogy which would be against the rules... so, forget about it, really.
PC: Your programming is quite varied. Is there a design to it? People have described you as "left-field" and "idiosyncratic" and said that you seem to have "no rules".
RNW: I can see that, as I refuse to tie myself to one specific genre or discourse. I'm not an agent of chaos though. I came back to setting up shows of my own as we have a very rich culture of repertory film, but there are always titles that never come up. I wanted to identify and fill some of those gaps, as I think every programmer does. My programme can be very mainstream and seems obvious to me, but it's amazing how fast films can fall off the radar.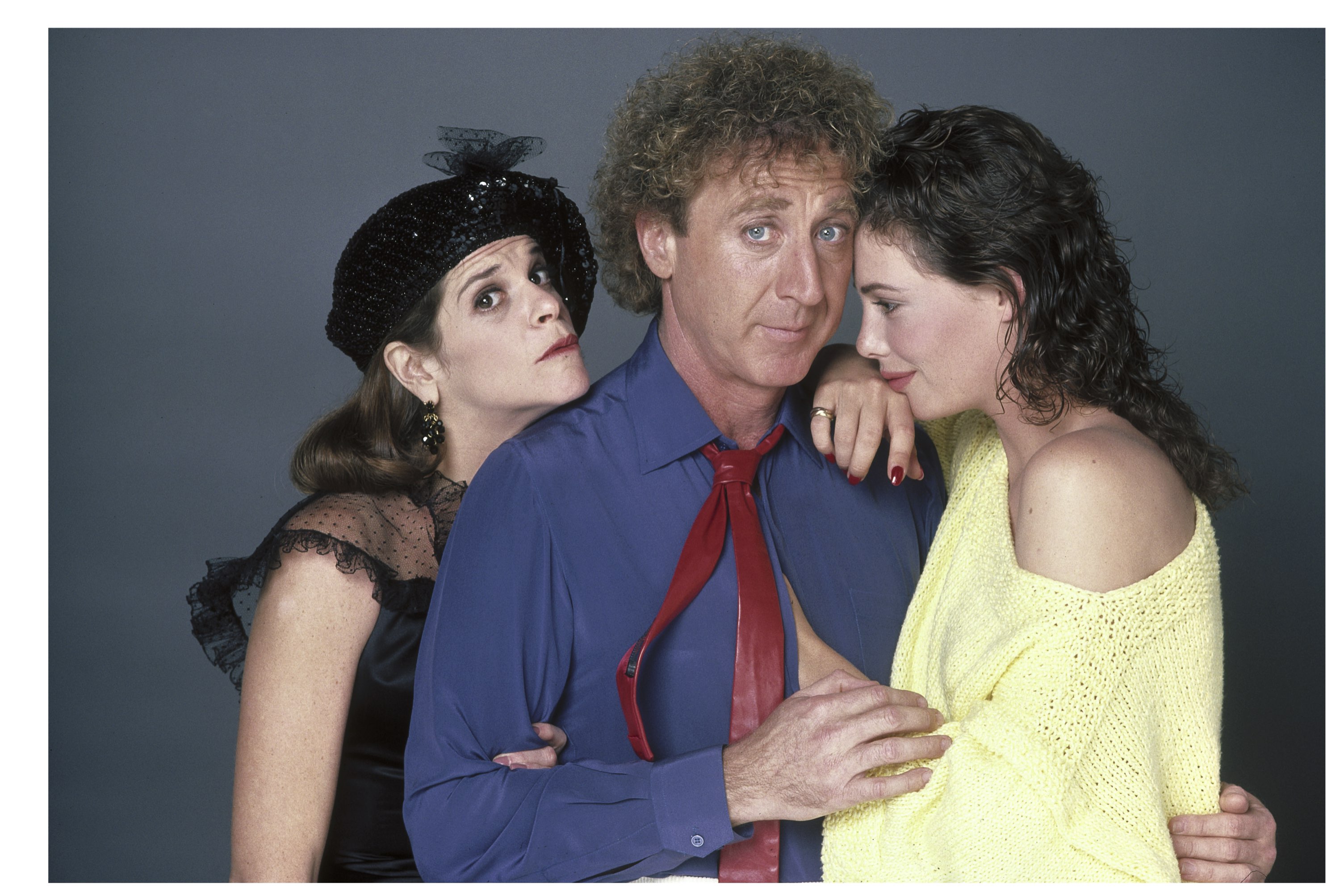 PC: You grew up around cinemas and theatres. Has that influenced the way you present your screenings?
RNW: Absolutely, and I've been grateful for all the positive feedback. I don't want to be a full-tilt nostalgia ride, nor an academic lecture. But I like to showcase the method of presentation, the filmmakers and the venues that I work with, as well as the films themselves. Then I gently signpost the audience to the riches of a movie in as entertaining a way as I can without spoilers. What can I say? My Dad used to promote William Castle and Hammer movies back in the day and went on to a long career in venue management. I guess I have a little stagecraft in me.
PC: You're very filmmaker- or artist-oriented. You also have a thing for widescreen aspect ratios?
RNW: Now you're talking! Yes, directors who used a lot of widescreen were very influential on my sense of cinema and of the different ways you can be cinematic. This is where Park Circus and I have had a fantastic collaboration last year, and part of it was luck. I've spent the year screening as complete a retrospective of the director Joel Schumacher as I can. Joel's made some 25 films, I guess, and I'll have screened maybe 15 or 16 of them. That could be a very difficult process, given that directors will work with many studios over their career and the rights to screen those works may be all over the place. Via the fantastic one-stop-shop that is Park Circus, I've been able to license all but two of the titles in my programme via one central hub (otherwise known as Mark).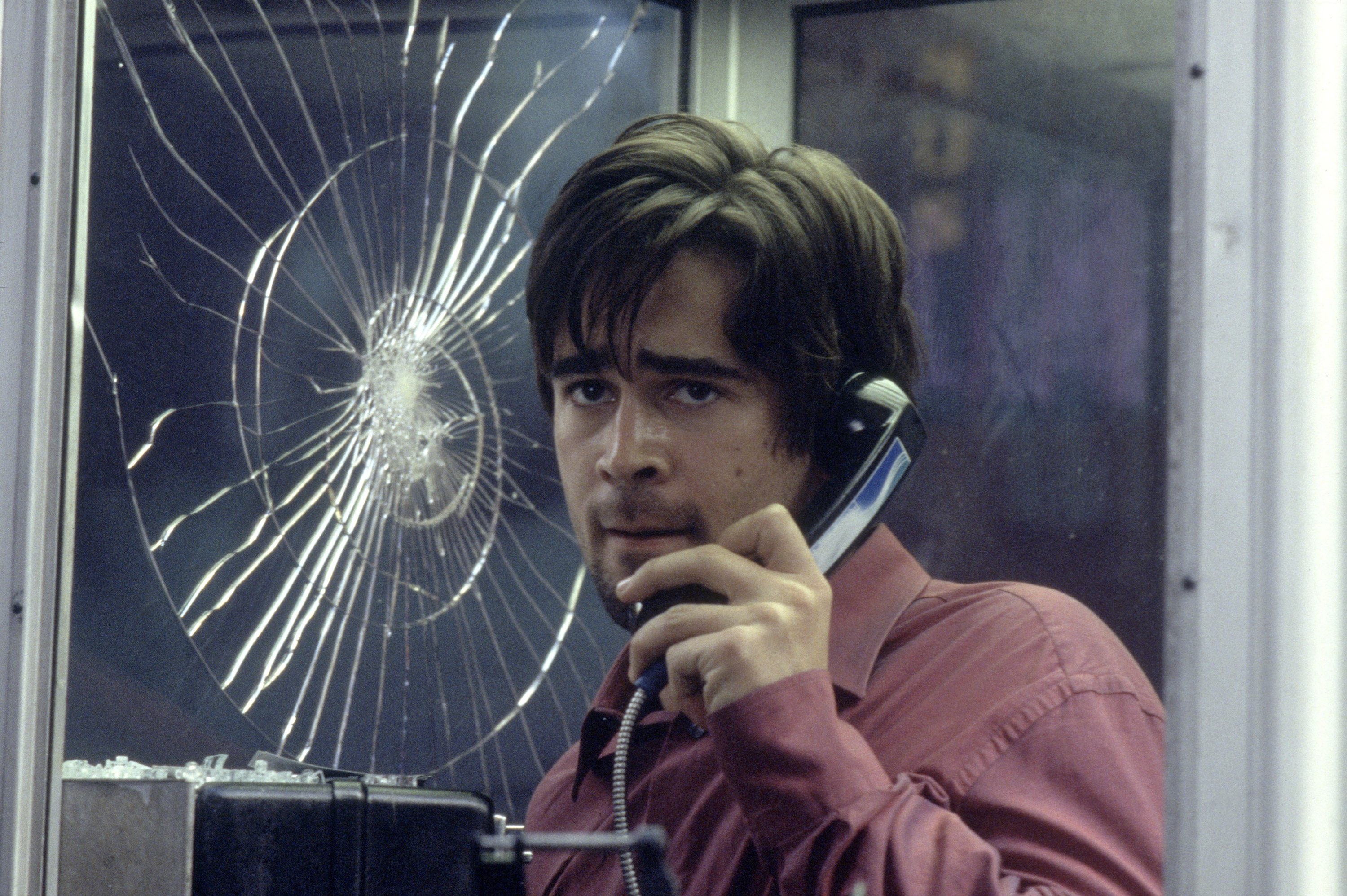 PC: What's coming up?
Park Circus have provided some outstanding prints from their collection, such as the very rare Tigerland (2000) and the cult classic Phone Booth (2002). The entire season was largely triggered by the amazing 70mm print of Flatliners (1999), which showed as part of Celluloid Saturday at Widescreen Weekend 2018. But crucially, in addition to the prints Park Circus have provided, they've also been able to license screenings from other media where prints and often DCPs aren't available. This has led to some great hi-def screenings of rarely seen titles, screenings of rare archival 35mm and possibly the rarest screening I've ever done.
PC: What's that then?
RNW: Sparkle (1976), which has been described as "the first cult African American film". Joel Schumacher wrote it inspired by his own experiences growing up near Harlem, loosely mixing it up with tales of Motown and The Supremes. It was his first script, it led him to Car Wash and The Wiz. It's a classic showbiz tale with terrific performances by Irene Cara, Dwan Smith and Lonette McKee singing songs by the amazing Curtis Mayfield. Whitney Houston called it her favourite film and went on to produce and star in the remake, Sparkle (2012). The 1976 Sparkle was never released theatrically in the UK. I was glad to be able to source a rare archival 16mm print. It's a great honour to present something so influential in that way for all the people who have waited so long to see it.
PC: That's a fundraiser?
RNW: Yes, Park Circus have been great with the fundraisers I have done for the Cinema Museum over numerous years, they are real success. This time I had eminent broadcaster Samira Ahmed with me to discuss the film before we screened it and it was a very special occasion.
PC: We're very happy to have been able to help. Before we wrap this up, we have to know: if you were allowed a trilogy which one would it be?
RNW: The Dark Knight Trilogy in 35/70mm IMAX. Serious.
PC: Yahoo Serious?
RNW: Let's save that for next time…….
Be sure to catch The Celluloid Sorceress' current project 'We Love Gilda', a season of Gilda Radner titles featuring a 35mm projection of Hanky Panky (top, 1982), screening at Phoenix Cinema East Finchley, London.
Explore the 'We Love Gilda' season at Phoenix Cinema East Finchley
Discover the work of The Celluloid Sorceress