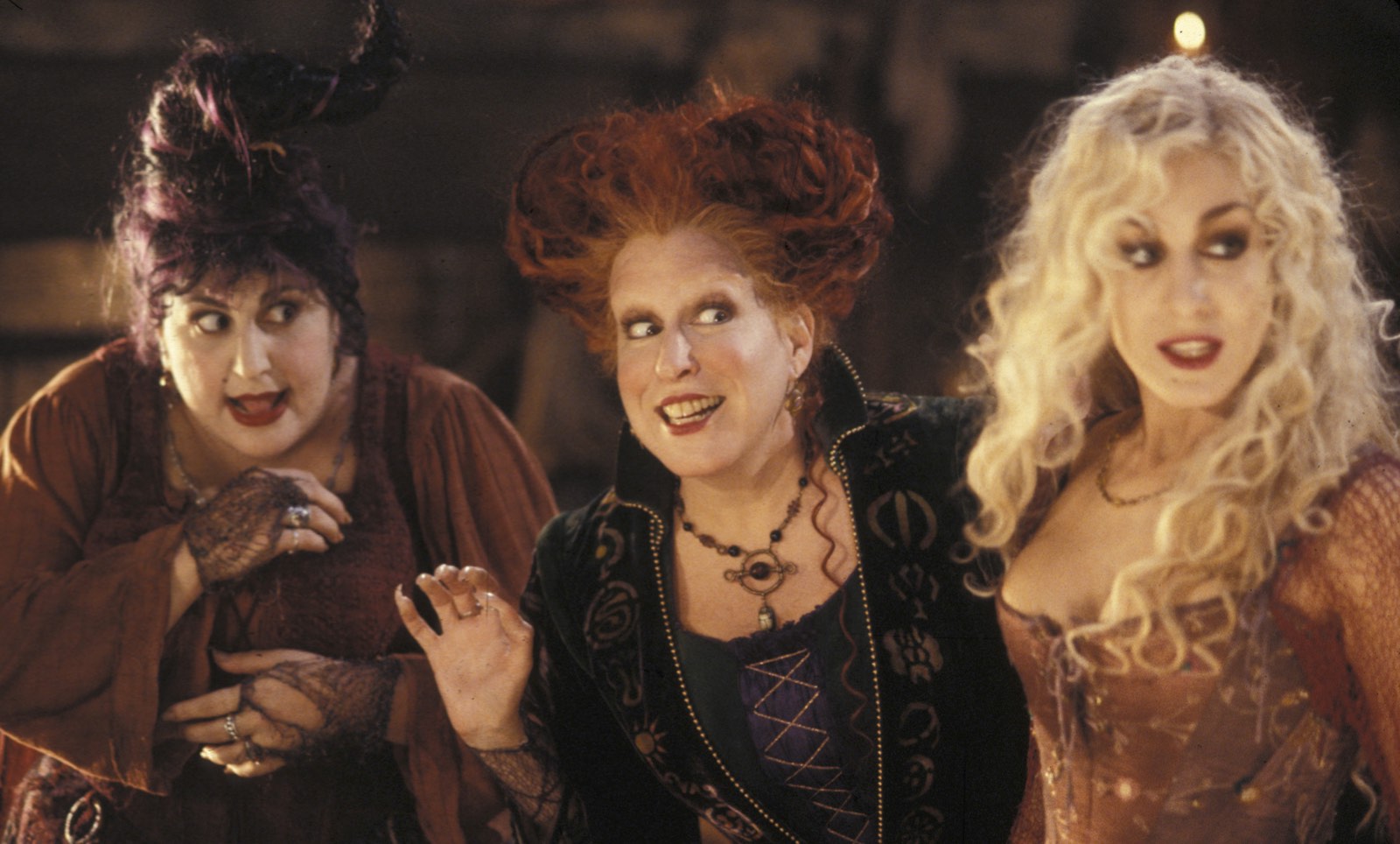 Mark those calendars for the most frightful time of the year. Rest assured, foolish mortals, we have such sights to show you, including spell-binding, hair-raising, and stop-motion favourites perfect for a family-friendly frightfest...
Halloween is all just a bunch of Hocus Pocus this year as the Sanderson Sisters return to the big screen! To celebrate its 30th anniversary, Park Circus will re-release Disney Studios' hilariously wicked 1993 classic across the UK & Ireland from 29 September 2023 – supported by a brand new poster, trailer and PR campaign. An accessible version with descriptive subtitles will also be available for the first time.
Looking for more spooky treats? Fear not, we've put together a brand new combo drive! The cost-effective drive is packed to the brim with fan favourites, including Hocus Pocus (30th anniversary), The Addams Family, Hotel Translyvania, Casper and Coco.
To browse Halloween Hits and our 2023 combo drive, click here.
Dive deep into Universal Studios' dark past with our Monsters collection and combo drive, available here.
Family Halloween combo drive (UK/Eire only)
Hocus Pocus will be re-released across the UK & Ireland from 27 September and is available with SDH. Coco is available with SDH and AD.
More family-friendly spooky treats