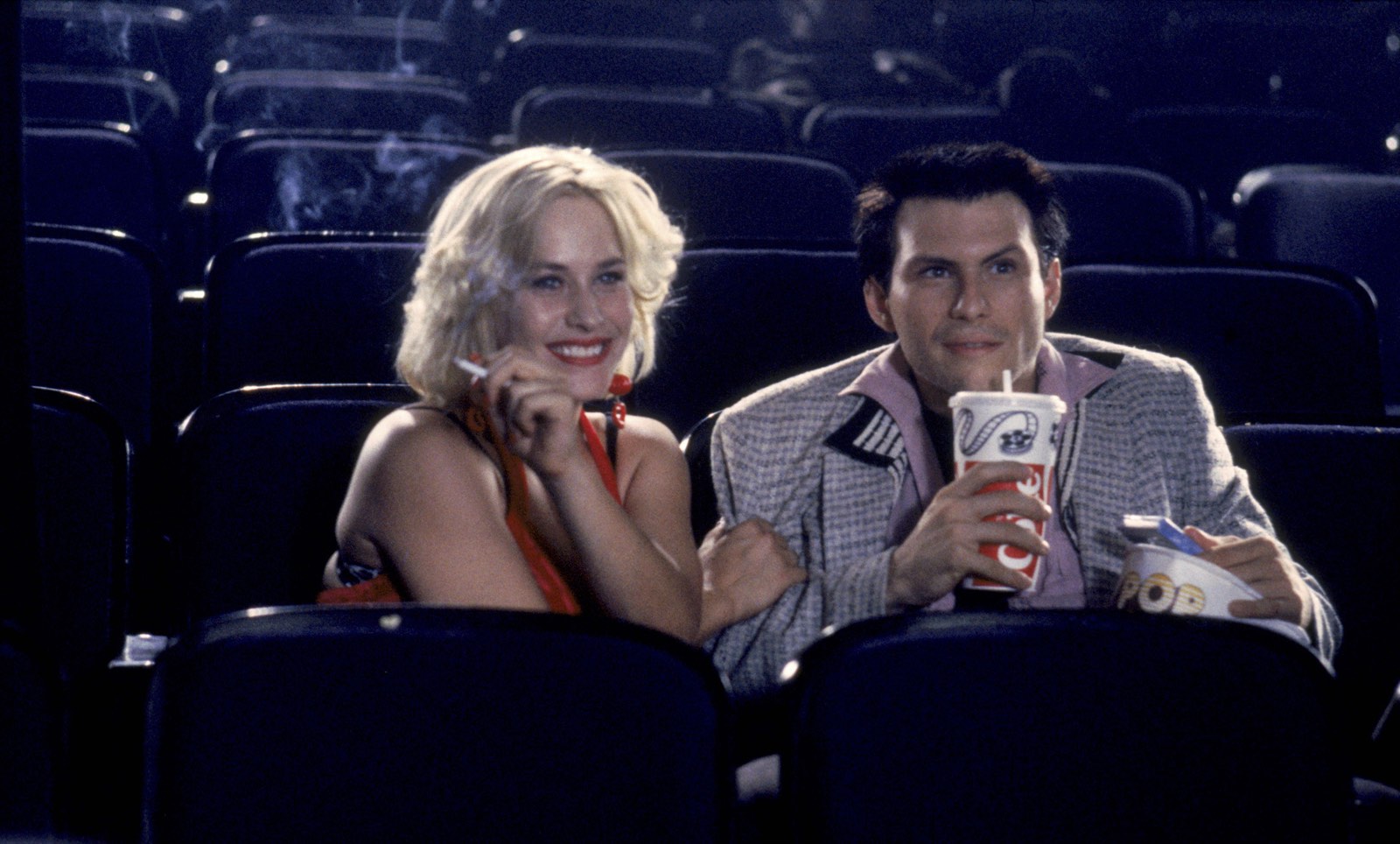 Treat your audience to a date to remember on Valentine's Day. With all time classics that never fail to impress, movies celebrating major anniversaries in 2022 and many more, there's sure to be something to fill your screens with romance.
Notable anniversaries to celebrate in 2022 include Casablanca (80th), Singin' in the Rain (70th), An Officer and a Gentleman (40th), and The Bodyguard (30th).
DCP combo drive
A cost-effective drive is available in the UK and Ireland for bookings of any title on the below list. Speak to your sales contact for more information. Please note that these titles are also available to book internationally.
Audrey Hepburn favourites
New title tie-in
Pay tribute to the late Robert Michell with classic Notting Hill, ahead of the release of his last feature film, The Duke.
Unmistakable classics