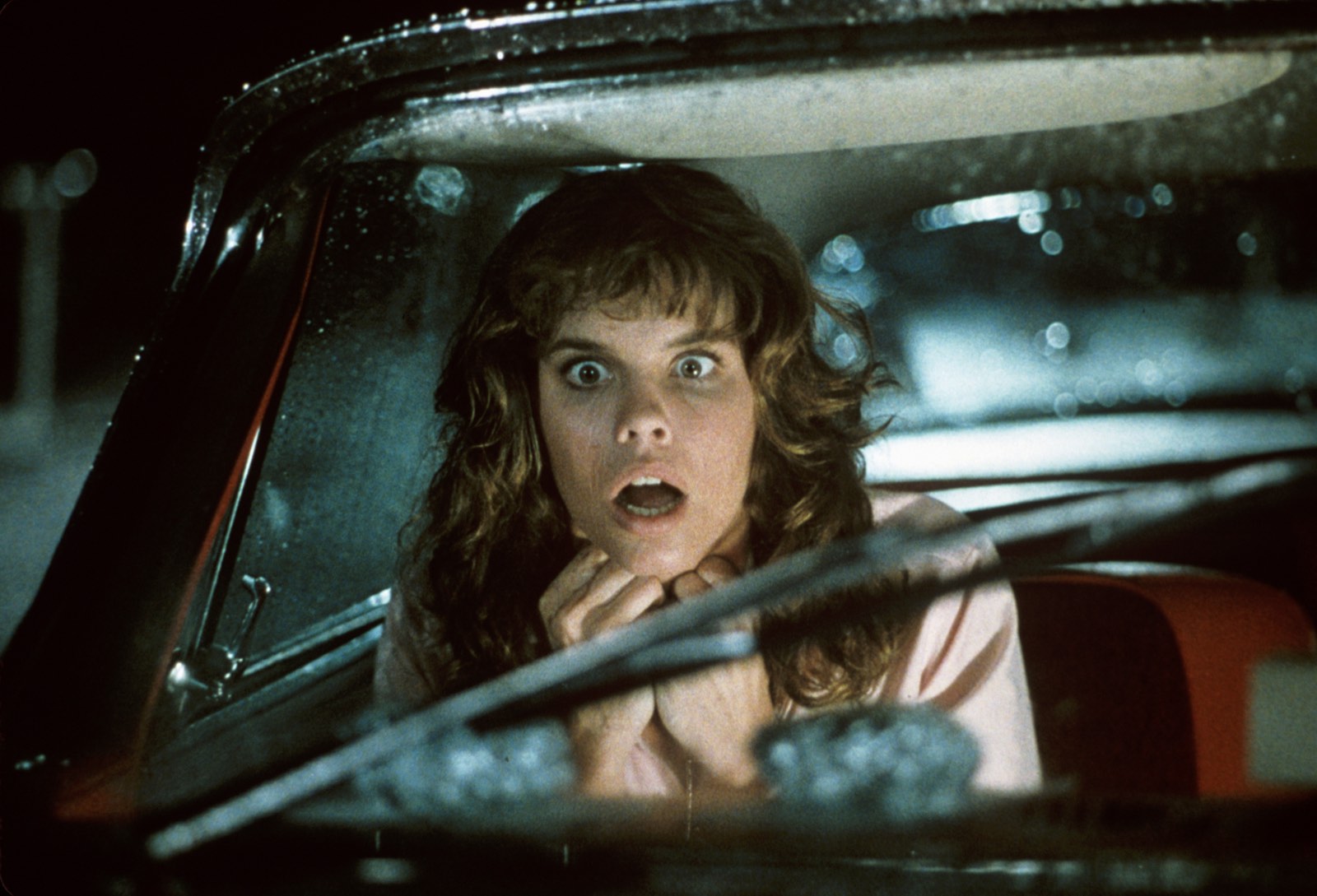 Halloween screams classic movies. From the occult to the uncanny; body horror to the bogeyman – our spooky picks will leave you cowering under your cinema seat.
This year, we've also got a brand new combo drive for audiences across the UK & Ireland to sink their teeth into. The cost-effective drive is packed to the brim with five stone cold classics, including fan favourite The Rocky Horror Picture Show, 4K DCP's of Beetlejuice and The Shining (theatrical cut), plus UK/Eire re-releases of the slasher that started it all, Friday the 13th (on, you guessed it – 13 October), and John Carpenter's cult classic Christine (20 October).
All titles are supported by marketing materials, including brand new artwork for Christine.
To browse our family-friendly Halloween offerings and combo drive, click here.
Dive deep into Universal Studios' dark past with our Monsters collection and combo drive, available here.
2023 Halloween combo drive (UK/Eire only)
Friday the 13th and Christine will be re-released across the UK & Ireland in October
2022 Halloween 4K combo drive (UK/Eire only)
Fear not! Last year's cost-effective drive is still available to book with four titles in 4K DCP, plus bonus title Trick 'r Treat
More Halloween Hits