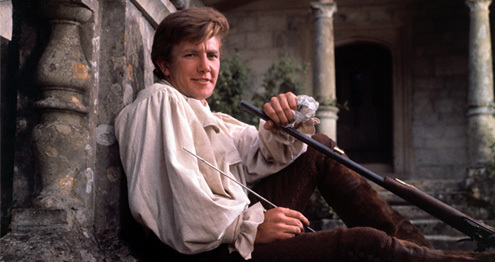 We are honoured at Park Circus to represent the Woodfall Films library for home entertainment sales.
Founded in the late 50s by Tony Richardson, John Osborne and Harry Saltzman, Woodfall spearheaded the British New Wave by giving cinematic voice to the Angry Young Men; a group of artists who had previously disrupted the theatre and literary establishments with work that was uncompromising in its commitment to portraying the social and political realities of post-war Britain. In transferring this energy to the moving image, Woodfall ushered in a new style of realist filmmaking that would become embedded in the UK's national cinema and that continues to endure in modern British production.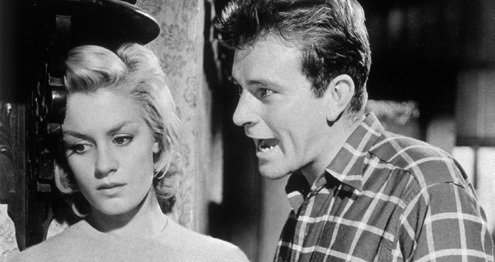 Their formidable early reputation was forged by hard-hitting kitchen sink dramas like Look Back in Anger and A Taste of Honey, and by the mid-60s Woodfall's ambitions had grown in tandem with the scale and scope of their productions - a development that culminated in the release of the multi-Oscar winning historical farce Tom Jones.
Now, all of the titles in the Woodfall library are available to license in HD, with many available in remastered versions, ensuring their impact will be felt by generations of audiences to come.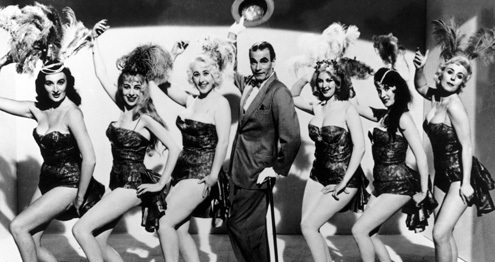 Tom Jones: Winner of 4 Oscars, including Best Picture and Best Director. Remastered in 4K, Academy Award-winning Cut available.
A Taste Of Honey: A Cannes prize-winning drama about an unmarried mother-to-be and a closeted homosexual who find sanctuary together after falling on hard times. Recently remastered.
Girl With Green Eyes: Differences of age and religion combine with tensions between town and country to threaten a fledging relationship in 1960s Dublin. Recently remastered.
The Entertainer: A sombre swan song for British vaudeville theatre starring Laurence Olivier as a music-hall performer struggling to maintain his dwindling career. Recently remastered.
Look Back In Anger: John Osborne's landmark play in the Angry Young Men movement became one of the first films of the British New Wave. Richard Burton stars. Recently remastered.
Saturday Night and Sunday Morning: Albert Finney burns bright in his first leading role as a disaffected youth living for the weekend in a working class Northern town.