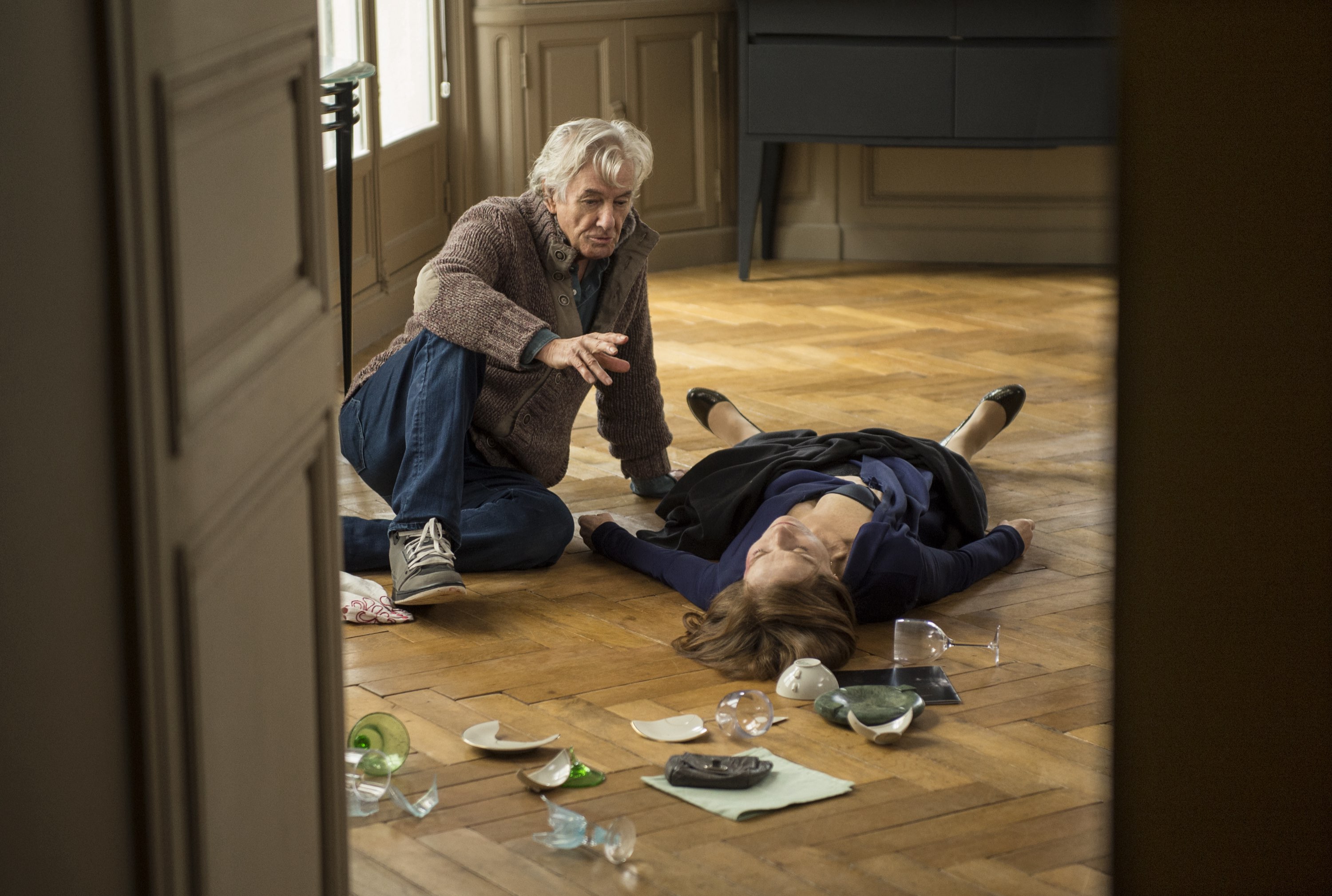 Dutch provocateur Paul Verhoeven has been a thorn in Hollywood's wholesome side ever since he first made the leap across the pond in the mid-80s and set about muddying the mainstream with his extreme productions. Awash with sex and violence, his films tread a sometimes-uneasy line between satire and exploitation; a high-risk strategy that has resulted in a boom-and-bust relationship with critics and audiences.
Undaunted, at 82 years old, Verhoeven shows no sign of shying away from the controversial, with his latest effort launching the director back into the headlines. His long-awaited follow-up to his 2016 thriller Elle is set to have its world premiere at the 2021 Cannes Film Festival, after its scheduled debut at last year's event was cancelled due to the pandemic. Now, ahead of the Benedetta premiere, we're revisiting a few of our favourite of Verhoeven's earlier assaults on polite sensibility.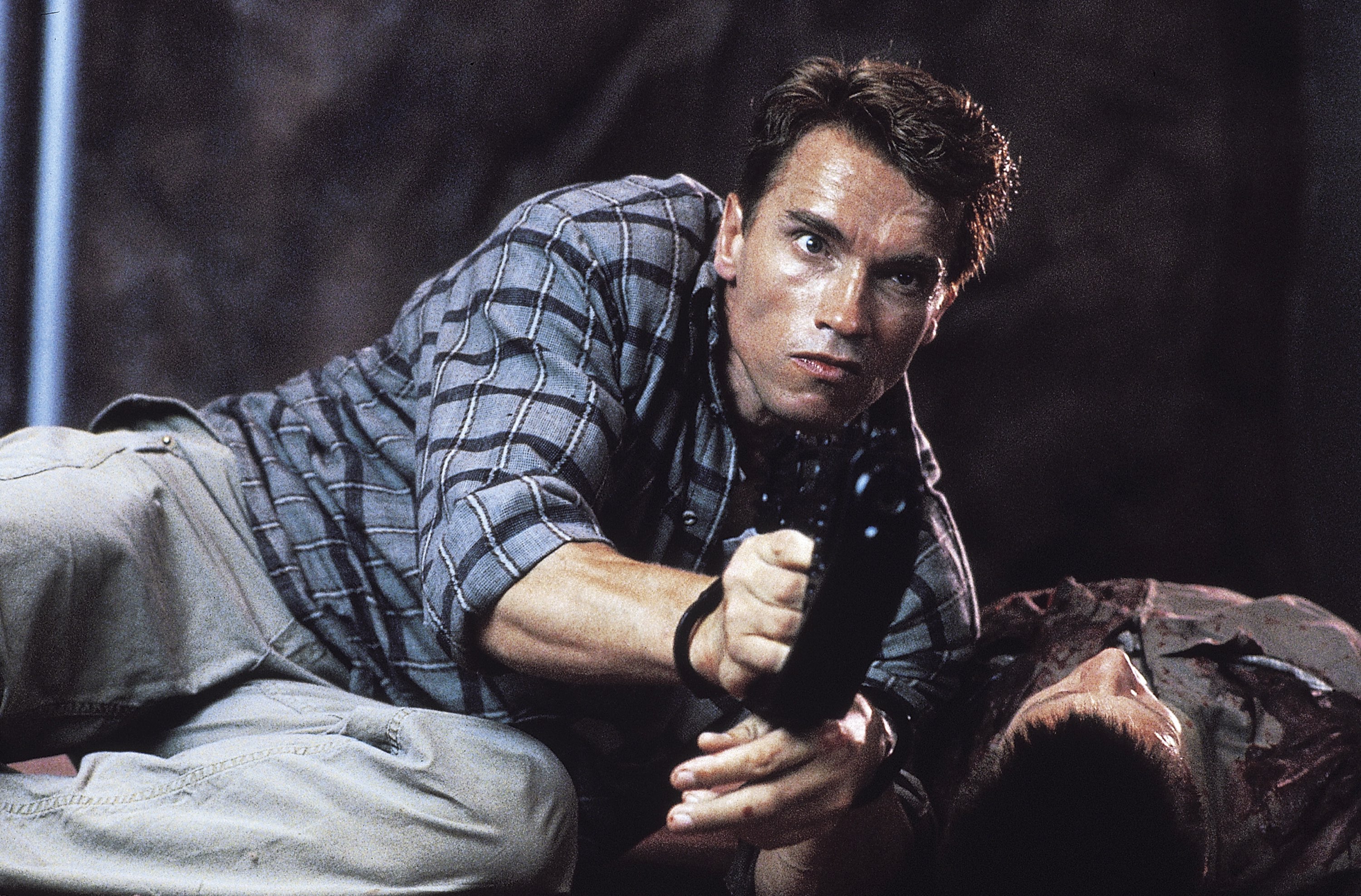 Haunted by recurring dreams of another life on Mars, Douglas is drawn to Rekall Incorporate to implant virtual vacation memories of Mars, using a special program with the identity of a secret agent. Something goes wrong and the procedure is interrupted. The life of Douglas turns upside down, and he travels to the red planet trying to discover who he is.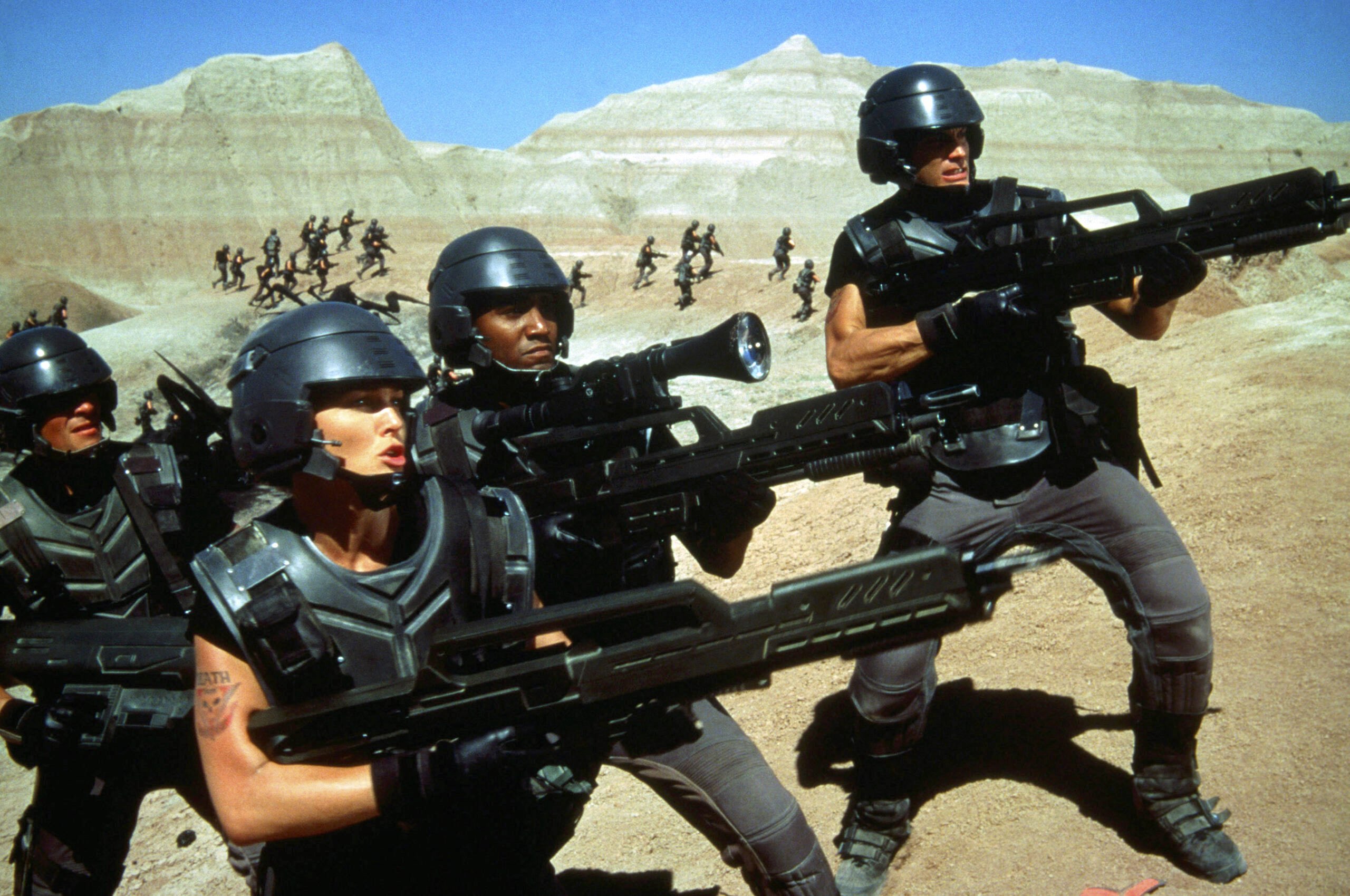 Upon graduating school, Johnny Rico volunteers for the mobile infantry to do his federal service. Far from having patriotic motives, Johnny has joined the infantry to win the heart of his girlfriend, Carmen, who has signed up for the fleet academy to become a starship pilot. When a tragic training accident occurs while on his watch, Johnny realises that he joined up for the wrong reasons. He is about to resign when the earth is attacked by the bugs.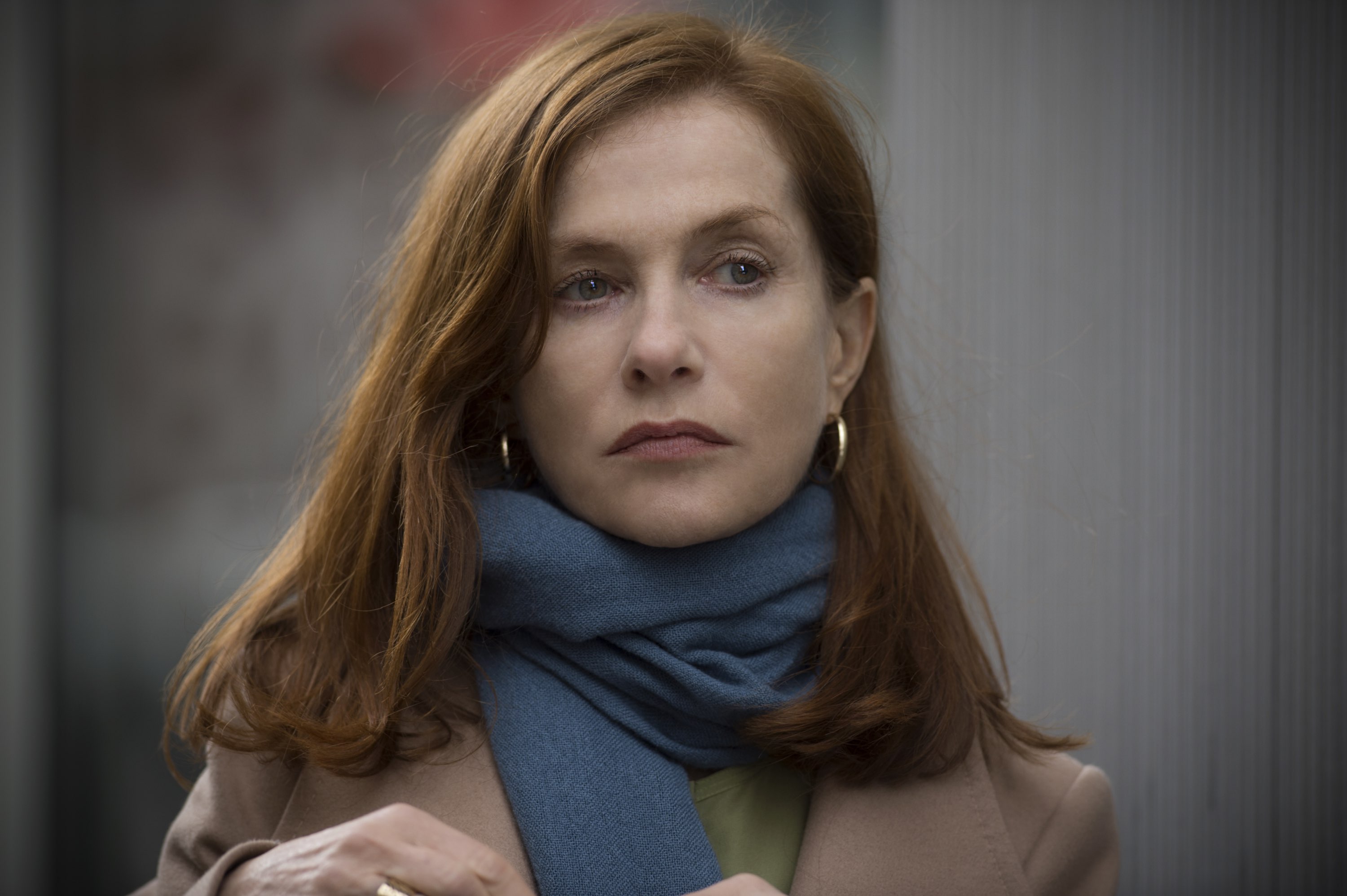 Michèle seems indestructible. Head of a leading video game company, she brings the same ruthless attitude to her love life as to business. Being attacked in her home by an unknown assailant changes Michèle's life forever. When she resolutely tracks the man down, they are both drawn into a curious and thrilling game—a game that may, at any moment, spiral out of control.
Explore other Paul Verhoeven titles in our catalogue -