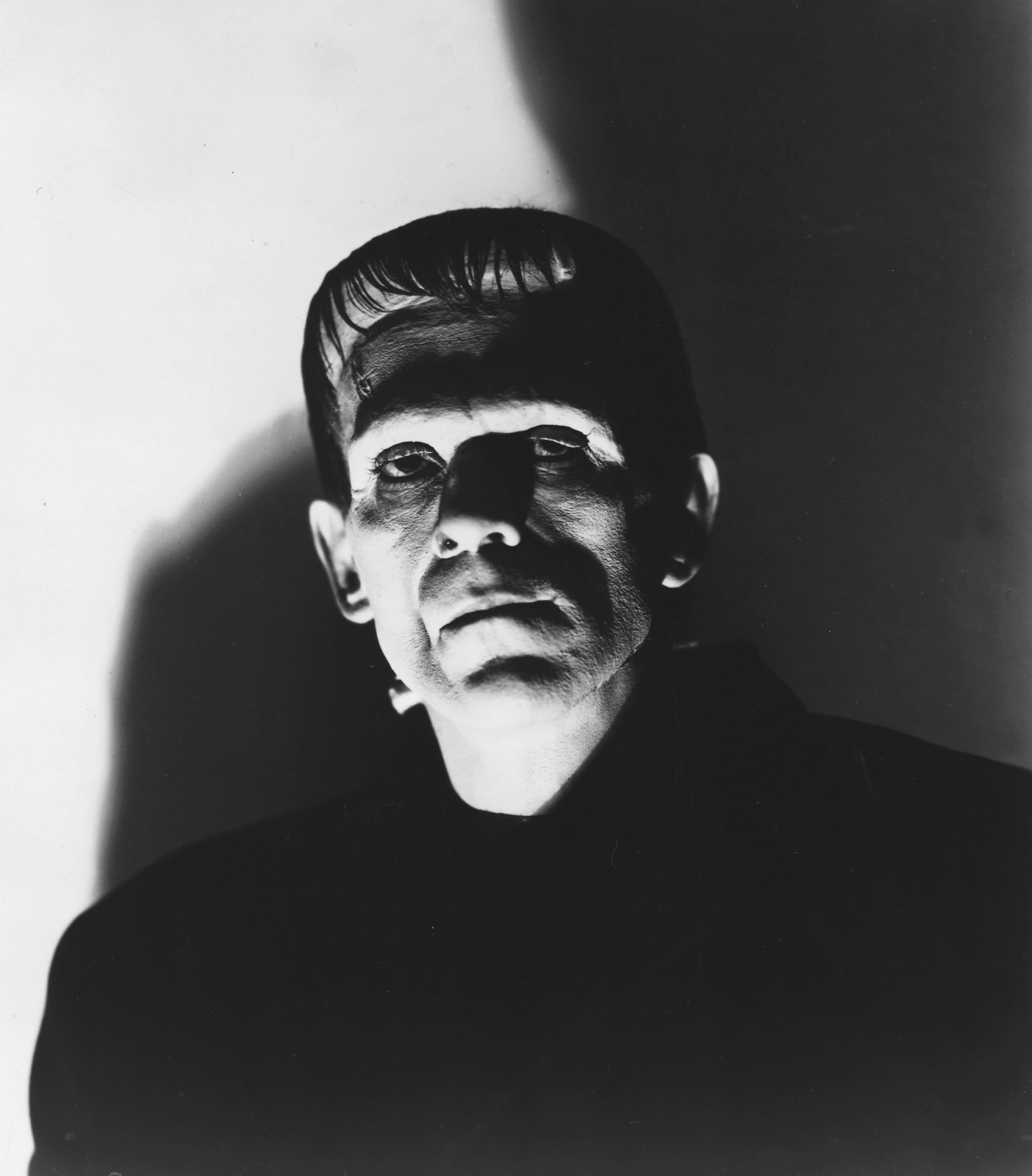 Back in 2016, we celebrated some of horror's most classic creations with our friends at Universal, with a resurrection of the Universal Monsters franchise.
To mark Halloween later this month, we thought we would revisit the genesis of this iconic piece of horror film history and celebrate the milestone anniversaries of Frankenstein (90th), Dracula (90th), and The Wolf Man (80th), to get us in the mood for the spookiest night of the year.
Mark the occasion and dive deep in the studio's dark past to dig out a collection of things that go bump, bark and bite in the night from the original masters of horror. As the monsters prepare to terrorise audiences once more, arm yourself with new digital marketing materials, flip the switch and stand back... it's alive!
New artwork
To mark the milestone anniversaries, check out the reimagined artwork in homage of Frankenstein (Matt Taylor), Dracula (Afua Richardson), and The Wolf Man (Yuko Shimizu).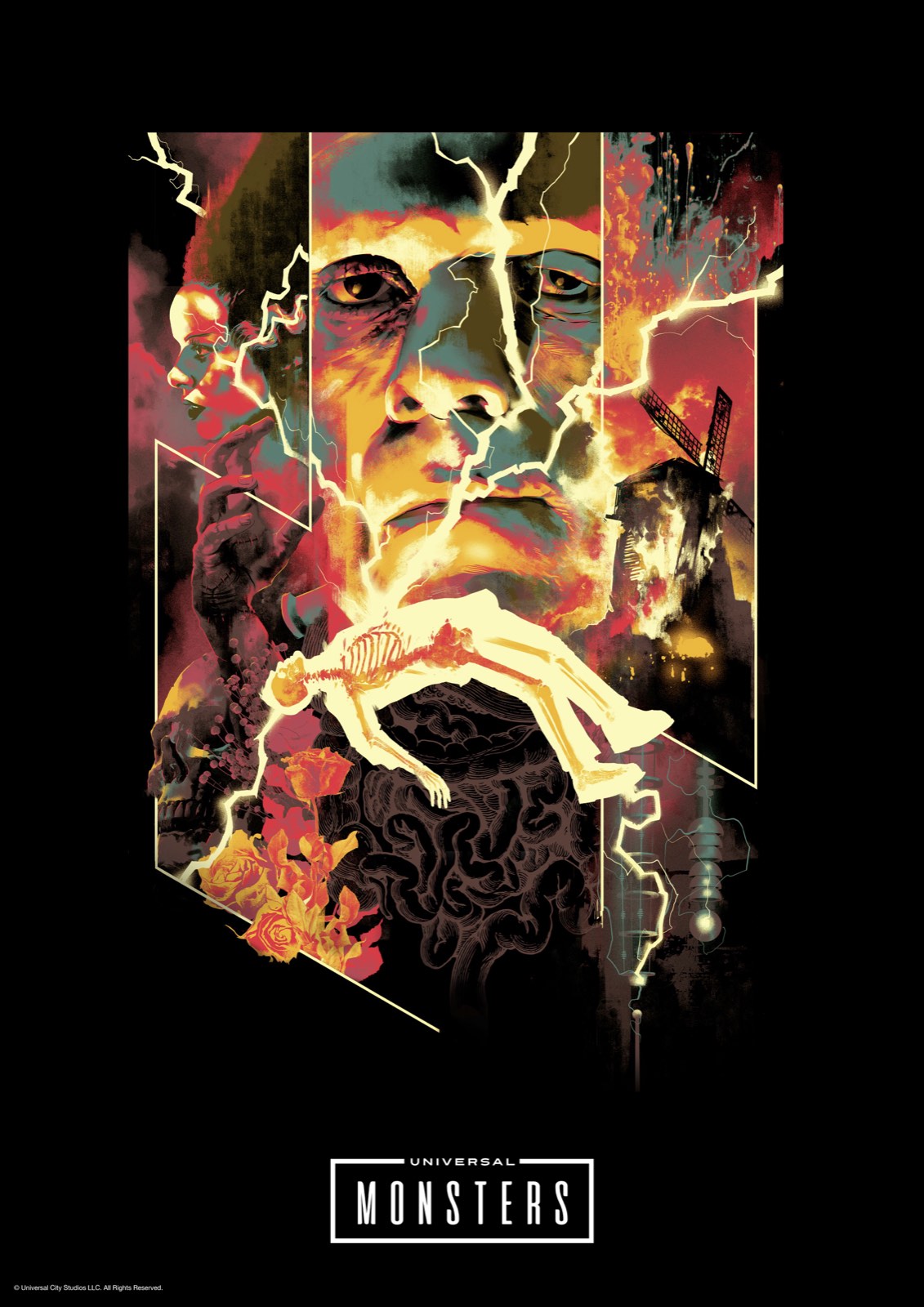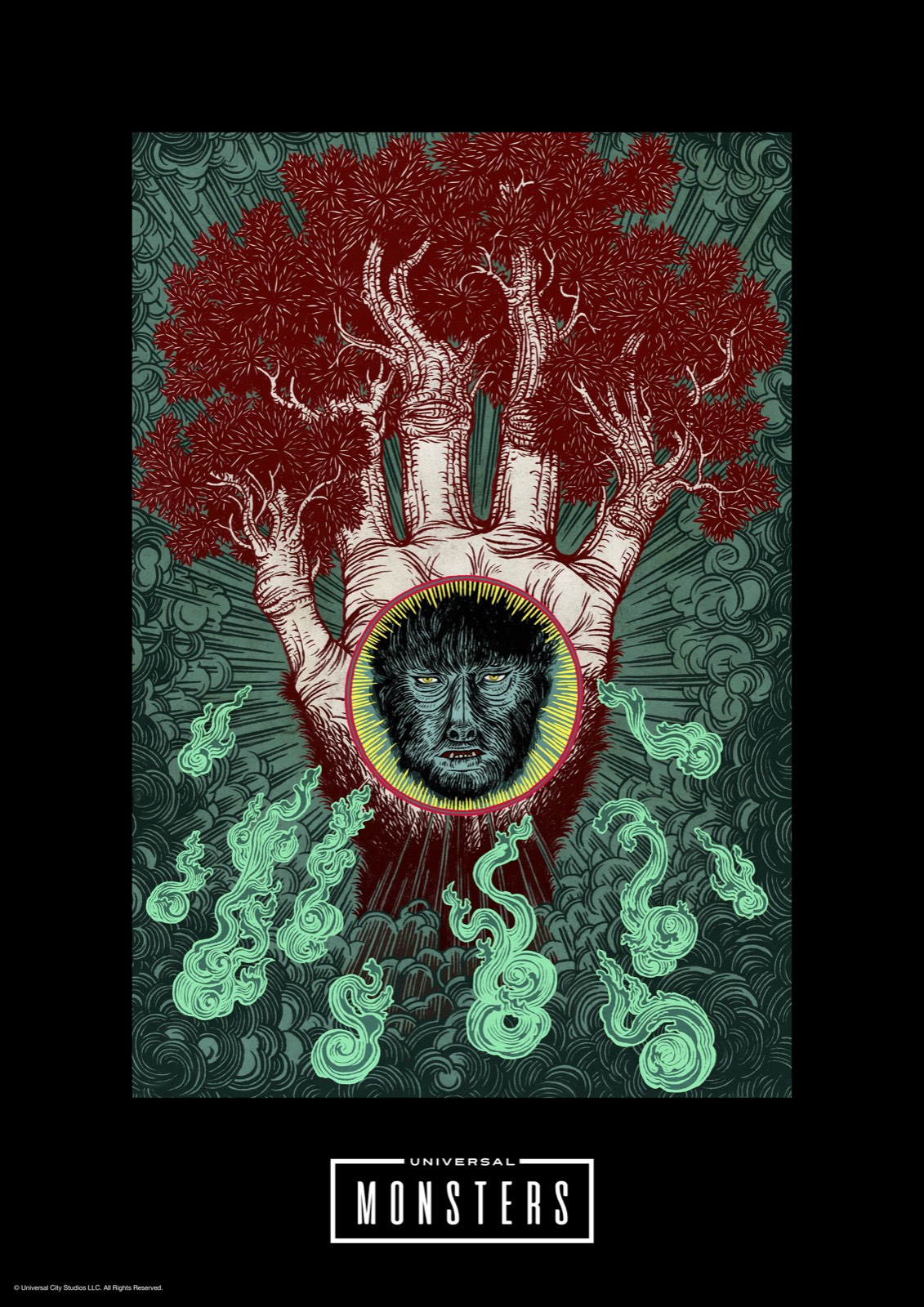 Monsters back to thrill and chill audiences
Unleash the beasts and book now