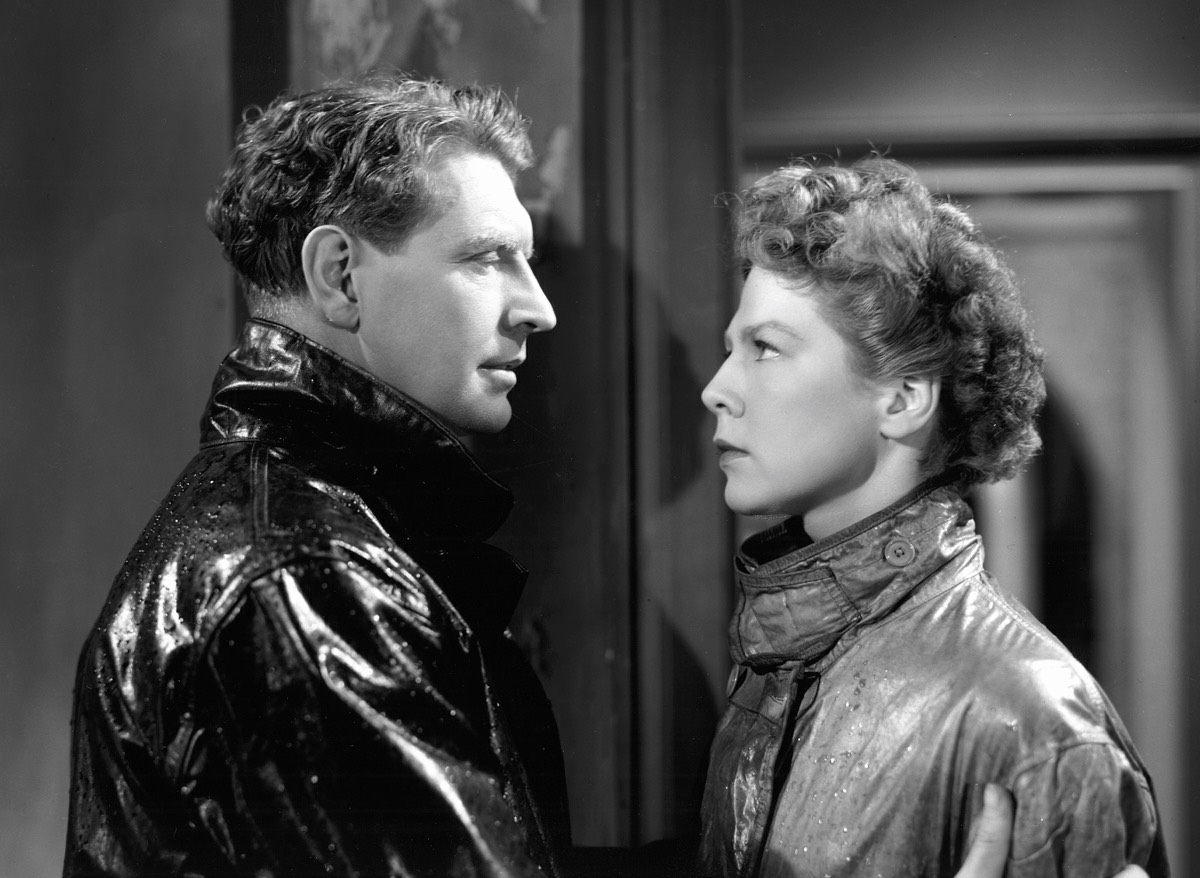 We are delighted to confirm Park Circus will represent a newly restored classic at this year's 74th annual Cannes Film Festival.
From the Cannes Croisette via the moody Scottish Hebrides, Powell and Pressburger's stunningly shot 1945 classic I Know Where I'm Going! will feature in the Cannes Classics lineup, which presents masterpieces and rarities of the history of cinema in restored copies.
I Know Where I'm Going! has been restored by the BFI National Archive and The Film Foundation in association with ITV. Restoration funding provided by the Hobson/Lucas Family Foundation. Additional support provided by Matt Spick.
With the French resort finally buzzing again as it gears up for its film festival, we take a look at some of our favourite retrospective restorations that have premiered at Cannes in previous editions...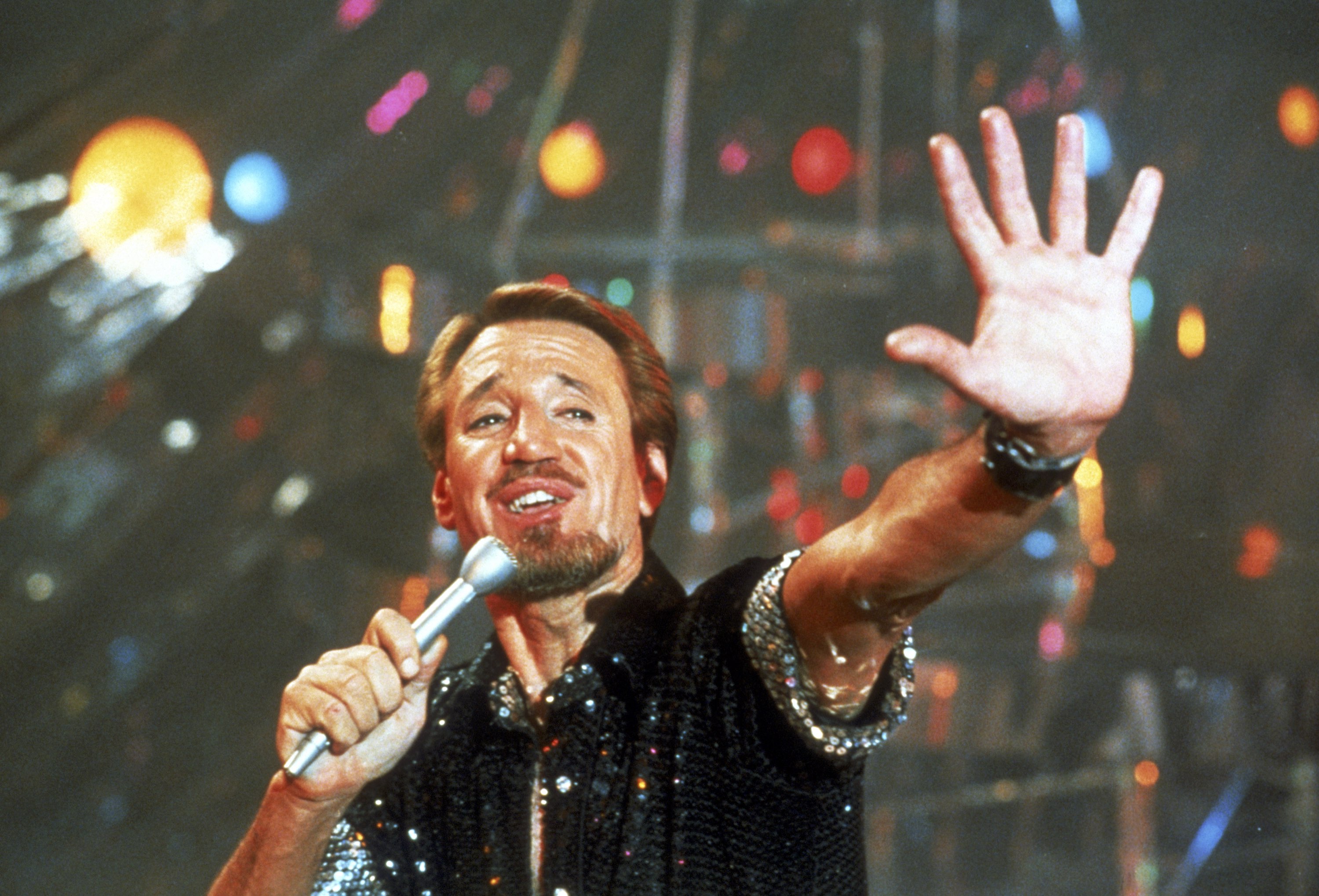 All That Jazz (1979) - Premiered at Festival de Cannes 2017
All That Jazz was restored in 4K by Twentieth Century Fox and the Academy Film Archive in collaboration with The Film Foundation. It returned to Cannes after having won the Palme d'Or in 1980. The film sees acclaimed choreographer and director Bob Fosse turn to his own life story in a semi-autobiographical fantasy that follows a self-destructive, substance-fuelled artist struggling to bring his Broadway show to the stage and his Hollywood movie to the screen.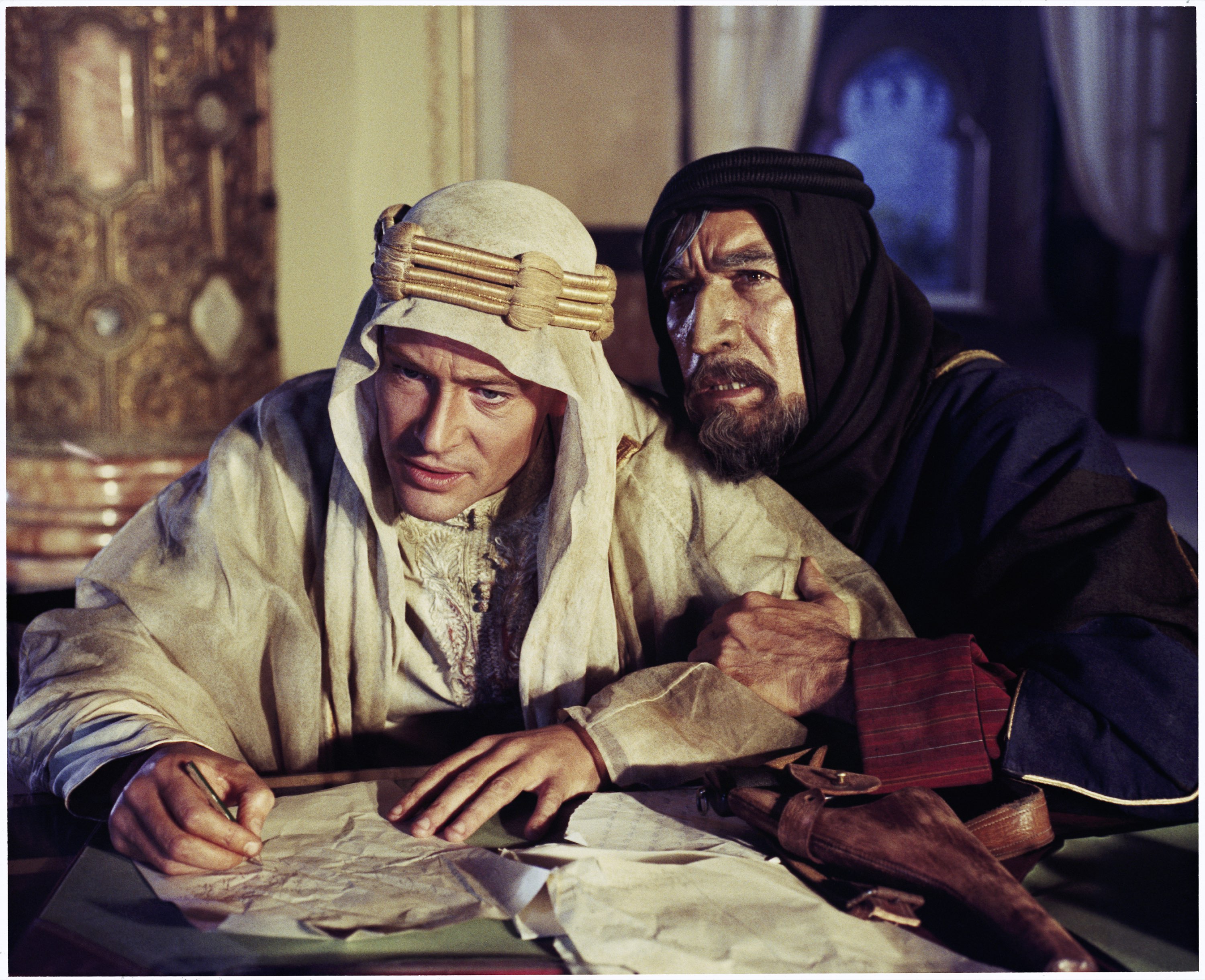 Lawrence of Arabia (1962) - Premiered at Festival de Cannes 2012
Marking the 50th anniversary of the release of David Lean's multi-award winning film which introduced the world to the unique talent of Peter O'Toole and also starred Omar Sharif, Anthony Quinn, Alec Guinness, Claude Rains and Jack Hawkins, the version that went before the ever-diligent audiences of Cannes was lovingly restored to 4K digital by Sony Pictures Entertainment at Sony Pictures Colorworks from the 1988 reconstructed Director's Cut.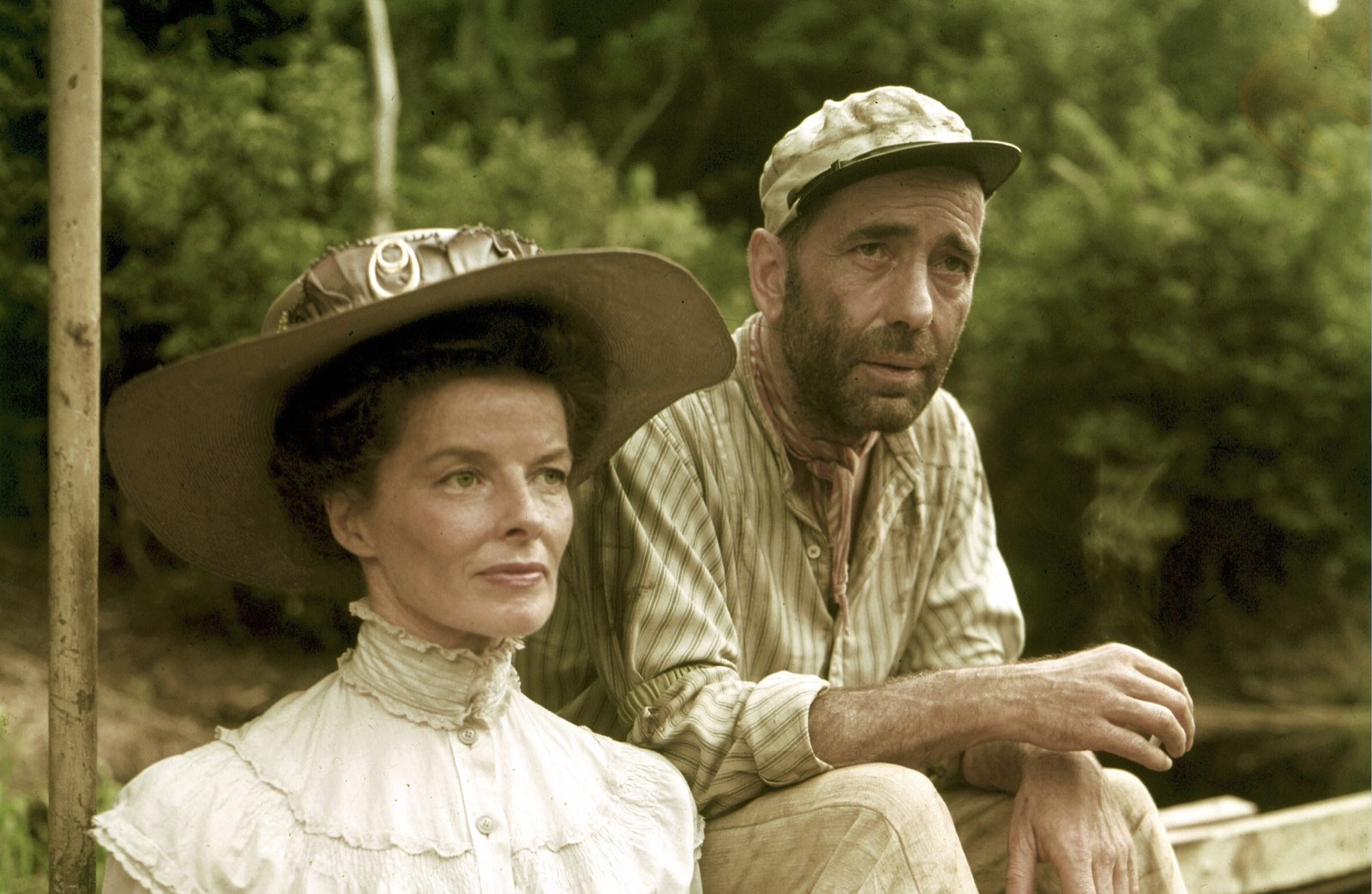 The African Queen (1951) - Premiered at Festival de Cannes 2010
The African Queen underwent an amazing $500,000 restoration, which premiered at Cannes over a decade ago. Three movie giants came together in this cinematic classic, combining the masterful direction of John Huston with the fabulous chemistry of Humphrey Bogart and Katharine Hepburn in their only on-screen pairing. Bogart won a well-deserved Academy Award for his role as disreputable river-boat captain Charlie, who forms an unlikely alliance with Hepburn's straight-laced Rose. The print was restored by Paramount Pictures and ITV, and sponsored by Angelica Huston.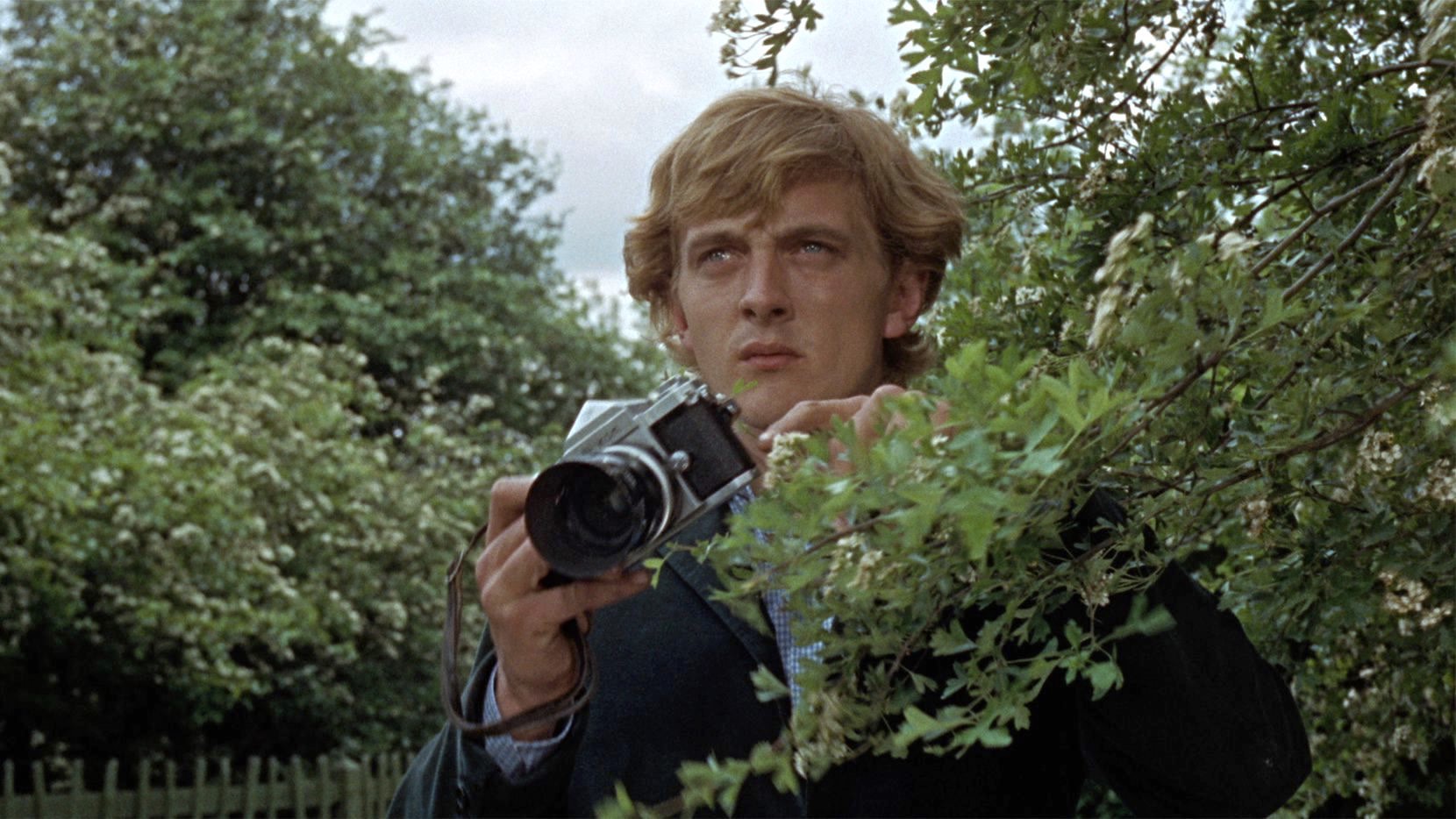 Blow-up (1966) - Premiered at Festival de Cannes 2017
Blow-Up was presented in a new restoration by Criterion, Cineteca di Bologna and Instituto Lucé - Cinecittà, in collaboration with Warner Bros. and Park Circus. It returned to Cannes 50 years after winning the Palme d'Or in 1967. The story of a fashion photographer who believes he has unwittingly captured a murder on film, Michelangelo Antonioni's English language debut had the director effortlessly transpose his distinctly European visual flair and narrative approach into the context of swinging sixties London.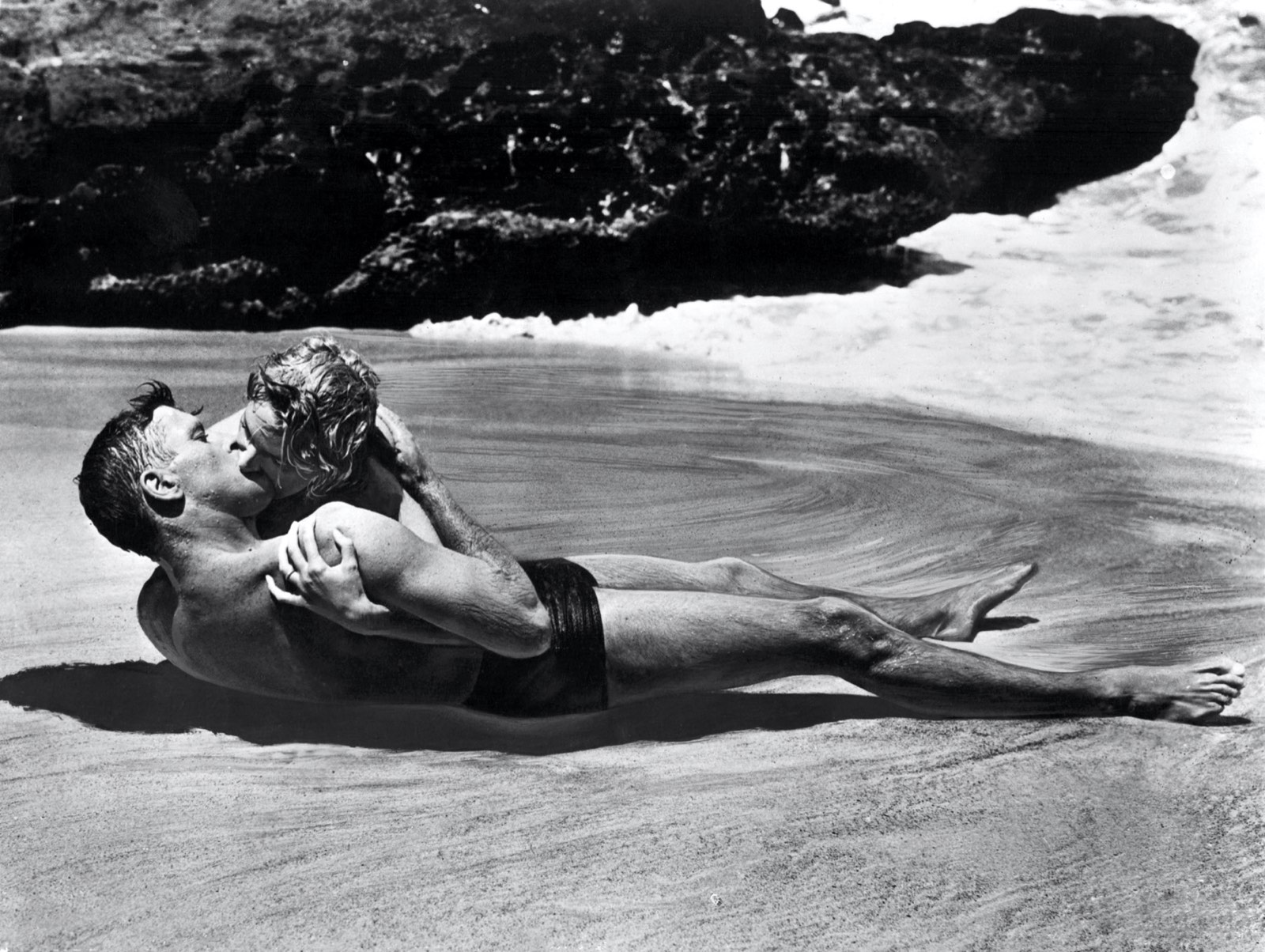 From Here to Eternity (1953) - Premiered at Festival de Cannes 2010
The Cannes Film Festival premiered the new digital restoration of Fred Zinnemann's From Here to Eternity, winner of seven Academy Awards (including Best Picture and Best Director). Based on James Jones' best-seller, the film features an all-star cast including Burt Lancaster, Deborah Kerr, Frank Sinatra and Montgomery Clift. This powerful drama of the passions and violence of a group of soldiers stationed at Pearl Harbor just before World War II, was restored by Sony Pictures and played at Cinéma de la plage during the festival.
The 74th edition of the Festival de Cannes will take place from July 6-17. For more information, visit their official website.