This Property is Condemned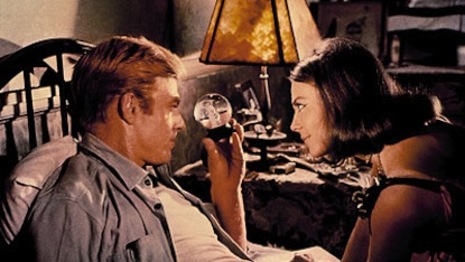 Based on the play by Tennessee Williams and scripted by Francis Ford Coppola (amongst others), 'This Property Is Condemned' features an outstanding performance from Robert Redford as Owen Legate; the man sent to shut down much of Dodson town's railway.
Owen meets Alva, a beautiful girl whose affections are keenly sought after in Dodson. Whilst axing jobs, Owen tries to woo Alva in an attempt to whisk her off to New Orleans so they can start a new life together. Now Alva must make a choice between the man she loves and the town she grew up in...